With the rise in popularity of bingo and casino websites, there are more gaming choices available to players. Perhaps that is why new games are always being invented, with some adapted from current games. Crossovers have become popular. Here are some of those which have been created from two existing games.
Slingo
Slingo takes slots and bingo and combines them to appeal to players who love both and can't decide which they prefer. How does it work? You can read more by looking at slingo reviews. In short, the slot reels have numbers, and with each spin, you can match your bingo numbers and win cash if you manage to match them all. There are several versions of Slingo, including Slingo extreme, which has a rock and roll soundtrack instead of the usual sound effects you would expect from a traditional slot game. Special symbols mean bonus prizes, so even if you don't match your numbers, you could still be a winner.
Call of Duty and Other Video Games
If you have a games console, you may be familiar with Call of Duty. However, casino sites have taken this and adapted it into a slot game. With five reels and 25 pay lines, you can win cash prizes by matching symbols from the popular game or by getting wild soldier symbols. 
Of course, Call of Duty isn't the first casino and video game crossover. There are many other popular games blending the two mediums together. These include The Witcher. This began as a video game and has been adapted as a casino game, playing on the popularity of the recent series, so even non-gamers might be inclined to play the casino version.
Lara Croft is another popular video game and casino crossover. So, fans of the original game, film adaptations, and those who regularly enjoy casino games can play and discover how this crossover works. While it mainly uses the original concept of a slot game with reels and matching symbols to win, with bonus spins and wild card style symbols, it incorporates symbols that fans of Tomb Raider will be familiar with.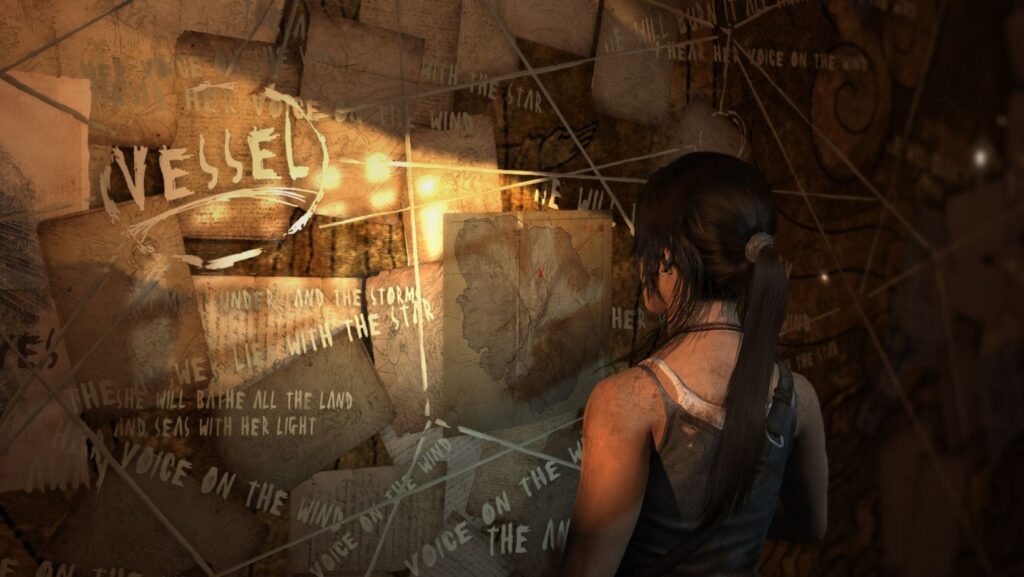 H.O.R.S.E Poker
This takes a combination of card games (Razz, Seven-card stud, Seven-card stud eight or better, Texas hold 'em, and Omaha hi-low) to create a more complex game. It's certainly imaginative but can be difficult for players to grasp unless they understand the rules of these card games. Although rather than blending these games together, they are just played in rotation until each game has been played. If you prefer to play different card games, this is the perfect option.
As more casino websites compete against each other, it's likely they will be mainly crossover games. This will help the sites to attract new players, giving them a choice over the games they play. Some may be less popular than others, but with a wide range of games, it's likely there will be something to appeal to everyone's tastes.