What would happen if your academic or business work consisted of too much plagiarism and grammatical mistakes? It would simply ruin your impression in the eyes of the person who is reading it. For instance, the email copy sent to the prospects for promotion of your business with a lot of grammatical mistakes and plagiarized content is going to create a counter-effect instead of any advantage.
 A simple solution to avoid such a scenario is using an effective tool that is capable of tracing plagiarism in the content and rectifying grammatical mistakes as well. Whenever we think of such a tool, the first name that comes to our mind is 'Grammarly Pro'. It offers an effective grammar check to make your content perfect in terms of grammar, and the plagiarism checker that comes with Grammarly Pro helps to check for plagiarism. However, the problem is you have to sign up for a monthly or yearly package to avail the services of Grammarly Pro.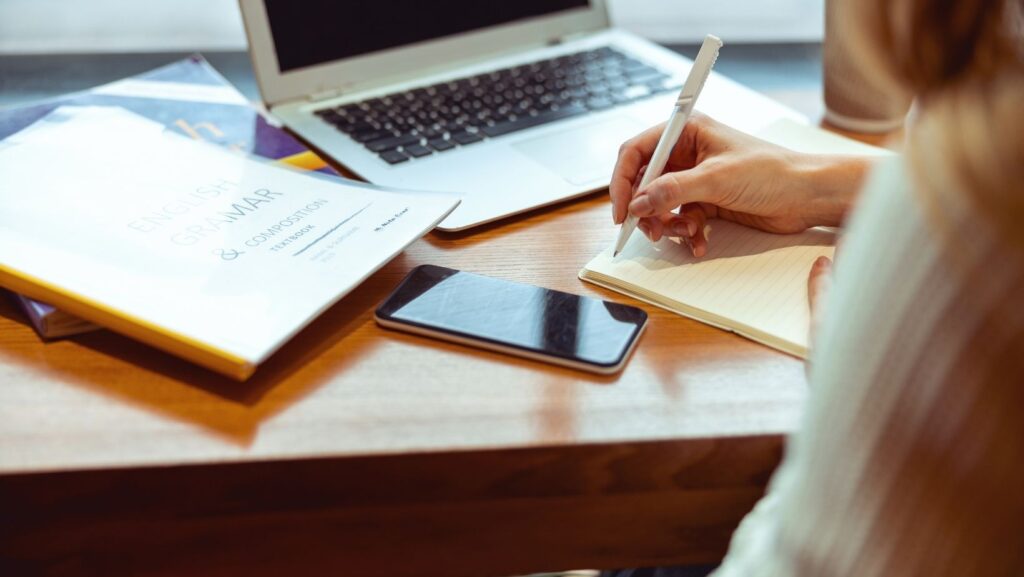 Some people can't afford these charges, or they don't require the use of such a tool every day. What should they do? Is there any alternative to Grammarly Pro? Well, the answer is yes! Users who don't want to sign up for Grammarly Pro's monthly or yearly packages can use some tools that offer these services free of cost. We have put together details about some tools that can prove to be great alternatives to Grammarly Pro. Read on to know further details:
Grammar Checker – SmallSEOTools
When it comes to checking grammar, you have got a limited number of tools that are capable of offering you quality grammar check services without costing anything. However, as we all know, SmallSEOTools have the objective of making things easier for digital marketers, students, and other internet users; the grammar checker is the continuation of this objective. This tool is capable of offering you a free grammar check for content that contains up to 5000 words. It is also capable of checking the grammar of content written in more than 20 languages.
 There is no need to install this tool; all you have to do is access the SmallSEOTools website and look for the grammar check tool. Once you reach the tool, you can paste the content or upload the file containing content, and it will let you know about the grammatical mistakes in it. The use of this tool is quick and free of any hassles. Moreover, you can use this tool through smartphones and tablets as well. You can also opt for the premium versions of this tool that are available at a diverse range of prices.
Spell Checker – LanguageTool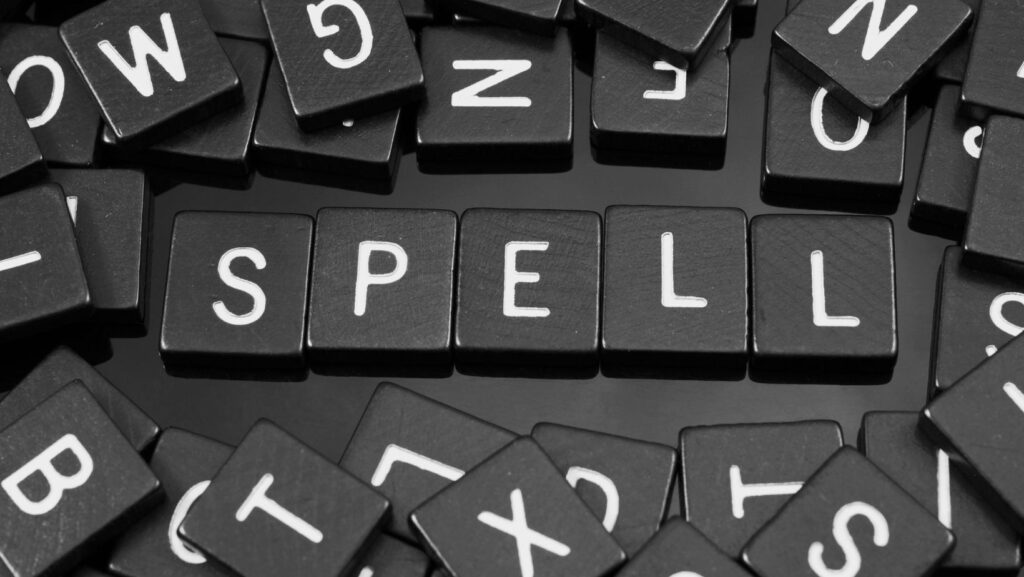 Language tool is yet another really useful grammar checker that can prove to be the alternative to Grammarly Pro. This tool is capable of checking the grammar of content written in various languages like Spanish, French, and Portuguese. Moreover, it allows you to check grammar according to various accents of the English language like American, British, Australian, and even South African.
This tool is a great way to check grammatical and spelling mistakes in the content. It also notifies you of any unnecessary passive voice used in the structure of a sentence to make the content highly meaningful and readable. You can use the free version of this tool and buy the premium version as well. Additionally, it offers a business version as well for businesses that want grammatically perfect business copies.
 You can install its plug-ins for different word processing tools like Microsoft Office, Open Office, and Google Docs. It also offers add-ons for various browsers, such as Chrome, Firefox, Opera, and Safari. If you want to use this amazing alternative to Grammarly Pro on your device, you can also install its app on your macOS, iOS, and Windows devices. Moreover, it can especially help you get rid of grammatical mistakes from your email copies with the help of email add-ons that are available for Gmail and Thunderbird email platforms.   
Plagiarism Checker – SmallSEOTools
Like the grammar checker, SmallSEOTools also offers an effective plagiarism checker that can help users to check plagiarism of their content. This plagiarism detector is highly popular amongst digital marketers, copywriters, and students who use it according to their needs. This tool uses AI-based algorithms and a massive database to check for plagiarism in the given content.
Users who want to use this tool for free can check plagiarism of content with up to 1000 words for free once. If they want to check plagiarism in content that is more than 1000 words at a time, then they can go for the premium versions of the tool. This plagiarism tool will let you know about the sources where the content is copied from. You can also use this tool from various devices like smartphones, tablets, and PCs.
The best thing about this free plagiarism checker is its easy user interface; you can easily access this tool and use it at any time. Moreover, there is no hassle of installation for the use of this tool. If you have internet connectivity, all you have to do is simply access SmallSeoTools.com and use it to check plagiarism of your content.
Writing Assistant – ProWritingAid
ProWritingAid is quite similar to Grammarly in terms of features and functionalities. It provides users with a free plan as well. You can use this tool to get more than 20 reports regarding your writing. This grammar check tool will not only check the grammar in your content but also let you know about overused words, clichés, lengthy sentences, repeated words, transitions, acronyms, readability, and above all, plagiarism.
This tool offers an app for download as well as add-ons for various browsers. You can use the add-ons of ProWritingAid with browsers like Chrome, Firefox, and Edge. It also offers a grammar checker API which can be integrated within the code of other software tools. This grammar check tool supports various word processing tools like Microsoft Suite, Google Docs, and Open Office. It should be noted that the plagiarism check feature of ProWritingAid comes with a premium version.
End Words!
All of us want to make our content perfect in terms of grammar and plagiarism. The best way to ensure perfection in the content is using the right tools for these purposes. In comparison, Grammarly Pro is the tool that offers solutions to both these issues. However, it is not the only one; you can use other tools that are effective alternatives to Grammarly Pro when it comes to Grammar Check and check for plagiarism. We have discussed a few of these tools above to help you make sure your content is perfect, and that too for free. We hope this information will be beneficial for you. We wish you luck with your next content writing task!