Navigating the complex landscape of online poker requires more than just an understanding of the rules. An essential element lies in crafting and continuously refining your strategies. These should be adaptive, responsive, and ever-evolving.
The Significance of Strategy
When you're at the table, your decisions are your lifeline. Every move you make either strengthens your position or weakens it. In poker, you aren't simply playing the cards; you're playing the person opposite you. Understanding their tendencies, tells, and habits is just as essential as knowing whether to fold or hold.
Position is Power
The position in a poker game can be your most significant advantage. Acting last gives you more information than your opponents. With more information at your disposal, you can make better, more informed decisions. Hence, players with a late position have a higher likelihood of winning the pot.
Understanding Betting Tactics
Betting is the essence of poker. There's more to it than just putting chips into the pot. A player must understand when to bet, how much to bet, and what the implications of that bet might be. Would it pressure your opponent into folding, or is it a setup for a bigger play later on? These considerations are part of a well-crafted strategy.
Learn to Bluff Effectively
Bluffing is a skill that takes practice to master. It's not about lying; it's about misdirection.
You must convince your opponents you have a better hand than you actually do. However, be aware, misuse of bluffing can turn into a costly mistake.
Manage Your Bankroll
How you manage your chips is a testament to your strategic prowess. Effective bankroll management ensures that you have enough capital to survive a losing streak, yet also have enough to make significant gains when the odds are in your favor.
The Importance of Practice
While it's essential to have theoretical knowledge, putting it to practical use is where the real skill shines. And how does one acquire this skill? Practice. You can find a plethora of platforms to play poker online. The more you play, the more you'll understand the intricacies of the game and refine your strategies.
Adapting to Different Situations
Not all poker games are the same. Different scenarios require different strategies.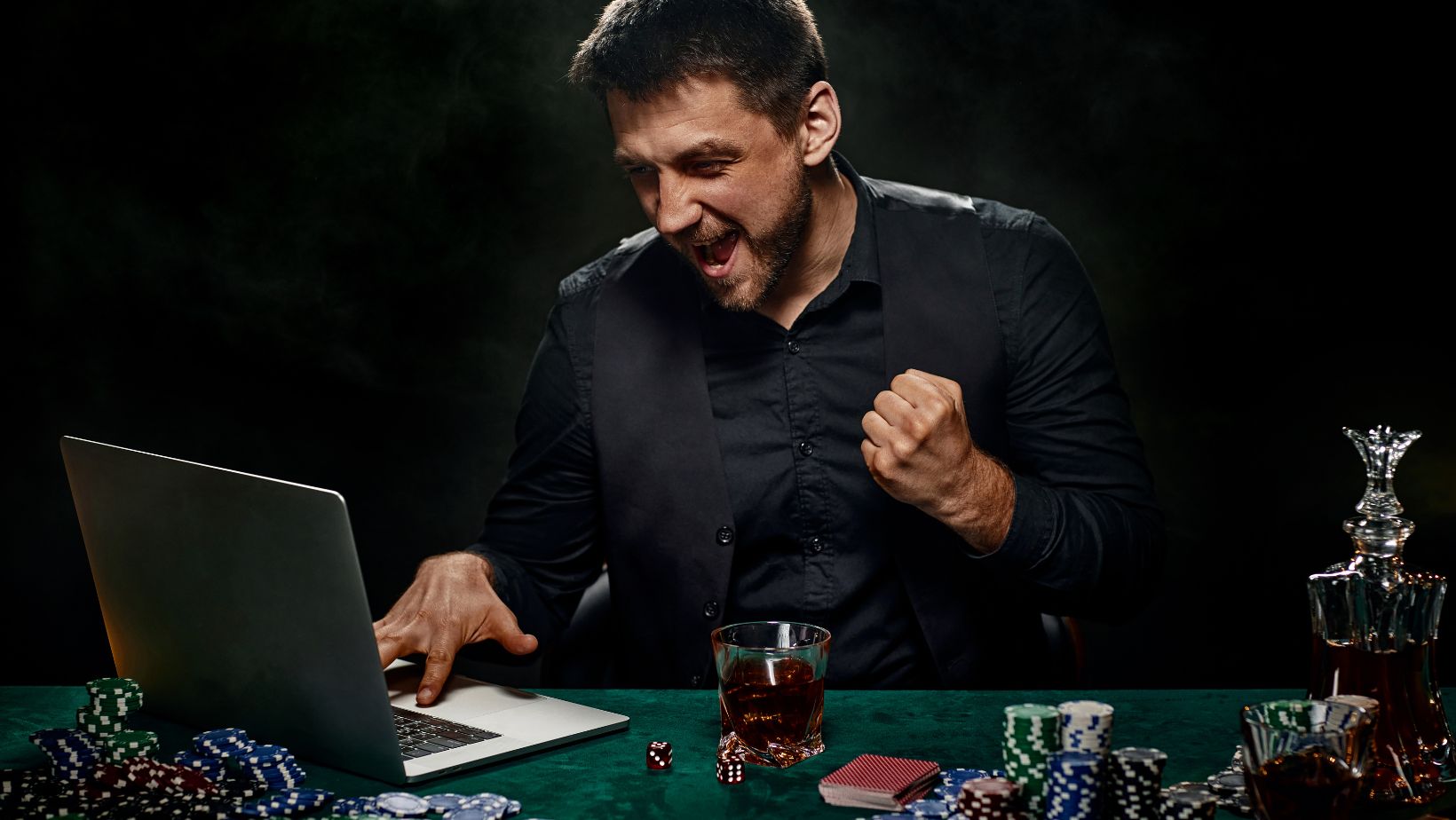 The best poker players are not only those with the best strategies but those who can adapt their strategies to changing game dynamics.
Learning from Your Mistakes
Part of the learning curve in any game, including poker, involves understanding and accepting the inevitability of making mistakes. It's through these errors that you gain the most valuable insights. Acknowledge them, learn from them, and use them as stepping stones toward better strategies. This is what sets the novices apart from the seasoned players. So don't be disheartened by a few bad hands; instead, see them as an opportunity for growth and learning.
Keeping Your Emotions in Check
Poker is not just a game of cards and strategy; it's also a game of emotions. While it's normal to feel frustrated when you're losing or excited when you're winning, letting these emotions control your decisions can lead to poor gameplay. An important part of your strategy should be developing emotional control. Good poker players know how to keep their emotions in check, making rational decisions irrespective of the game's emotional state.
Understanding Your Opponents
A key element of strategy in poker is understanding your opponents. Every player has different playing styles, tendencies, and habits. If you can accurately read these signs, you can predict their actions and adjust your strategy accordingly. This might involve observing their betting patterns, their reactions to certain plays, or their general demeanor. Remember, information is power in poker. The more you know about your opponents, the better equipped you are to outsmart them.
Wrapping Up
To sum up, mastering your strategies in online poker involves a combination of different skills. It's about understanding the game dynamics, betting tactics, and bluffing. It requires managing your bankroll effectively and adapting your strategies to different situations. And above all, it requires practice. So, stay patient, keep learning, and keep practicing.