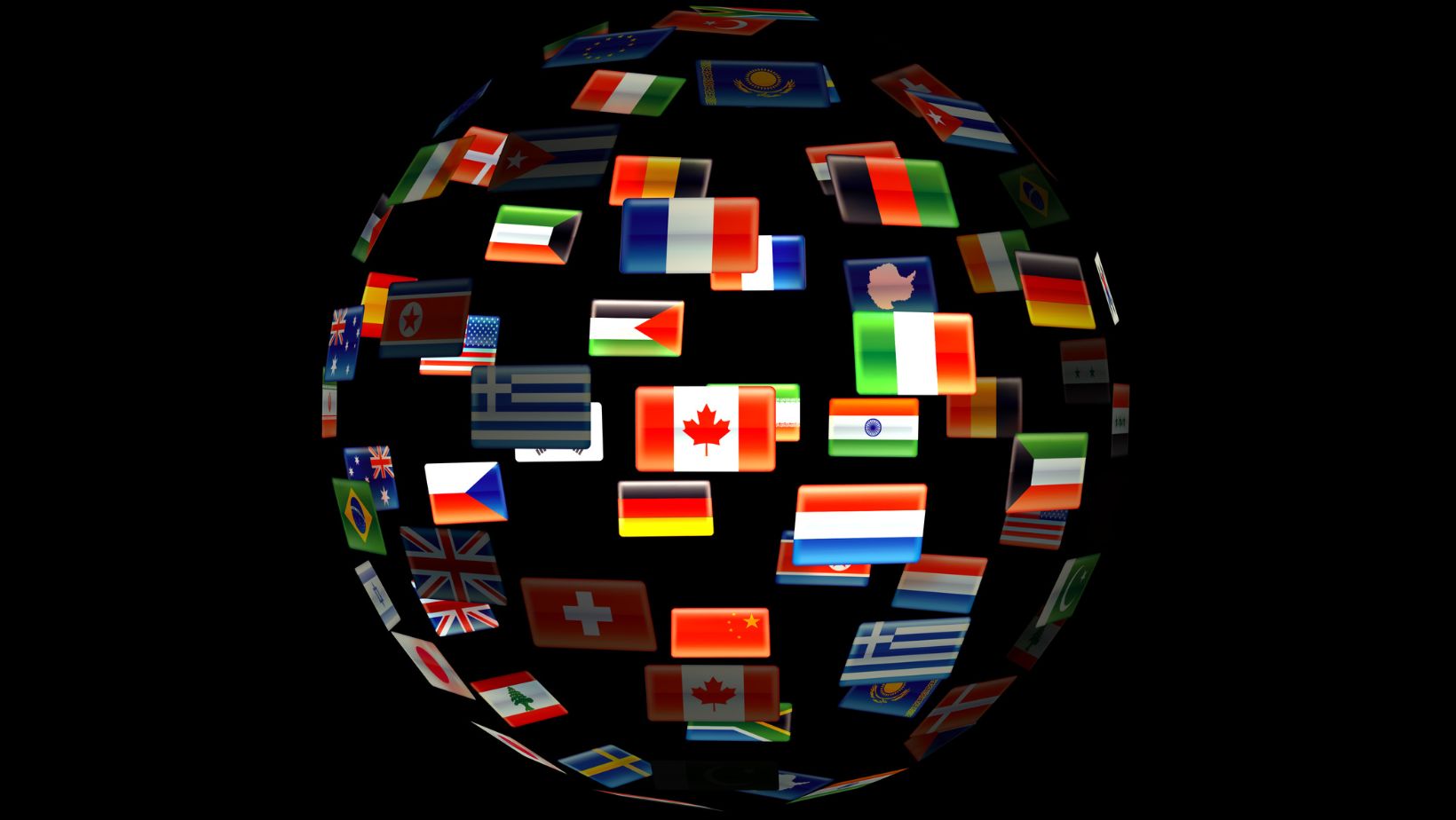 Let's take a journey around the world, exploring the best casinos that have defined gambling and entertainment globally.
1. The Bellagio – Las Vegas, USA:
Few casinos are as well-known as The Bellagio. Made famous by films, T.V. shows, and its iconic fountains, this casino is a symbol of all that Las Vegas has to offer. With a vast gaming floor, a conservatory, and botanical gardens, it offers much more than just a gambling experience. The high-stakes poker room, known as "Bobby's Room," attracts some of the world's most famous players.
2. Casino de Monte-Carlo – Monaco:
Nestled in the tiny principality of Monaco, the Casino de Monte-Carlo exudes class and sophistication. With its Beaux-Arts architecture, it has been the playground of the rich and famous since 1863. Beyond its gaming offerings, the casino is a masterpiece of decor, with crystal chandeliers, rococo ceilings, and frescoed walls. A trip to Monaco isn't complete without donning your best attire and trying your luck here.
3. The Venetian Macao – Macau, China:
Macau is often dubbed the "Las Vegas of the East," and The Venetian Macao stands as its crown jewel. The largest casino in the world in terms of floor space, it boasts over 3,000 suites, more than 30 restaurants, and a shopping mall with canals where visitors can take gondola rides. The sprawling gaming floor is segmented into various gaming areas, ensuring there's something for every gambler.
4. Marina Bay Sands – Singapore:
Beyond just a casino, Marina Bay Sands is an architectural wonder. With its three towers and a rooftop Skypark that offers panoramic views of Singapore's skyline, the integrated resort dazzles the senses.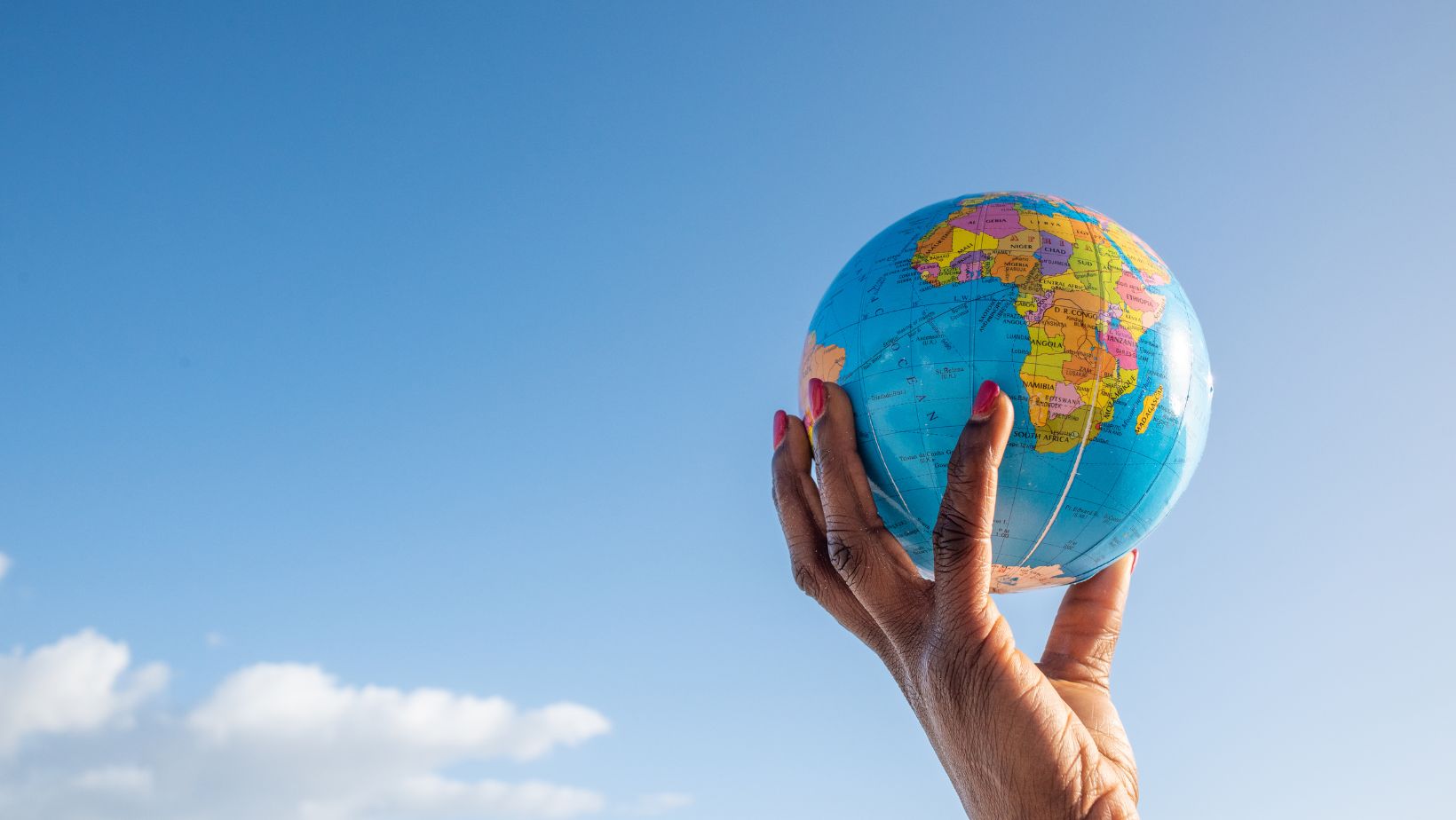 The casino, boasting two floors, is just as lavish. With over 2,300 slot machines and almost 500 gaming tables, it's a gambler's haven in the heart of Southeast Asia.
5. Sun City – South Africa:
Situated two hours away from Johannesburg, Sun City offers a unique mix of gaming, resort luxury, and wildlife, as explained Tony el Pony CL. While the casino attracts players with its multitude of games, the resort offers golf courses, water parks, and even safaris. It's a comprehensive entertainment package in the midst of the African wilderness.
6. The Hippodrome Casino – London, UK:
A historic establishment, The Hippodrome started as a performance center in 1900 before transitioning into a nightclub and, finally, a casino. Located in the West End, it's not only the biggest casino in the U.K. but also one of the most varied in terms of gaming options. Moreover, its rich history and the beautifully restored building provide a unique, old-world charm.
7. Casino Baden-Baden – Germany:
Drawing inspiration from the French royal palaces, this casino has been a luxury retreat since the 19th century. With its stunning interiors and rich history, which includes famous visitors like Marlene Dietrich and Fyodor Dostoevsky, it's a location soaked in grandeur. Beyond gambling, guests can enjoy the renowned spa town's healing waters, making for a wholesome experience.
8. Wynn Las Vegas – Las Vegas, U.S.A.:
A relatively newer addition to the Las Vegas Strip, Wynn Las Vegas has set new standards for modern luxury.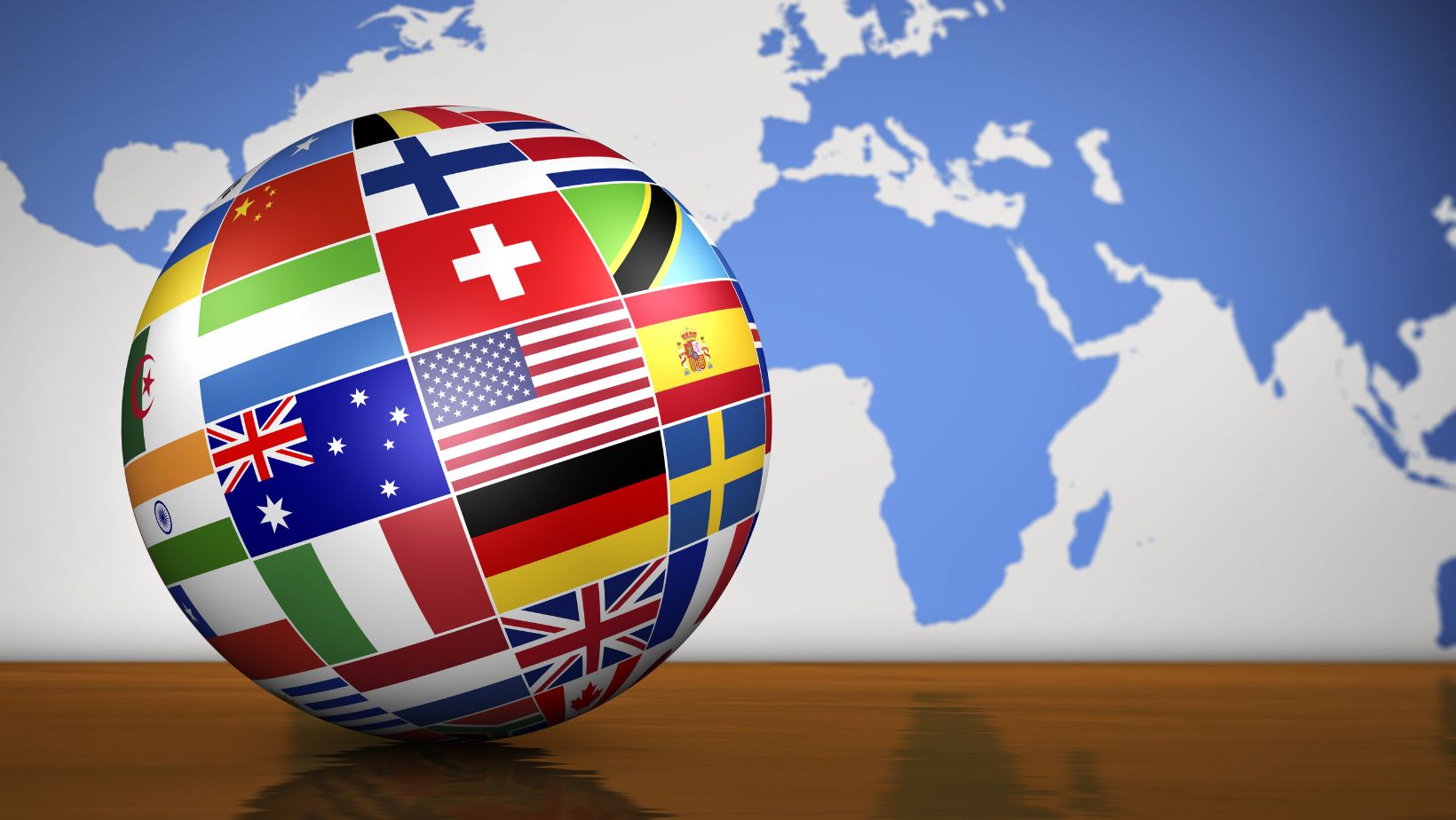 With its signature bronze exterior, the resort houses a top-tier casino, but it's the additional features like the golf course, the water show at Lake of Dreams, and high-end shopping that truly make it a standout.
9. Crown Casino and Entertainment Complex – Melbourne, Australia:
The Southern Hemisphere isn't left behind when it comes to world-class gambling establishments. Crown Casino in Melbourne is Australia's largest and most lavish. With three hotels, over 40 restaurants, and a multitude of entertainment options, it's more than just a casino. Its riverside location adds to its allure, offering patrons picturesque views of the Melbourne skyline.
10. Resorts World Sentosa – Singapore:
Another of Singapore's gaming marvels, Resorts World Sentosa, is not just about the casino. The integrated resort offers Universal Studios, Adventure Cove Water Park, and the S.E.A. Aquarium. But its casino, with its four gaming areas – each with its own theme, remains the central attraction.