Many people are interested in starting their own jewelry business but don't know where to start. There are a few things you need to do in order to start your own jewelry store online.
Tips to Start a Jewellery Store Online
When it comes to fashion jewelry, there are many options to choose from. You can buy fashion jewellery online or in stores. If you want to start a jewelry business, one of the first places you should look is online. With an online store, you can reach a wider audience than you would if you were selling through brick-and-mortar stores. Plus, setting up an online store is relatively easy and can be done at a low cost.
Identify the Market Opportunity
As a jewelry designer, one of the most important things you can do is identify market opportunities for your business. By understanding the needs and wants of your target customers, you can create jewelry that they will love and be willing to buy.
Define Your Target Audience
Before you start your jewelry store online, it's important to take some time to define your target audience. This will help you create a focused marketing strategy that will reach the right people and help you achieve your business goals. Think about who your ideal customer is and what their needs are. What type of jewelry are they looking for? What price range are they willing to spend? When you have a clear picture of your target audience, you'll be able to create a jewelry store that appeals to them. Keep your target audience in mind as you design your website and choose your marketing strategies. If you take the time to reach the right people, you'll be well on your way to success with your jewelry store online.
Find A Jewellery Manufacturer
If you are planning to start a jewelry store online, one of the most important things you need to do is find a reliable and reputable jewelry manufacturer. This is important because you want to make sure that the jewelry you sell is of high quality and that your customers will be happy with their purchase.
Select A Price Point for Your Product
One of the most important aspects of starting a jewelry store online is to select a price point for your products. This will determine how much profit you can make and how competitive your prices will be.
Start With The Soft Launch, Then Seek Opportunities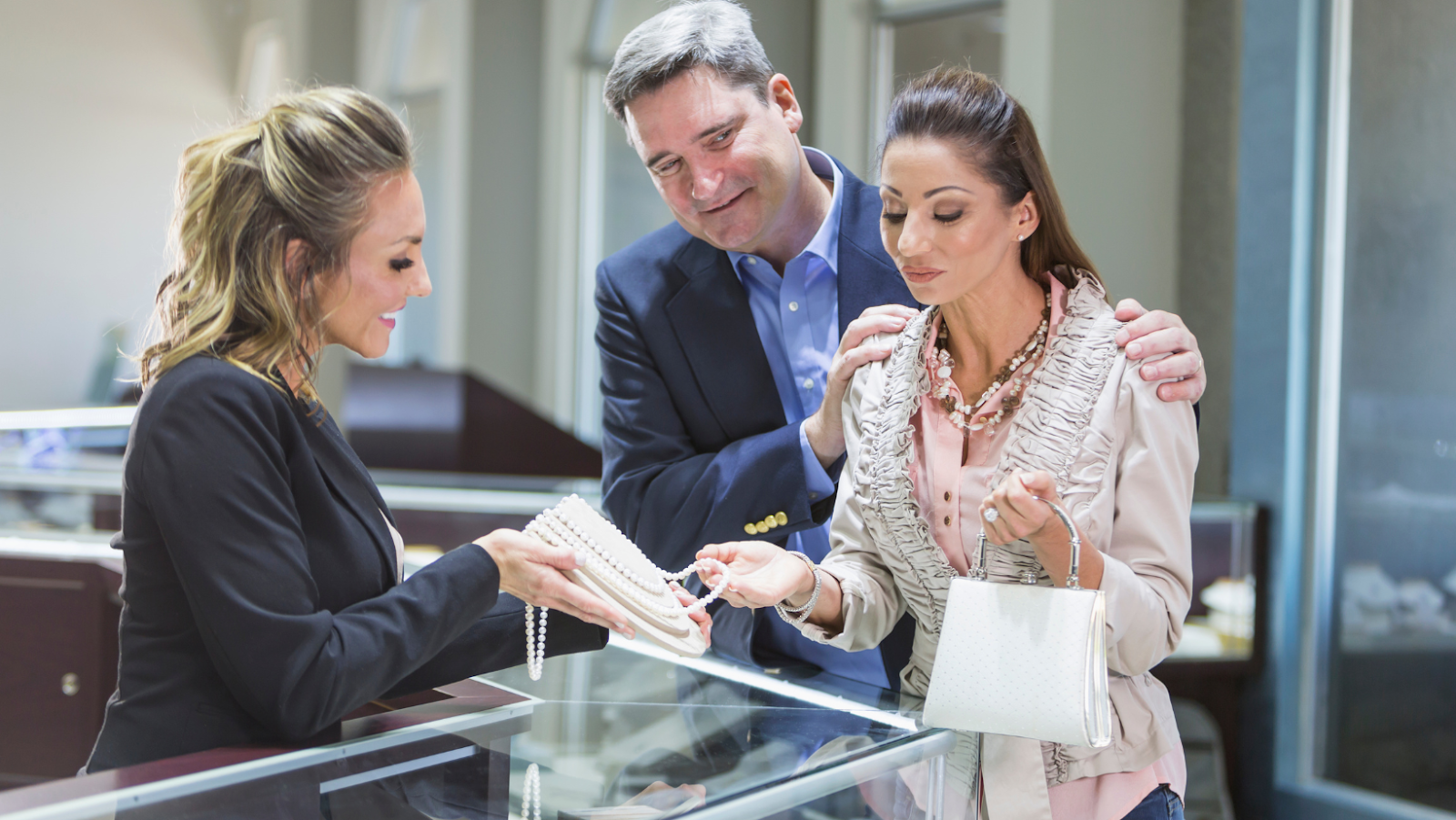 When starting a jewelry store online, it's important to remember that a soft launch is the best way to start. By starting with a soft launch, you can test the waters and see what works before fully committing to the online store. Once you've launched the store, it's important to seek out opportunities to market and promote the store. By doing this, you can ensure that your store is successful.
Knowing how to start an online store is essential for doing a successful business. After doing so, it is not that hard to achieve your goals and be successful.