Online gaming has become extremely popular over the past few years, with online gambling becoming a facet of it as well. Lots of people are now enjoying their favorite casino games from the comfort of their very own homes and are able to win some big prizes. You only have to search for an online casino in the UK to see just how many results there are, demonstrating how they've quickly become a common gaming option for many people.
Once you're presented with all the search results, though, you may be wondering how you actually choose the right one for you. If so, keep reading and discover all you need to know when choosing a casino!
Consider What Games You Want
First and foremost, you want to think about the sorts of games that you want to play, as no two casinos are exactly the same. For example, if you're a bingo lover, then you want to avoid ones that only offer card games like poker. Instead, you want to find the casinos that allow you to join the games that you enjoy and can provide you with an excellent platform to do so on. Once you know which casinos offer you the games you like to play, compile a list of them, and you're ready to move on to the next step.
Research Your Choices
You'll want to research your casino options beforehand, as you want to make sure that they're 100% legitimate and are going to make any payouts should you win anything. Firstly, you might want to look at the reviews from other players so you can get a feel of what the casino is like. You also need to ensure that the casino has a valid license and is legally allowed to operate. You don't want to join a casino and find out the hard way that they perhaps don't have your best interest at heart. It's important that you check through all their terms and conditions down to the smallest print.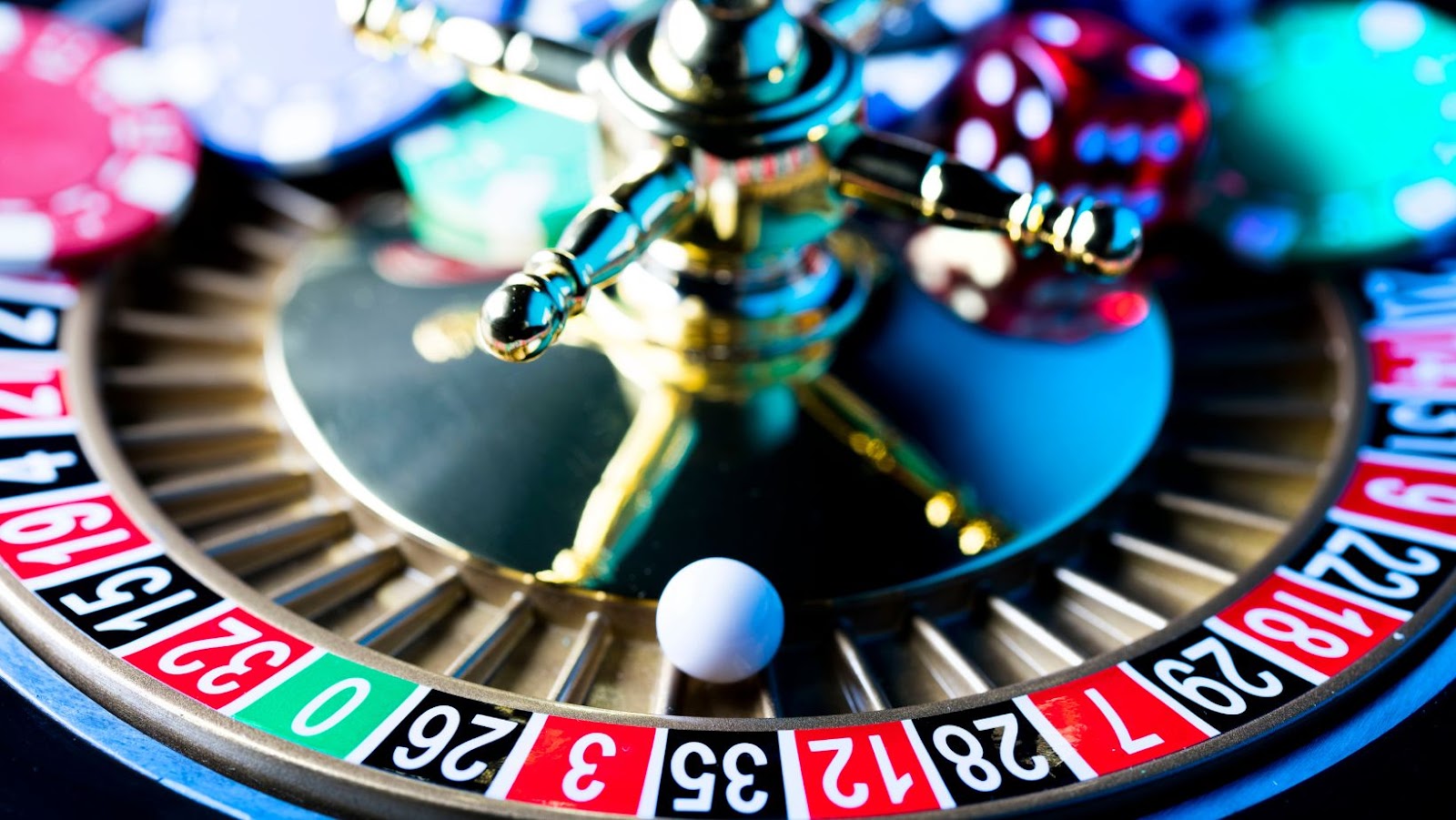 This way, you'll be able to see if they're as good as their advertising suggests. One other thing that you might not think about but need to research is their customer service. If something goes wrong, you want to feel supported, and you won't be able to do that without them providing great service. Check out how to get in touch with them, and perhaps send a quick email asking them a simple question to do with their games. You'll hopefully be able to gauge by their response whether or not they're going to be able to offer good service.
Make Sure They're Compatible
When playing via an online casino, you want to make sure that they're compatible with whatever device you choose to play on. Some may run through a mobile browser, while others may need to be accessed through an app. Typically, if you're playing through a desktop, then you should have no worries about compatibility.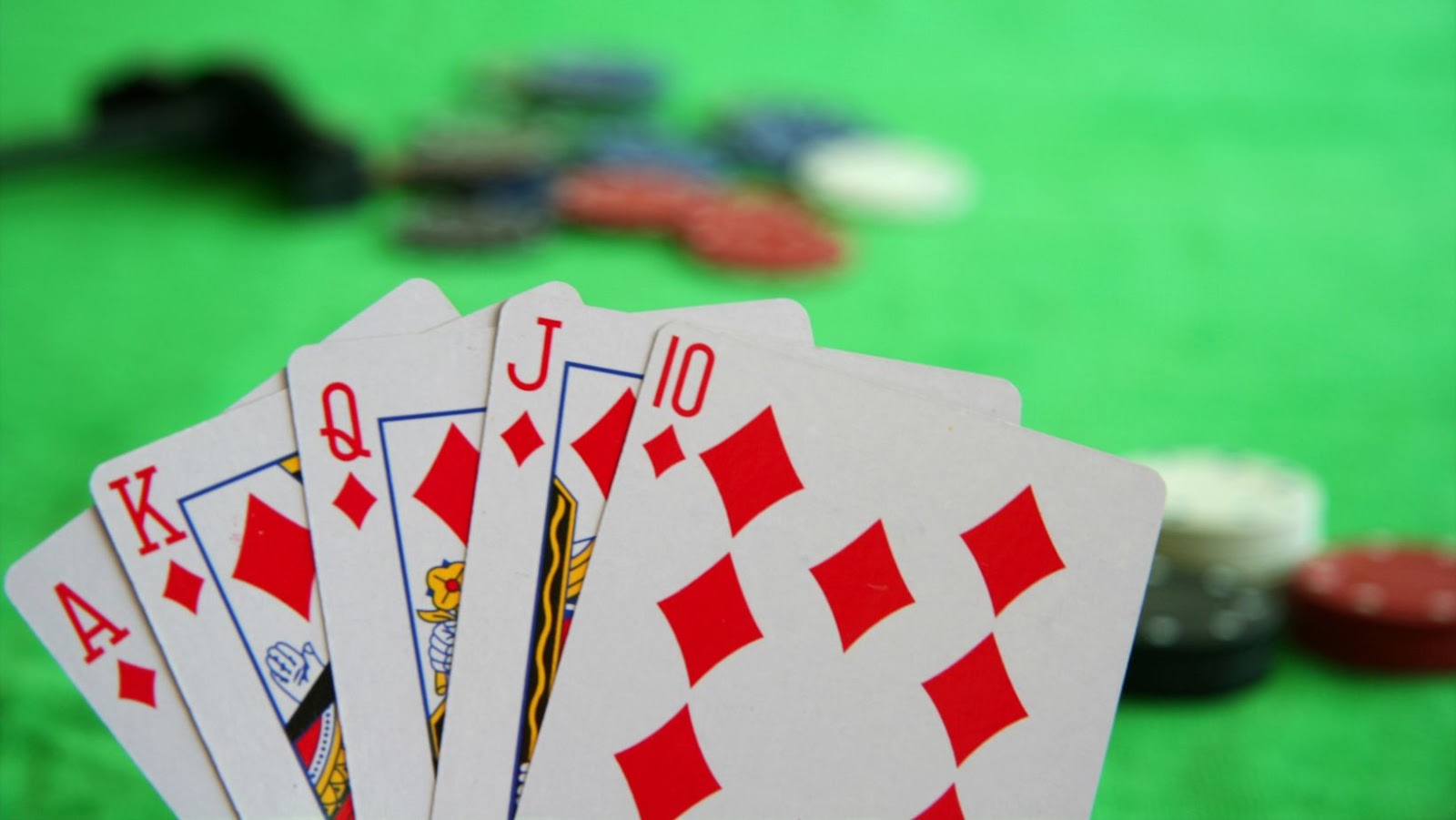 But if you're playing through a smartphone, you want to make sure that the app or site actually works with your device. For example, if you have an Android phone, you want to check that the app isn't just for iOS. When you know that they're compatible, you should have no issues accessing the casino.
Type Of Payout and Banking
When you use any casino, you want to find out how their payouts work. How long it takes for payouts to be made could be a deciding factor in whether or not you use a casino or not. Who wants to wait two weeks to receive their winnings? You also want to find out what sorts of charges they ask of you and how their deposit method works. You may want to consider casinos that use cryptocurrency if it's something that you're currently using. However, not all casinos accept it or offer payouts in it, so you'll need to check this out before joining.
Ease Of Use
Finally, you want to see for yourself how easy their site is to use and navigate. You want it to be extremely user-friendly no matter where you click on the site. Any signs of confusion while using it could be a red flag and perhaps show that it's not very well designed. You don't want to find the casino difficult to use, as it could possibly hinder your gaming experience and even lead to losses! So, make sure that you spend some time checking out how the site works before committing to it, and you'll be able to see if it's right for you or not.
Finding the right casino can be quite a task when you're not sure what to look for. However, these tips show you just how easy it can be to whittle them down. Be sure to check out their reviews, if they have a license, and how good their customer service is, and you're halfway there. Then look at how they make payouts, what device you need, and how easy they are to use, and you'll soon be able to see which one is right for you.
So, if you're looking for an online casino, try taking these tips on board, and you'll find it easier than ever to choose the right one. You'll be playing your favorite games in no time and hopefully winning big too!