Compared to other game genres, such as action games, sports games have proven to be less well-liked on mobile gaming platforms. The bulk of sports video games is also created for a single player. Football video games are played more frequently on other Internet-connected gaming devices like Xbox, PS, and other portable consoles by sports fans than on mobile apps. Gamers are rapidly moving away from playing smartphone game applications due to the development of apps that offer better graphics, gameplay, and an overall better feel for sports games played online.
Having a wide selection of fantastic multiplayer sports games is even more significant because having excellent teamwork is a crucial skill that sports teach players.
In light of this, we have compiled a list of the best sports games for iOS and Android, which you can play against friends or other players.
The list has something for everyone, regardless of whether you prefer traditional sports like football, basketball, volleyball, or tennis, as well as pursuits like golf, cricket, mountain climbing, or skateboarding. The best thing is that both paid games with real money prizes and free games are included on this list specifically created for sports game players. So pick your favorite sport, gear up, and get prepared to play the greatest multiplayer online sports games.
World Cricket Championship 2
The World Cricket Championship 2 (WCC2) is a well-known cricket-based sporting event. Realistic game physics, multiple batting shots, striking and bowling animations, as well as other entertaining features, can be found in the mobile game WCC2. There are free practice games and paid matches against opponents in the sports game, which are performed in a 1vN and 1v1 online multiplayer style.
8 Ball Pool
Among the best cue sports now available in the pool. Except for a few minor variations, the pool, often referred to as an 8-ball pool, is essentially similar to billiards. The objective of the PvP multiplayer game is to pot the eight balls and the designated number of balls before your opponent. The winner is determined by who completes the goal first. You can compete in cash fights in the game against arbitrary opponents to win actual cash. Both Android and iOS users can download the no-cost app 8 Ball Pool.
Archery
Your aim is crucial in the enjoyable yet competitive mobile phone game of archery. The objective is to hit the target's center and rack up more points than the opponent. The challenges arise from the wind and the moving target, both of which affect the arrow's trajectory. The player with the top total wins the game as everyone releases their arrows simultaneously, aiming for the bullseye.
Bowling King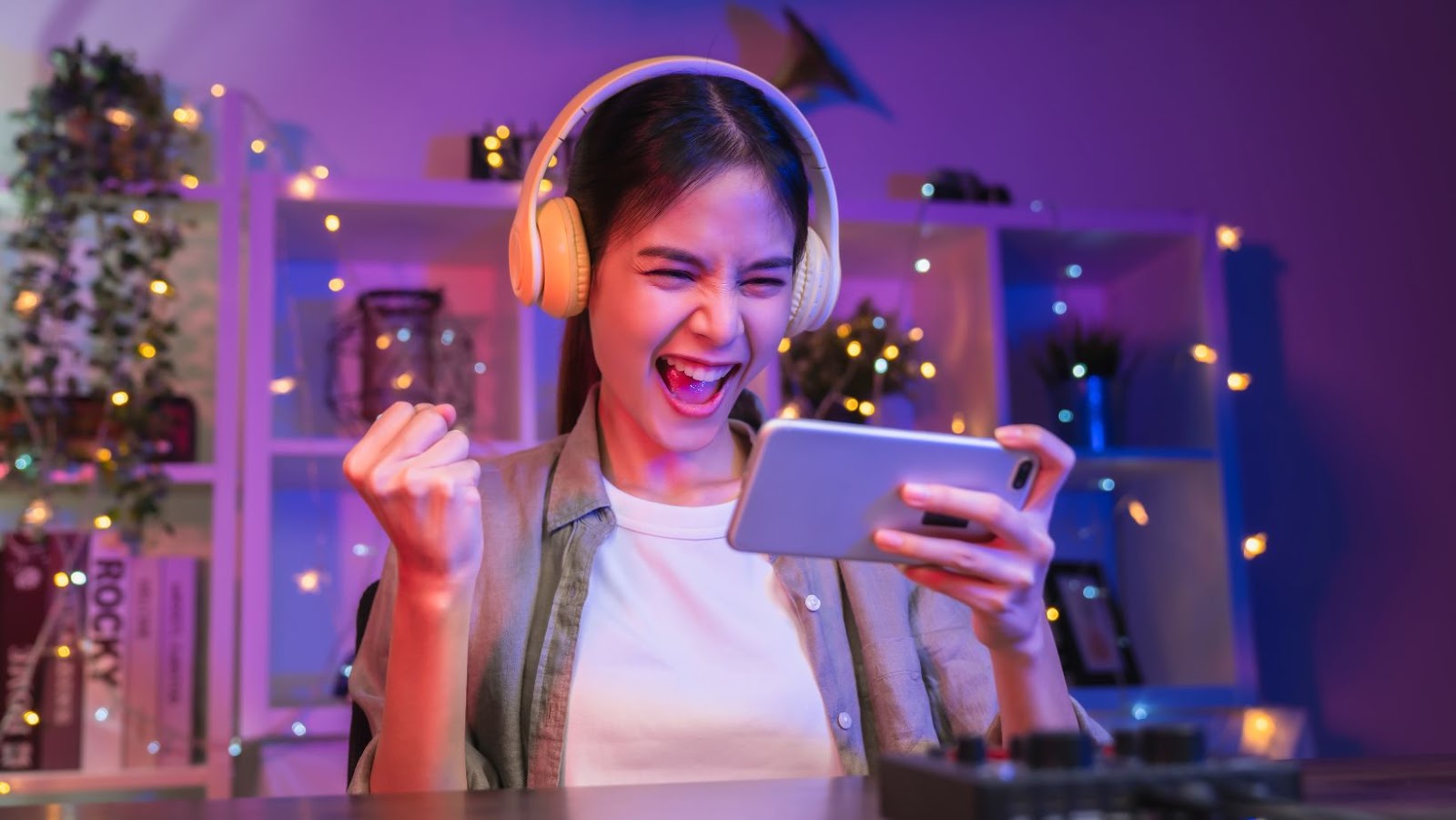 Bowling is an enjoyable multiplayer sport that is popularly played for pleasure. Each participant in the game has five frames to attempt to surpass their opponent's score. In Bowling King, specifically, you are matched up against a random opponent.
Players may fine-tune the ball's aim and slide it by letting it or dragging it back to toss, thanks to the intuitive controls. Your overall score is shown on the scoreboard following each turn. The player with the best score is the winner of the game. Perhaps one of the leading sports games to engage in with buddies is this one.
Badminton League
To partake in the main tournament and get unique abilities, you must hone your abilities and overcome your opponents in the Badminton League game. The game features spectacular animation and sound effects, multiple modes, character customization, and easy management. It also offers high-quality computer-style graphics.
Basketball Stars
One of the best sports games you can play online to revive your love of the game is Basketball Stars. The objective of the game is to cross the basket with your ball as many times as you can in the allotted amount of time. There is a ball, a basket, and an obstruction in the game.
Your mission will be difficult because of the obstacle, which is a wooden board that continues leaping between the ball and the basket. To create a path for the ball to travel through the basket while preventing it from being struck by the bouncing plank, you must drag your finger across the screen.
FIFA Soccer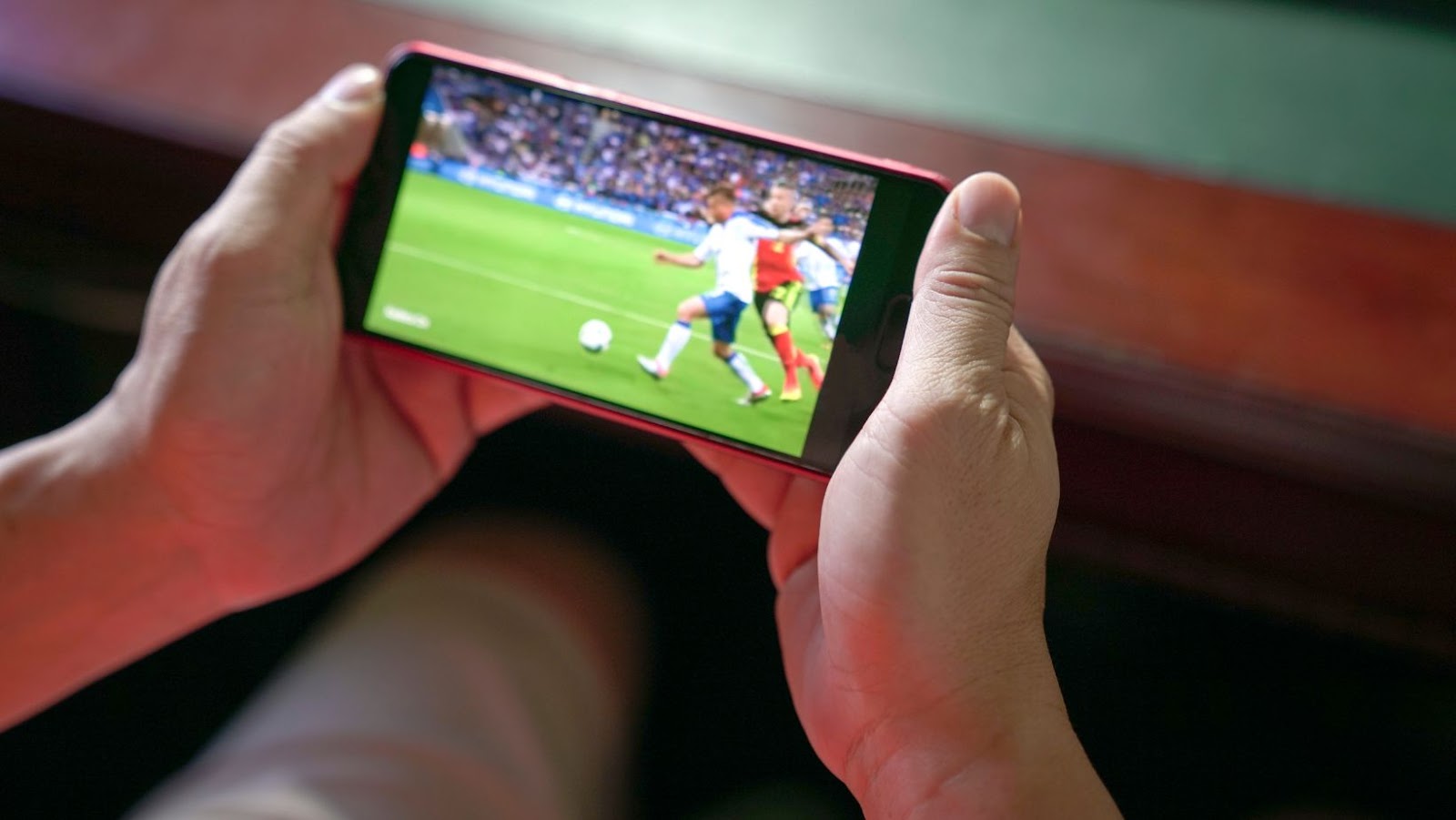 Do you like soccer? If so, FIFA Soccer is among the top sports games you can play online. The game is the most recent entry in the FIFA series. The game features the complete rosters of around 550 real teams, as well as past and present soccer stars!
You have the opportunity to play as a part of your preferred team and have an excellent sporting experience. So if you got tired of playing online sports games that do not include actual competing, such as Fantasy Football (immensely popular for betting, though, with a few bookies at Bookmaker-Expert.com having better offers for this game than others), this is the right game for you.
Rapala Fishing
Fishing requires patience, but if you want to play Rapala Fishing, be ready for endless enjoyment that requires forethought. Even children can play this game because of how simple it is to play. You have many options to choose from when playing Rapala Fishing, thanks to the game's varied fishing locations, comfortable controls, and daily competitions. In matches, competitions, or against robots, you can play in a variety of modes. For Android users, the game is accessible on the Google Play Store.
Conclusion
Compete on land, in the sea, or when suspended very high! Play a variety of sports, from conventional football to extreme base-jumping. You have the ability to manipulate your player's power in each game and utilize it against your adversaries. Perform feats like backflips on icy ramps. Practice efficient teamwork in multiplayer challenges, and hone your skills in head-to-head competitions.