The outburst of the coronavirus caused severe impairment to businesses across the globe. Despite witnessing the lowest point, the eCommerce business underwent several ascents and is constantly ascending.
However, with the eCommerce space expanding, the competition is also intensifying. Anyone new to this space must be equipped with an arsenal of tools that enable them to endure the competitors and expand.
One such useful yet underused selling tool is product videos. In the world of electronic media, a product video serves as a store's salesman who assists visitors and facilitates them to become buyers. Therefore, a product video is a must-have tool by your side while treading the e-commerce terrain.
In this article, we will look at nine strong reasons why a product video is useful to boost your eCommerce. 
9 Reasons To Make A Product Video To Boost Your Ecommerce Business 
When shoppers expect to buy a product online, how do they go about it? They prefer to read reviews, explore various products, or ask a friend for suggestions. However, it is seen that 90% of shoppers rely on product videos to make a choice finally.
Let's understand why by looking at nine reasons that make a product video essential for your e-commerce business to flourish.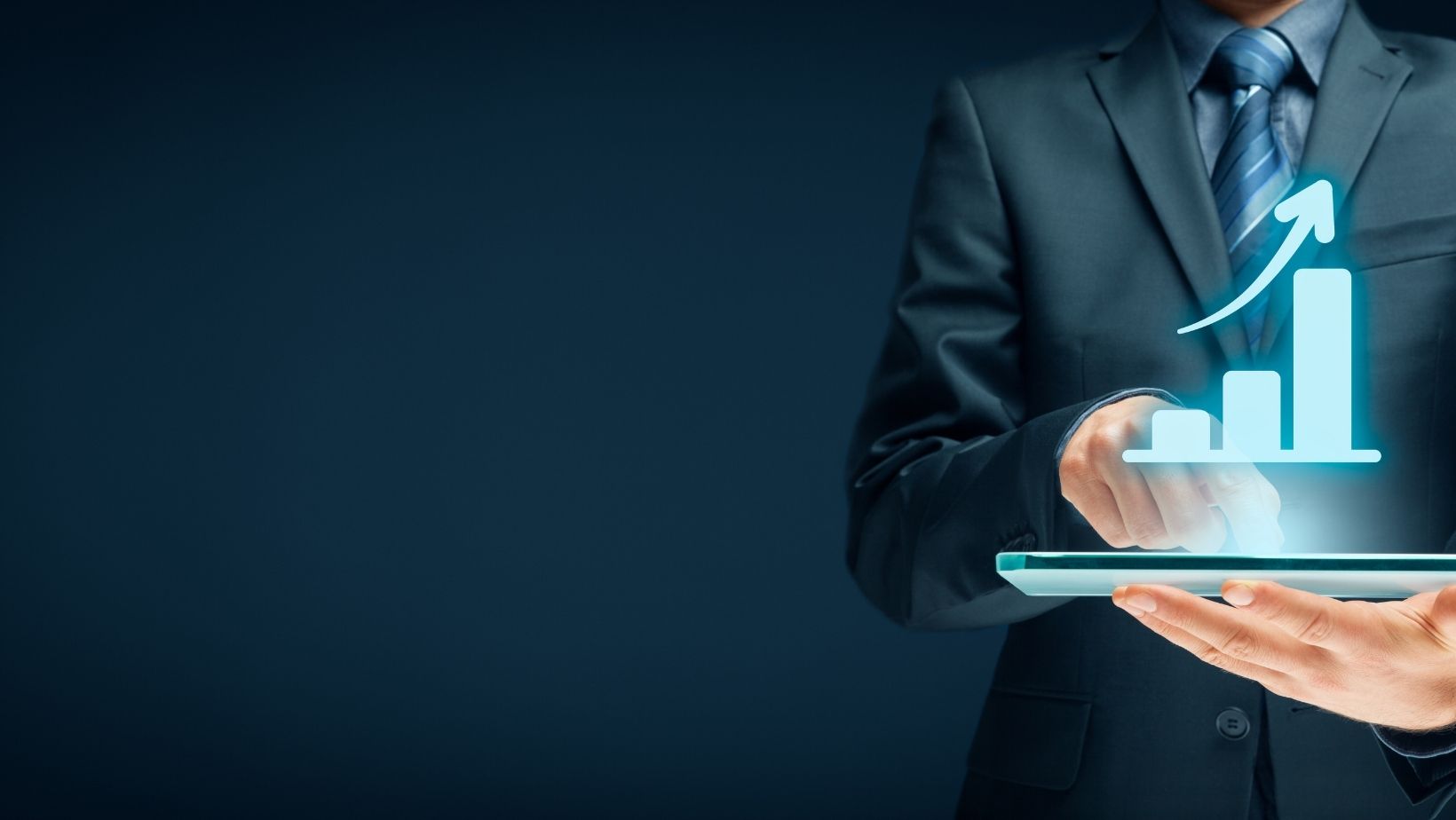 Promotes Your Business Prospects 
Like an in-store demo, product videos are virtual demos that have an even better impact due to their accessibility. It provides your business with a distinctive identity that distinguishes it from its competitors.
Being trustworthy is a very important characteristic of a successful business. Video marketing ultimately establishes loyalty and trust by getting your business recognized widely.
Besides the recognition, product videos encourage customer retention. This is very important as converting customers into leads is a gradual process, and by creating product videos, you can keep your customers engaged for years to come. 
Easily And Effectively Disseminate Products 
It is proven that viewers retain 95% of any information when they watch it in a video. With engaging video content, you can easily disseminate the significance of your product that otherwise would have been hard to explain. 
Moreover, a lot goes into mind while shopping for a product, especially when shopping online. With video marketing, people can see the story behind your product and business, smoothly suppressing any scruple or suspicion that can arise in mind.
Boosts The SEO Of Your Website 
To get recognized in the e-commerce space, search engine optimization (SEO) is very important. Without it, your website will never appear in the search results on prevalent search engines.
If we consider Google, it always favors video content over other marketing content. Since it was found that a website is 53 times more likely to come on the front page of Google if it has a video, therefore, to be seen at the top of search results, you must start making product videos that provoke interest in viewers.
Adding videos to your landing page can improve the conversion rates by enhancing the dwell time on your website by 82%, allowing your product to reach a wider group of consumers.
Ecommerce videos, if added to blog posts and infographics, can be used as additional backlinks. Reviews and shares it will receive from there can ultimately add to the value of your content.
Nowadays, people rely on snippets present at the top of a page while browsing Google. Product videos can make popular snippets, and they stay visible to your customers even when they don't visit your website.
Helpful In Setting Up A Social Media 
Social media is a space where you can directly converse and share information with your customers. One of the best ways to set up such a conversation is through videos.
According to a survey, 93% of businesses gained new customers after posting videos on social media. Of all the platforms, Facebook is the most popular platform to share video content with 81% traffic, followed by YouTube with 62%, Instagram with 57%, and LinkedIn with 32%.
Increases The Number Of Click & Shares 
The video content is easy to share on social media and through emails. It was found that adding videos to your emails improves the click rates by 300%. Therefore, if you include videos in your content marketing plan, you can easily climb the click-through rates.
Remember, more shares mean more clicks and more eyes on the website. However, for maximum clicks and shares, the video should be worth watching; a dull video will do no good.
To start, take support of an online video maker that has all the basic features and takes fewer fees. 
Useful To Mobile Users 
It is estimated that 80% of shoppers use a mobile phone even when inside a physical store for reviews, to compare prices, or any alternative. Imagine how convenient it would be for them while shopping on their mobile phones by just considering a product video.
Ecommerce businesses that use video content marketing experience improved conversion rates, customer retention, and click-through rates, mainly for mobile users. Because mobile websites are usually seen on small screens and while on the run, using videos on them will be preferred over any other infographics.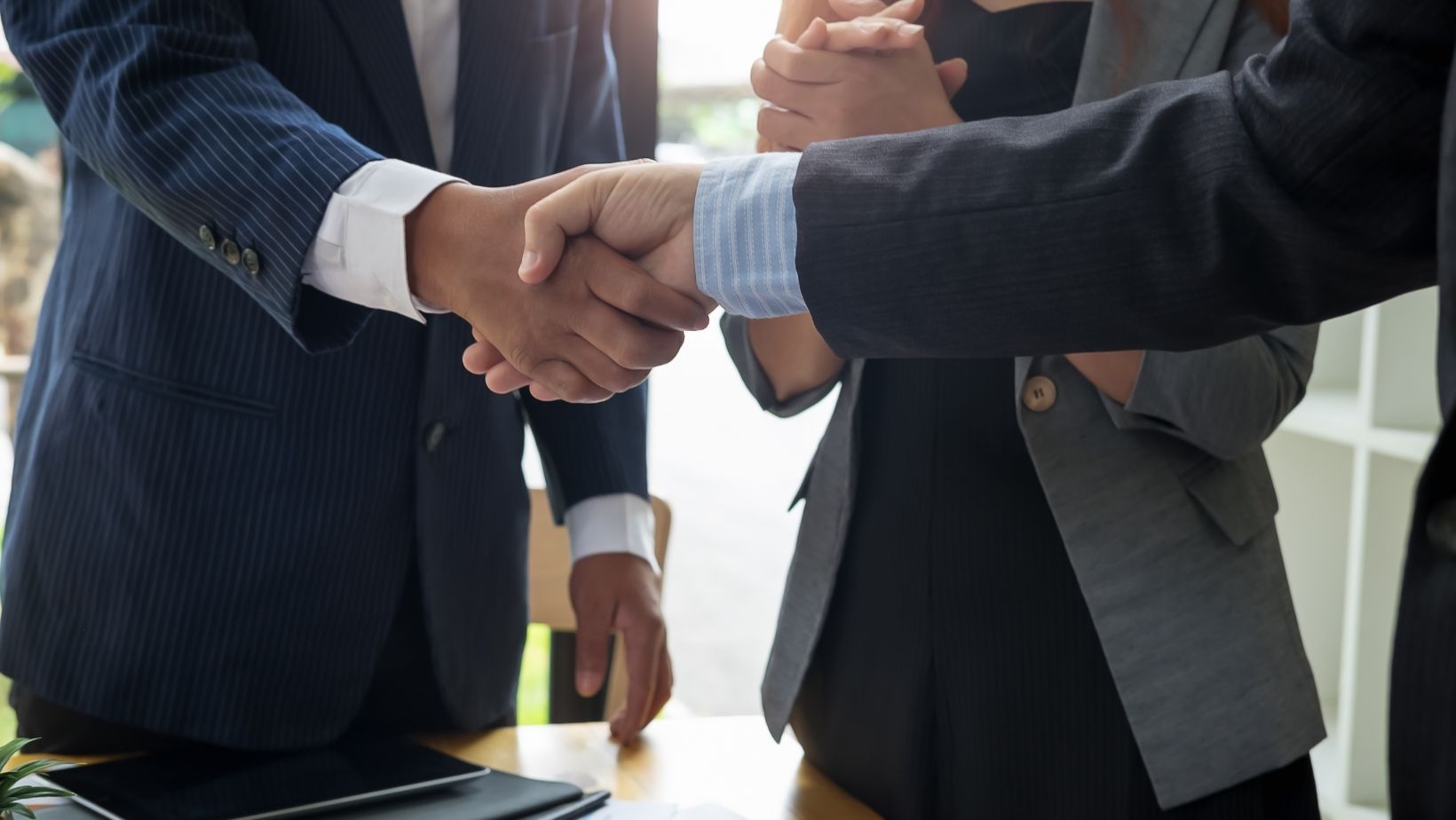 Aids By Reducing The Return Rates
Product videos are known to lessen return rates significantly.
When customers see a product fully functioning, with acceptable pricing, product characterization, and reasonable return guideline while purchasing, they are less likely to return it as it becomes easier for them to buy the product without any apprehension.
Effectively Enhances Your ROI
Approximately 52% of marketing professionals claimed that video marketing comes with the highest ROI Because the process of making a product video is not at all pricey.
People can even make videos on their smartphones with video editing apps. You can generate high-quality videos, and the process can be quick and effective with effective tools. 
Strengthens Relations With Customers
With great e-commerce video content, you can construct a strong relationship with your customers.
You can add worth to your videos by empathizing with your customers. Let your customers know that you understand their situations and try to solve them with your products and services.
An e-commerce product video can be vital for loyalty and trust amongst audiences.
Conclusion
Consumers prefer when their brands offer them videos. Therefore, if you want to leverage the e-commerce business, get your hands on a decent camera and start filming. Make sure the video adds value to your e-commerce business and watch the traffic flood in.