Virtual Private Network (VPN) technology has been around for decades, and many businesses have acknowledged the fact that VPNs are an essential component for safeguarding their businesses against malicious actors. Additionally, work-from-home policies have made VPN implementation a necessity, especially for small-to-midsize businesses, because SMBs are attractive targets for cybercriminals.
The main reason why SMBs often don't have an enhanced cybersecurity posture that will prevent malicious intrusions. So, even with a limited budget investing in a good VPN can help SMBs mitigate the potential cyber risks and safeguard their corporate assets against malicious actors. Additionally, in most cases where SMBs fall victim to data breaches, they can't afford the recovery costs and go out of business within six months.
Today, all sizes of businesses are up against increased risks of cyber attacks, and each successful data breach will cost businesses millions of dollars. That's why all sizes of businesses should adopt a good VPN to strengthen their cyber security postures and prevent data breaches before happening. Before explaining the benefits of VPNs, let's briefly explain what a VPN is.
What Is VPN?
Virtual Private Network (VPN) technology helps businesses hide their online presence and activities from the public internet and encrypts all data transfers that are sent or received. Additionally, VPNs enable secure remote access via private connections. Each time a user requests access to the corporate networks, VPN creates private tunnels between users and corporate resources over the public internet.
What Are The Main Types Of VPNs?
In the VPN market for businesses, there are four main types of VPNs these are Site-to-Site VPNs, Remote Access VPNs, Cloud VPNs, and Self-Hosted VPNs. Site-to-Site VPN and Self-Hosted VPN requires on-premise setup, while Cloud VPN and Remote Access VPN don't require any additional on-premise setup, and they usually have user-end configuration. Meaning employees can access the corporate networks and resources via using client VPN software.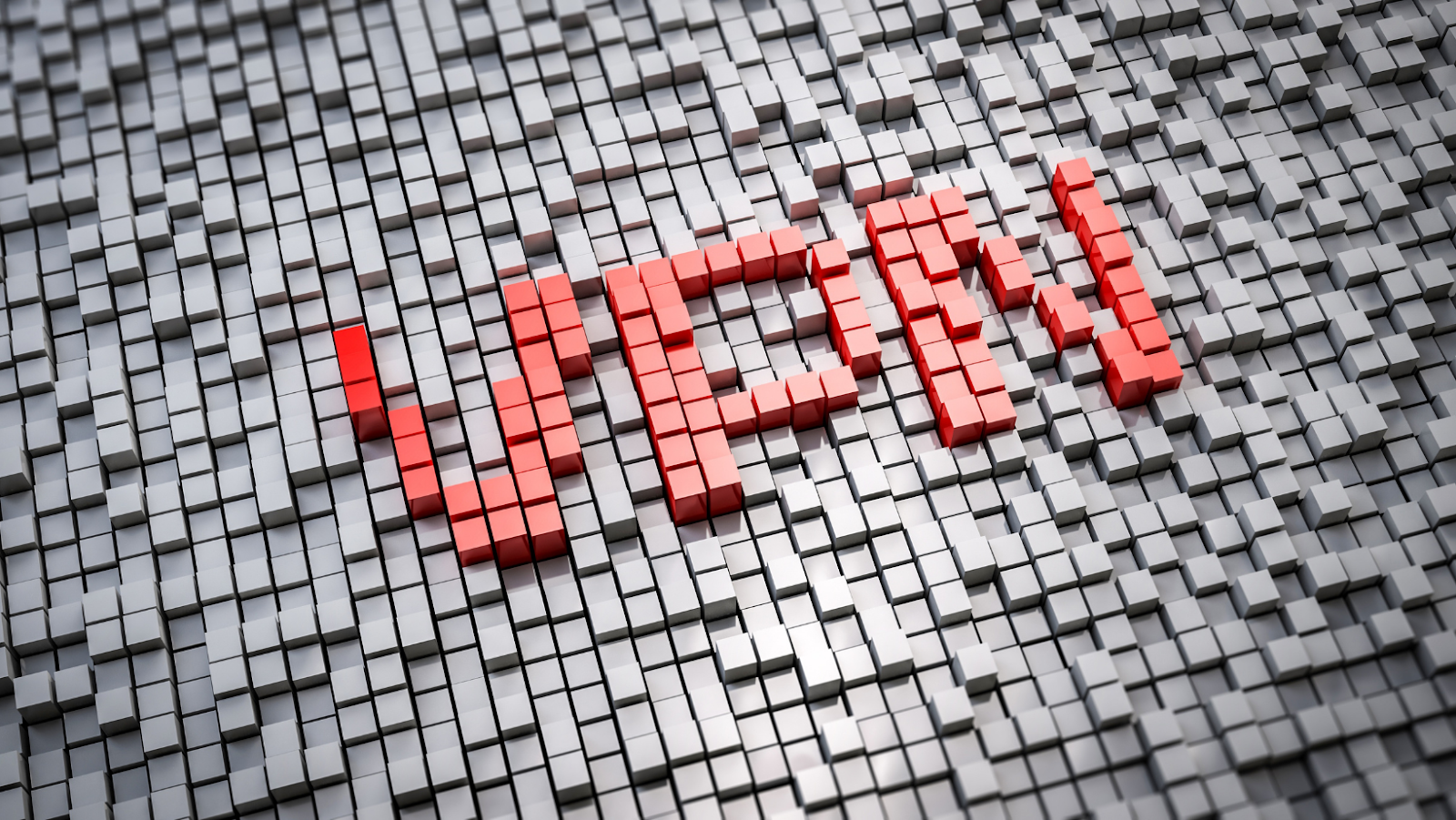 Despite the small differences between VPN types, they all offer similar benefits to businesses. But, businesses should be careful when they choose a VPN provider because all VPNs aren't created equal, and they don't provide the same protection, data encryption (tunneling protocols), and online privacy.
If you want to invest in a good VPN, check out NordLayer.
(https://nordlayer.com/blog/vpn-benefits-for-business/)
Well-known and trusted VPN provider to safeguard your business, partners, employees, and branch offices.
Benefits Of VPNs Explained
1- Online Privacy and Anonymity
In today's world, maintaining online privacy and anonymity is more important than ever. When businesses aren't able to hide their IP addresses, they are most likely to be targeted for cyber attacks. But, while using a VPN, businesses' real IP addresses are replaced with VPN servers' locations.
Additionally, without a VPN, businesses' activities and all data transfers can be tracked and monitored by third-party entities such as internet service providers (IPS) and cybercriminals. In this regard, VPNs can help businesses to hide their online presence and activities from the public internet.
VPNs make all data transfers and online activities untrackable, meaning nobody can spy on corporate networks and monitor what your employees are doing on a daily basis. In short, VPNs are excellent solutions to maintain the online privacy and anonymity of businesses.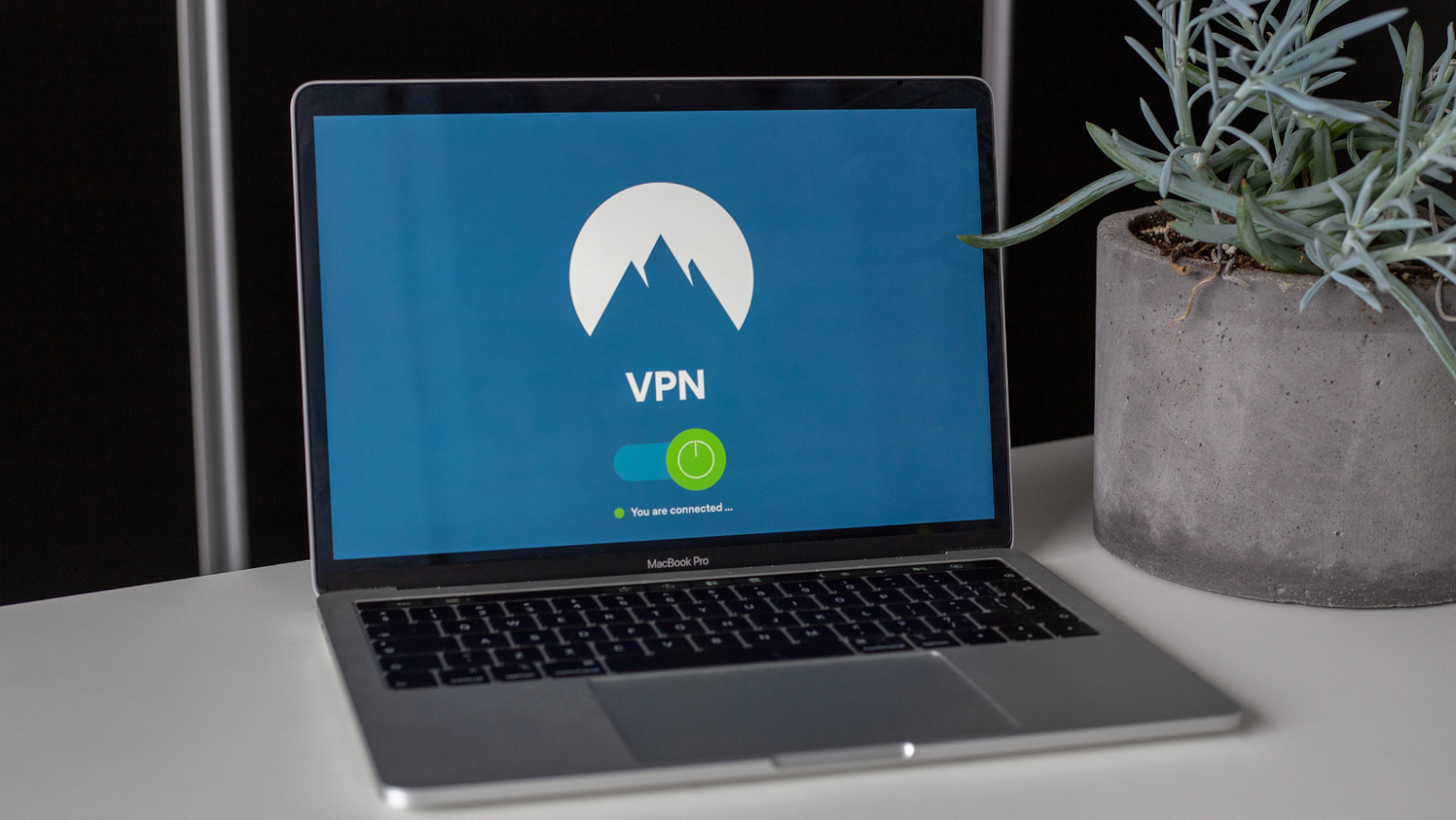 2- Secure Remote Access
As of 2022, many employees are still working remotely or in hybrid work settings. Even if they work from home some days of the week, a remote workforce brings great security risks because weak end-points in corporate networks are seen as gateways for cybercriminals, and they like to exploit weak end-points to steal sensitive data.
Additionally, working from home doesn't mean that employees will actually work from their homes. That's mainly because the pandemic isn't daunting anymore, and employees like to work in public places like coffee shops, co-working spaces, restaurants, airports, and so on. Meaning they probably use unsecured Wifi networks to perform their daily duties. Without a VPN, unsecured Wifi can cause data breaches and cyber-attacks.
But, VPNs provide secure remote access even if employees use unsecured networks. VPNs create private tunnels for employees to access corporate resources regardless of their geo-location. Lastly, VPNs mitigate the potential risks associated with a remote workforce and secure end-points.
3- Enhanced Data Protection
On a daily basis, businesses send or receive hundreds of files over the internet. Without a VPN, data in transit can be tracked and possessed by cybercriminals. One of the core capabilities of VPNs is to enable improved data protection. Simply put, VPNs encrypt the data in transit end-to-end and decrypt it when it reaches its destination.
End-to-end encryption makes all data transfers unreadable to third-party entities, meaning even if cyber criminals possess some data while in transit, they won't be able to read it because it will look nonsensical. Lastly, when your VPN provider uses 256-bit encryption, it will make data decryption more difficult and complex for malicious actors.
4- Data Throttling Prevention
Data throttling constantly happens to many of us without noticing it. Our internet service provider (ISP) sets a specific amount of data limit that we can consume in a month. When we exceed that limit, ISP slows down our internet speed and applies data caps. Slow internet speed can be really harmful to employees' productivity. To prevent data throttling issues, VPNs are the best solution because while using VPN, ISP can't see how much data your organization is using. That's why, with VPNs, businesses can solve data throttling issues.
5- Affordable and Cost-Efficient
VPNs are cheaper and more affordable than most people think. VPN providers demand an average of 10$ per user, and most VPNs are far cheaper than the average cost of data breaches. Instead of paying millions of dollars due to data breaches, investing in a good VPN is more reasonable and cost-efficient.
Last Remarks
VPNs provide really important benefits to businesses, and VPNs create a more secure work environment for everyone. To cope with modern-day challenges, VPNs are needed components for the cyber security posture of businesses.