Discover the secrets to boost your online gambling winnings with bonus hunting! By capitalizing on diverse casino bonuses, you can enhance your chances of hitting the jackpot. Our guide unveils the ins and outs of bonus hunting, covering various bonus types and providing valuable tips for success. Let's dive in!
Highlights
Bonus hunting is widely embraced by the majority of online casino platforms.
The past witnessed a more favorable environment for successful bonus hunting and profit generation.
Presently, bonus hunting remains a challenging endeavor, albeit not impossible.
The prospects of future casino bonus hunting seem bleak and improbable.
What is Bonus Hunting?
First and foremost, bonus hunting, also known as bonus bagging or bonus whoring, revolves around the act of uncovering and capitalizing on bonuses and promotions presented by online casinos and gambling platforms.
Consider the following key aspects regarding casino bonus hunting:
It typically entails registering multiple accounts across diverse online gambling sites, strategically leveraging their welcome bonuses and other promotional offerings.
Bonus hunters often employ well-crafted tactics to optimize their chances of profiting from these bonuses. This may involve focusing on games with a minimal house edge, a topic we will explore further.
While certain bonus hunting strategies can yield profits, they demand a considerable investment of time and effort. However, it's important to be aware that potential risks exist, such as the potential for being banned from specific gambling sites or encountering obstacles when withdrawing winnings.
Many online gambling platforms have implemented deterrent measures against casino bonus hunting. These measures may encompass restricting the usage of bonuses to specific games or imposing substantial wagering requirements (typically exceeding 35x) before allowing withdrawals from bonus funds.
The concept of bonus hunting remains a subject of spirited debate. Some perceive it as exploitative or dishonest, while others argue that it is a legitimate means of taking advantage of gambling site promotions. The truth likely lies within the nuanced spectrum between these viewpoints.
Huntable Casino Bonuses
When it comes to bonus hunting, there are three primary categories of bonuses that offer enticing opportunities:
Welcome Bonuses
At the forefront of bonus hunters' radar is the coveted welcome bonus. These bonuses serve as a warm reception from online casinos, tailor-made to greet and reward new players. Welcome offers come in diverse forms, such as generous percentage matches or comprehensive packages featuring multiple deposit bonuses. These delightful incentives act as a boon for bonus hunters, propelling them ahead by bolstering their bankroll and enhancing their winning prospects.
No Deposit Bonuses
Who can resist the allure of free bonuses? No deposit bonuses are bestowed upon players without requiring them to make any monetary deposits. These bonuses present a risk-free opportunity for players to explore the casino and its games, typically by receiving bonus funds or free spins. They provide a valuable chance to test the waters and experience the thrill without dipping into one's own funds.
Free Spins
Free spins, a personal favorite, grant players the exhilarating opportunity to spin the reels of slot games without utilizing their own funds. These bonuses are frequently included as part of a welcome package or offered as ongoing promotions, enticing players to try out specific slots.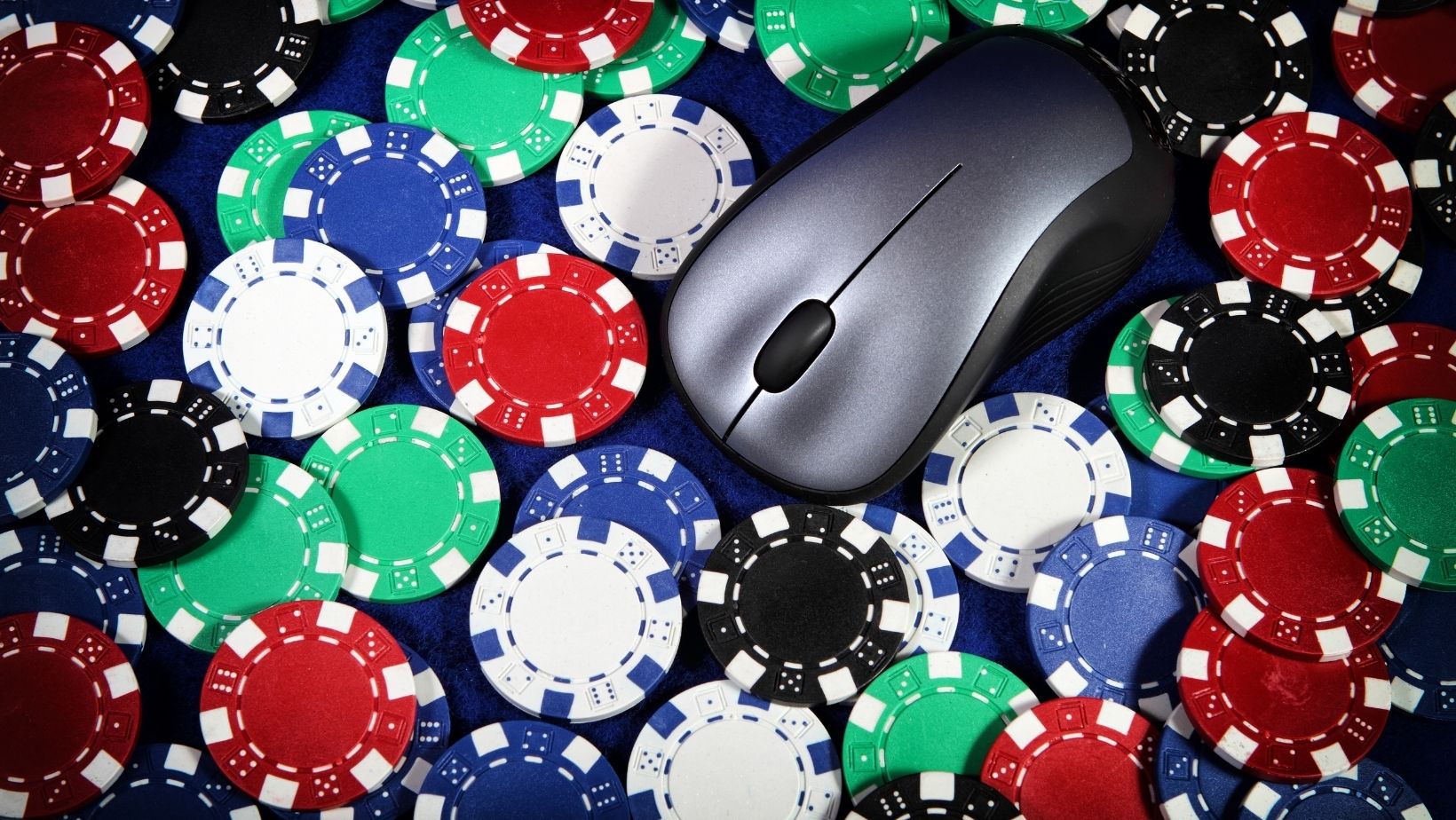 Free spins inject an extra layer of excitement, offering a chance to hit substantial wins while enjoying the captivating world of slot machines. Embrace these huntable casino bonuses, and unleash the full potential of your gambling endeavors!
Pros and Cons of Bonus Hunting
Now, it's time to delve into the ups and downs of bonus hunting. We'll embark on a journey that highlights the exhilaration of unlocking those enticing bonuses and enjoying an unforgettable experience. However, we must also navigate the potential pitfalls that require conscious attention. So, fasten your seatbelt and let's analyze the pros and cons in detail!
Pros of Bonus Hunting
Expanded Bankroll: Engaging in bonus hunting enables you to amplify your initial bankroll, providing you with additional funds to venture into a multitude of games and amplify your chances of winning.
Endless Fun: Let's face it, unleashing bonuses consecutively on slot machines is simply exhilarating. It transforms into a gaming marathon, where you can immerse yourself in a diverse array of games and unravel the surprises they hold. Who can resist the allure of variety? Furthermore, it offers a thrilling opportunity to test your luck and expertise across different platforms, ensuring a continuous stream of freshness and entertainment.
Cons of Bonus Hunting
The Immersion Predicament: Embarking on a bonus hunting expedition entails leaping from one casino to another, preventing you from immersing yourself fully in the ambiance and experience of a single casino. Each site possesses its own distinct vibe, theme, and atmosphere. By constantly switching between them, you miss out on the opportunity to completely indulge in the unique qualities offered by each establishment. It's akin to sampling various dishes but never relishing a complete gourmet feast.
The Temptation Abyss: This is where the stakes rise. The thrill levels can skyrocket, and bonus hunters may find themselves enticed to inject additional funds to compensate for losses. This situation carries inherent risks, as heightened emotions can override rational decision-making, leading to potentially precarious outcomes.
Conclusion
In conclusion, the landscape of bonus hunting in online casinos has undergone significant changes, presenting a blend of obstacles and prospects for players. Although profiting from bonuses has become more challenging, players can still leverage them to elevate their gambling journey. It is vital to grasp the bonus terms and conditions, including deposit requirements, percentage bonuses, maximum conversion values, wagering requirements, game limitations, and expiration dates. If you have any further inquiries, feel free to visit Aboutslots.com!