Everyone loves games. We have played matches since our childhood. They teach new skills that we are using as adults. Today, many different gaming studios create imaginable games. Everyone can find something special for themselves. Someone loves them to chill out after a hard working day. Others lack some adrenaline. If you lack adrenaline, you can test your luck by joining the PlayAmo app. We are going to share some latest news from the gaming world.
Tower Of Fantasy
The official MMORPG Tower of Fantasy channel has unveiled a new trailer for the game, dedicated to Lin, a cute dark-haired girl with a battle fan. In the video, she fights robots in the city of Mirrors, but it all turns out to be a dream.
Players will be able to try to get a girl on the team from November 22. She will have unique skills and destroy players with long-range projectiles generated by her war fan.
Now the Western version of Tower of Fantasy is catching up with the Chinese version, which has nine more characters. In the future, developers plan to level this gap. Tower of Fantasy is available for free on PC and smartphones.
Perseus: Titan Slayer
Sicarius has released a free trial version of diablo Perseus: Titan Slayer on Steam. Players will have access to the first 2 acts and two bosses in it.
Defeat the titans, and break into the realm of shadows to prevent Hades from conquering
Olympus and destroying the world. In this roguelike dungeon crawler, you'll play as Perseus, a demigod with a single mission: to stop Hades and the forces of evil that have rallied around him.
The developers promise a branching plot and a combat system tied to the unique features of each type of weapon. The full version of Perseus: Titan Slayer will be released on PC in February 2023.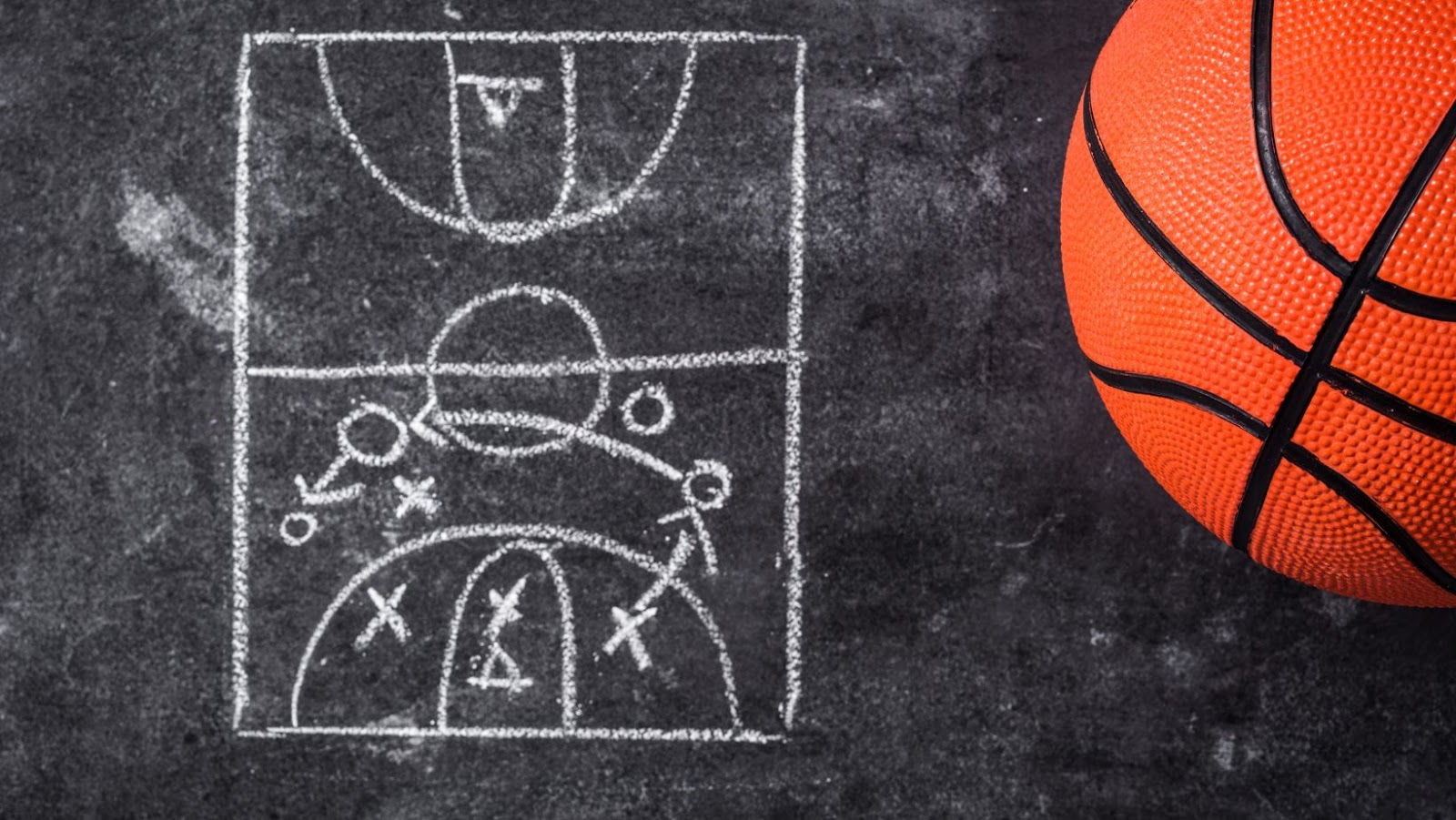 Perfect Dark
We haven't heard from Perfect Dark for a long time, but recently, after the financial report of Embracer Group, Crystal Dynamics CEO Phil Rogers said that the development of the title is progressing well.
Rogers is pleased that Crystal Dynamics and The Initiative continue to work together on the game. It also goes hand in hand with the words of Xbox Game Studios boss Matt Booty, who said in September that the days of solo studios working on large-scale games are behind us. Rogers also provided updates on several other titles in development by Crystal Dynamics and Eidos. According to Phil, the partnership with Epic Games and the use of Unreal Engine 5 will help take storytelling to the next level:
We have not yet revealed details about the games in development, but the team will be happy to present their work as soon as possible. Rogers also said that last year's Marvel's Guardians of the Galaxy game recently hit a new milestone:
Our award-winning game Marvel's Guardians of the Galaxy has celebrated its first anniversary, and we've passed the eight-million-player mark. Perfect Dark is expected to release on PC and Xbox Series X/S. The game still doesn't even have a release date.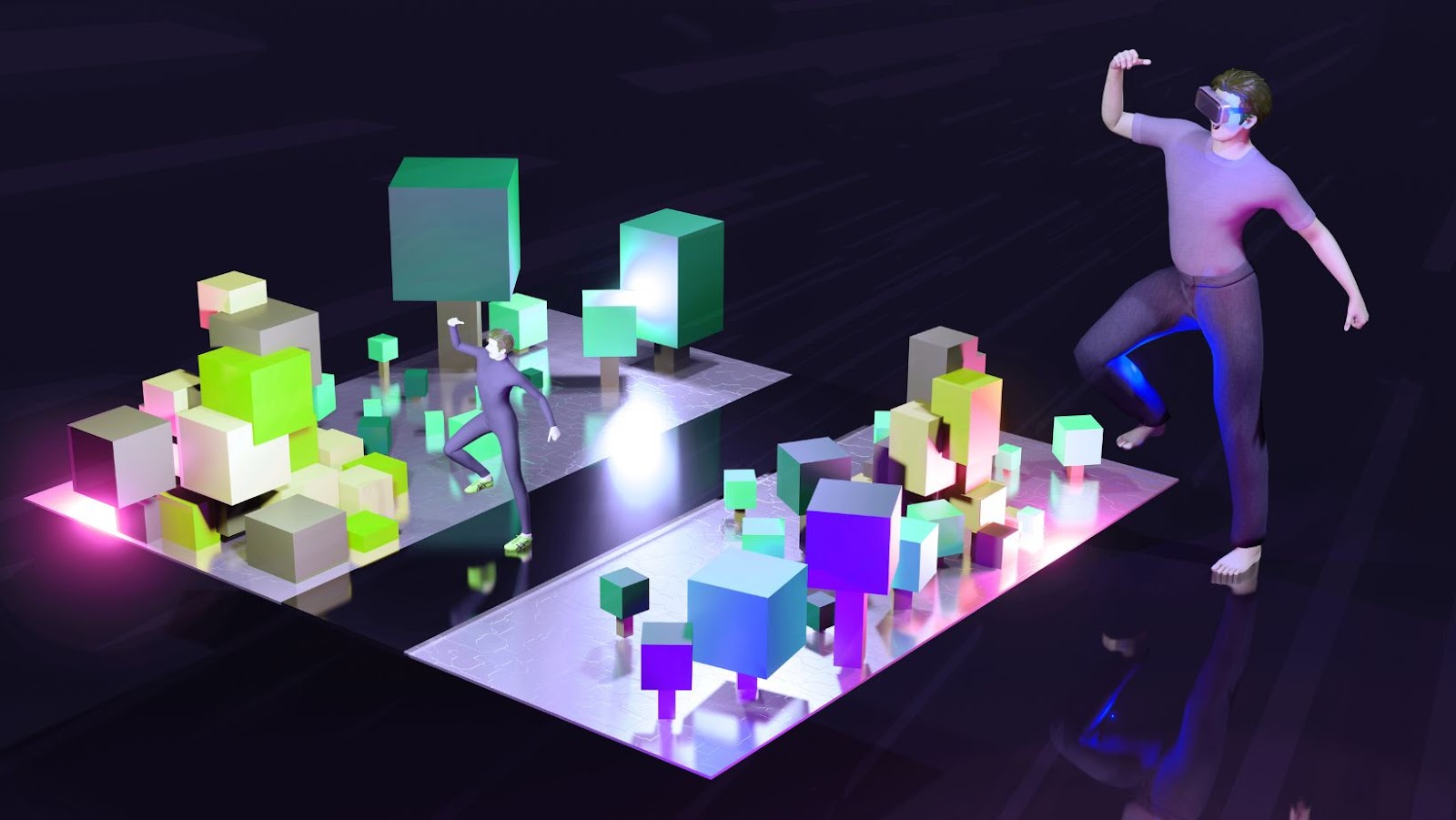 Demon Slayer: Kimetsu no Yaiba
CyberConnect2 Studio has published a trailer dedicated to the character Gyutaro for the fighting game Demon Slayer: Kimetsu no Yaiba. This nasty and dangerous demon is already available in the game and is ready to join the battles with his little sister Daki, which was released last month.
Ryutaro will be the last character in the Red Light District Arc Set. Previously, Tengen Uzuya's Pillar of Sound was added to the fighting game, as well as alternate versions of the four main characters. Demon Slayer: Kimetsu no Yaiba – The Hinokami Chronicles is available on PC and consoles.