Whether you are an individual or an entrepreneur, and although more and more documents are dematerialized, you will accumulate an incredible amount of paper documents (salary slips, bank receipts, invoices, insurance, receipts, prescriptions, medical prescriptions, etc.) The list is as big as the pile of documents to keep, just like the list of sports you can bet on Ivi Bet. So to avoid being overwhelmed, nothing like a good scanner!
A few years ago, I took the time to scan all my important paper documents and then shredded everything. Funny feeling at first because I was used to sorting everything silkily into different folders. But my documents are now better classified and much more secure than before, or a simple fire or water damage could have destroyed everything. Today everything is stored on my Synology NAS, on which I even activated the two-way synchronization of my archive folder on OneDrive with the native Cloud Sync application.
In addition, automatic backups are scheduled every day on an external USB disk and on the Synology C2 Cloud. I, therefore, have four copies of my archive data, and it costs me almost nothing because the scanned documents do not take more than a few tens of gigas. The longest part was scanning everything the first time, but now that the process is in place, it's quite simple. Every month I spend about ten minutes digitizing a few documents, and that suits me very well. I propose in this article a selection of 6 scanners perfectly adapted to the daily dematerialization of its various and varied documents, the idea being to have a simple and practical device to use and offer the required functionalities, whether one is an individual or business owner.
How to Choose Your Scanner?
First, you need to know what you want to scan, how, and how often. Scanning photos and unbound documents are what is done most often, but maybe you have specificities such as being able to scan bound books, magazines, brochures, slides, and fragile old documents.
You should also check the maximum size of the documents you want to scan and whether you want to do it double-sided. The number of documents to be scanned and the automation is also an essential criterion. Answering these questions will allow you to choose the scanner that best meets your needs between the classic flatbed scanner, a portable model, or a model that incorporates a sheet feeder for mass scanning.
Flatbed, Handheld, or Scroll Scanner?
For anything involving photos, fragile and delicate documents, or any other unbound documents, you need a flatbed scanner. It has a large window on which you place your documents. These will not be in motion; it is the scanner that will move automatically to scan your document.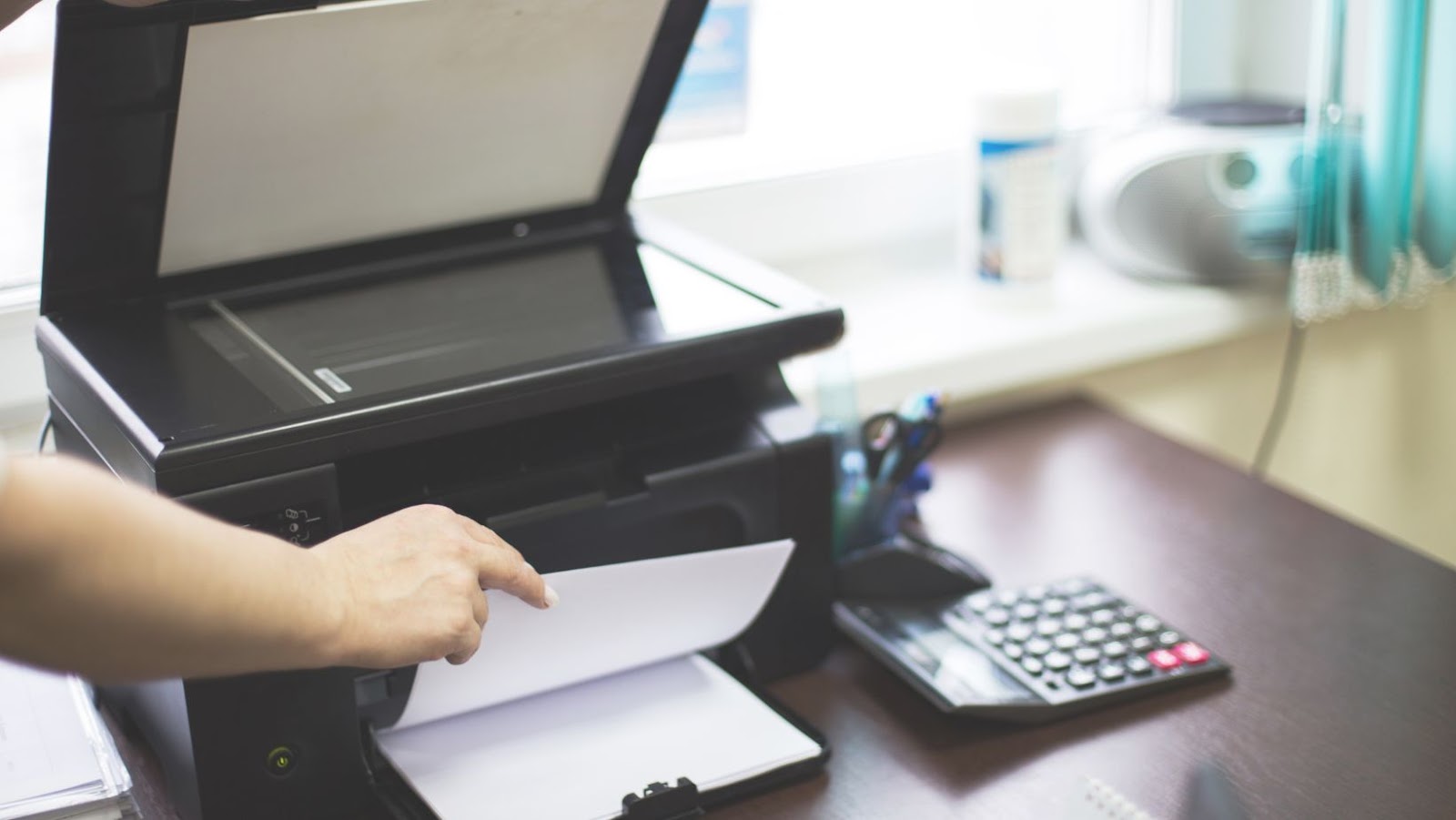 For books, magazines, and generally thick documents that are not very practical to handle, a handheld scanner is an excellent solution. You move the scanner over the document to scan its contents. For classic unbound documents, not particularly fragile, you can choose a scrolling scanner whose idea is to place your documents in a feeder, and the scanner will suck up the sheets one by one to digitize them.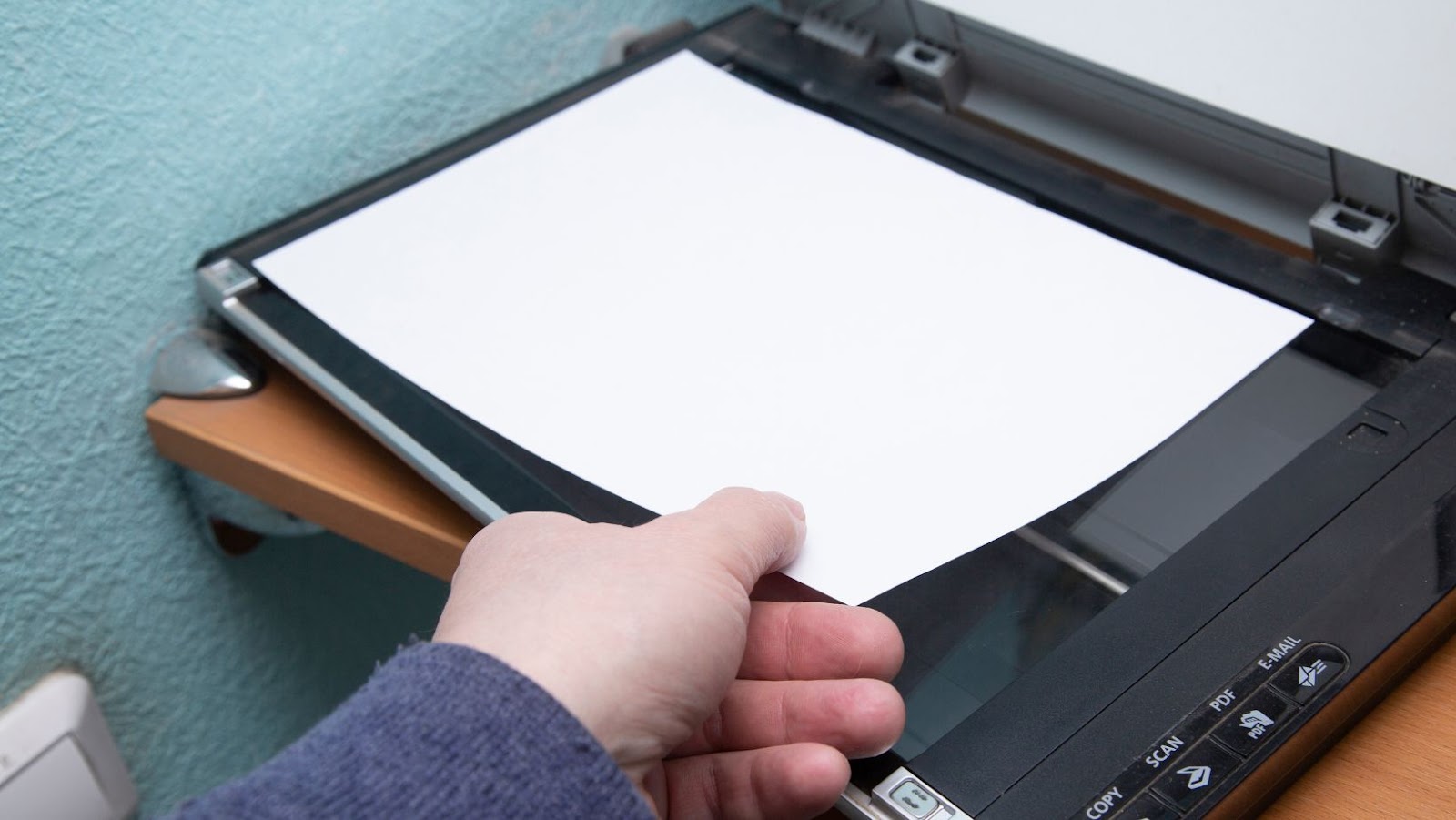 The most versatile of all is undoubtedly the flatbed scanner, where it will also be possible to scan bound books but in a less practical way than a hand scanner.
Do I Need a Sheet Feeder?
Scroll scanners often feature an auto-scroll sheet feeder. This is very practical if you regularly have documents of several pages to scan, and it will save you from having to place the sheets one by one, which can quickly become long and tedious. If you can occasionally and only have 1, 2, or 3 pages to scan at a time, the flatbed is again the most versatile solution.