When it comes to combat sports and the martial arts, one organization, rises head and shoulders above the rest: the Ultimate Fighting Championship (UFC). Since its early days when it started up in the 1990s, the UFC has built an army of fans all hooked on the clashes in the cages as fighters duke it out to see who's the toughest. When Nate Diaz and Conor McGregor met for the second time in the Octagon, this time at UFC 202, the event attracted 1.65 million pay-per-view buys. The sportsbooks couldn't split them in the UFC odds, ensuring it gained maximum interest from old and new fans of the sport. According to the market and consumer data company Statista.
Fans want to get as close to the action as possible. That could be by the events, buying UFC merchandise, or even placing a wager on a big fight. Alternatively, they may prefer to spend their money on UFC games and fight as their favourite UFC stars on games consoles. Below is a look at some of the best games UFC fans will enjoy playing.
UFC Undisputed 2009
Gamer mixed martial arts (MMA) fans will hold fond memories of this title, which earned critical acclaim as the first title to capture the intricacies of MMA. As a result of these intricacies, though, the combat system is complex, and it will take time to master the ground game. The game also slips up slightly because it's not possible to fight from a southpaw stance. However, the submission and reversals system is much easier than some of the new UFC titles out there. 
UFC Sudden Impact
This is a game for serious MMA fans and came out before the Undisputed series. Fans will appreciate this because it gets a bit more technical and places more emphasis on the ground game. This is much different from the earlier MMA games, which are more punches-in-bunches types of games. Playing the game also takes more knowledge of MMA if you're going to progress through the game, as it features a Career Mode, in which you can test your skills, and a classic UFC tournament mode.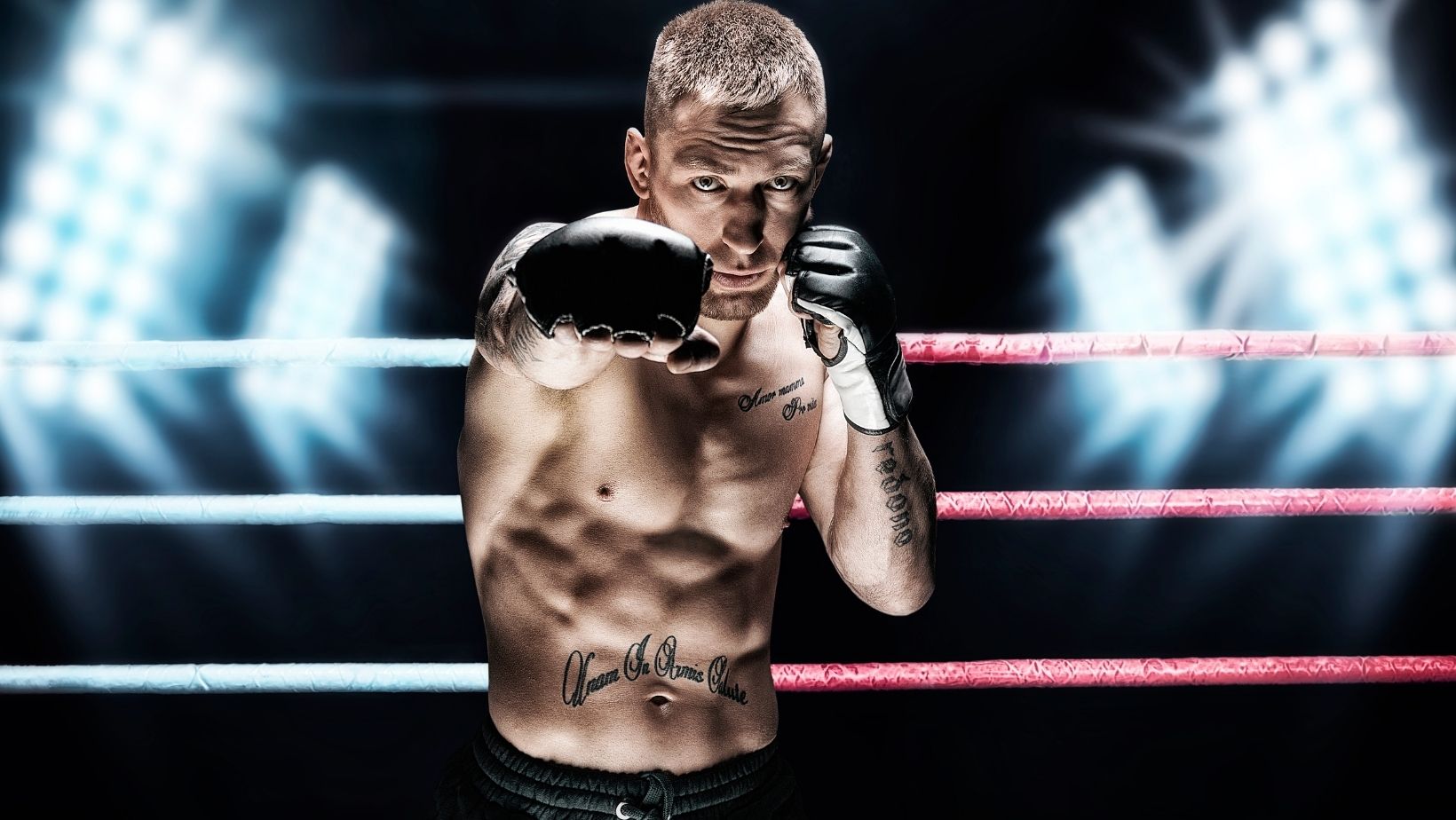 EA Sports UFC 3
EA Sports UFC 3 is a real fan favorite, especially if you know about MMA already, and it offers some superb visuals and facial animations in the sports game world. When punches connect, they look extremely realistic, and the slow-motion replays of them are highly satisfying to watch because of it.
EA Sports UFC 3 allows you to play matches online and offers good overall features. If you want to go toe to toe in a stand-up game, you can. If you want to go to the ground and overwhelm your opponent with grappling or submissions, you can. Some, however, would argue that EA Sports UFC 2 is better than this follow-up and allows more concentration on the ground game. The best way to find out would be to just play both so you can come to your own conclusions.
UFC Undisputed 3
This game may have come out around ten years ago on older generation systems, but it's still one of the best MMA games around. The gameplay is nothing short of spectacular. The developers and designers have worked hard on improving the stand-up game — for instance, each fighter has their own techniques and footwork attributes —and have improved the submission system, which has created more accessible fighters that both MMA fans and non-MMA fans will appreciate when playing the game. 
The game features a host of additions. When the UFC added a bantamweight and featherweight division, the game acknowledged this by incorporating them as well. Being able to play with the smaller fighters, who can throw faster kicks and punches than the heavier ones, makes the game feel like a whole new game. The game also includes fighter walk-ins and the Japanese Pride FC league, this latter feeling even more brutal and realistic than the UFC, much to the delight of fans.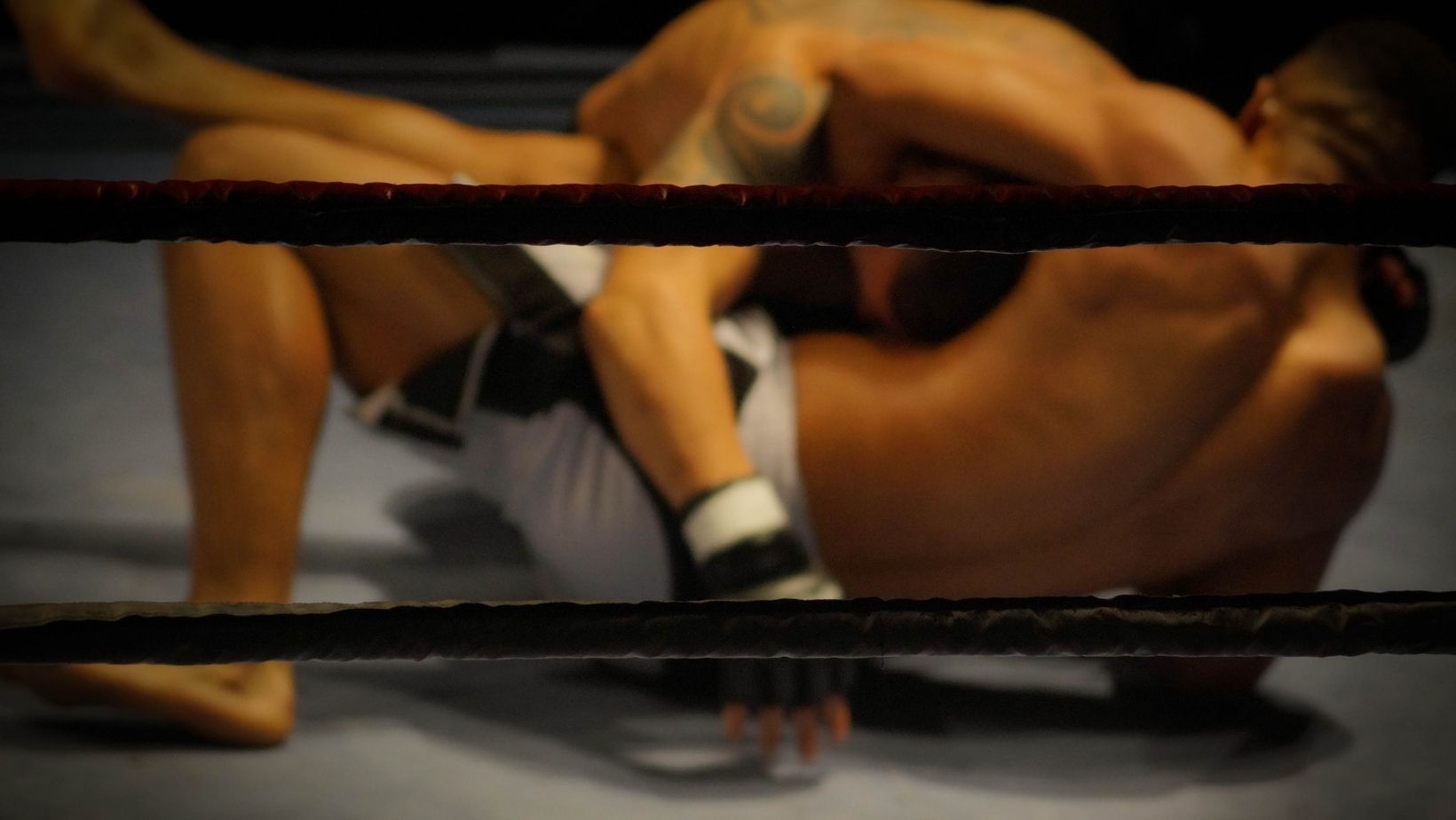 UFC Tapout
The original Tapout is a little harder to get your hands on these days, but if you can, it's worth it. If you're more a fan of women's MMA than men's, this is the game for you, as it allows you to pursue this preference when gaming. The gameplay is good, as are the graphics too.
The game is also highly realistic. You've got to really think about your moves because if you throw lots of punches in bunches and generally hammer away on the buttons of your control pad, you'll eat into the stamina of your fighter, exposing yourself more to strikes and knockouts from your opponent.
UFC games allow fans to feel part of their action and get the most out of their passion for the cage. Have you tried any of the games above already? What did you think?