CBD products are being discovered for the first time worldwide, and people are falling in love with their wide range of benefits. Every day, new people realize the wonders of the body's natural endocannabinoid system by experimenting with cannabidiol (CBD).
With so many CBD products on the market, many people in our community are unsure which method is the most effective. CBD Vape is one of them. But how can you get the most out of CBD Vape? The truth is that the best way to consume CBD is vaping cbd flower, but it also depends on your preference. So what advantages are you hoping to gain? Here's a rundown of how CBD Vape can benefit you.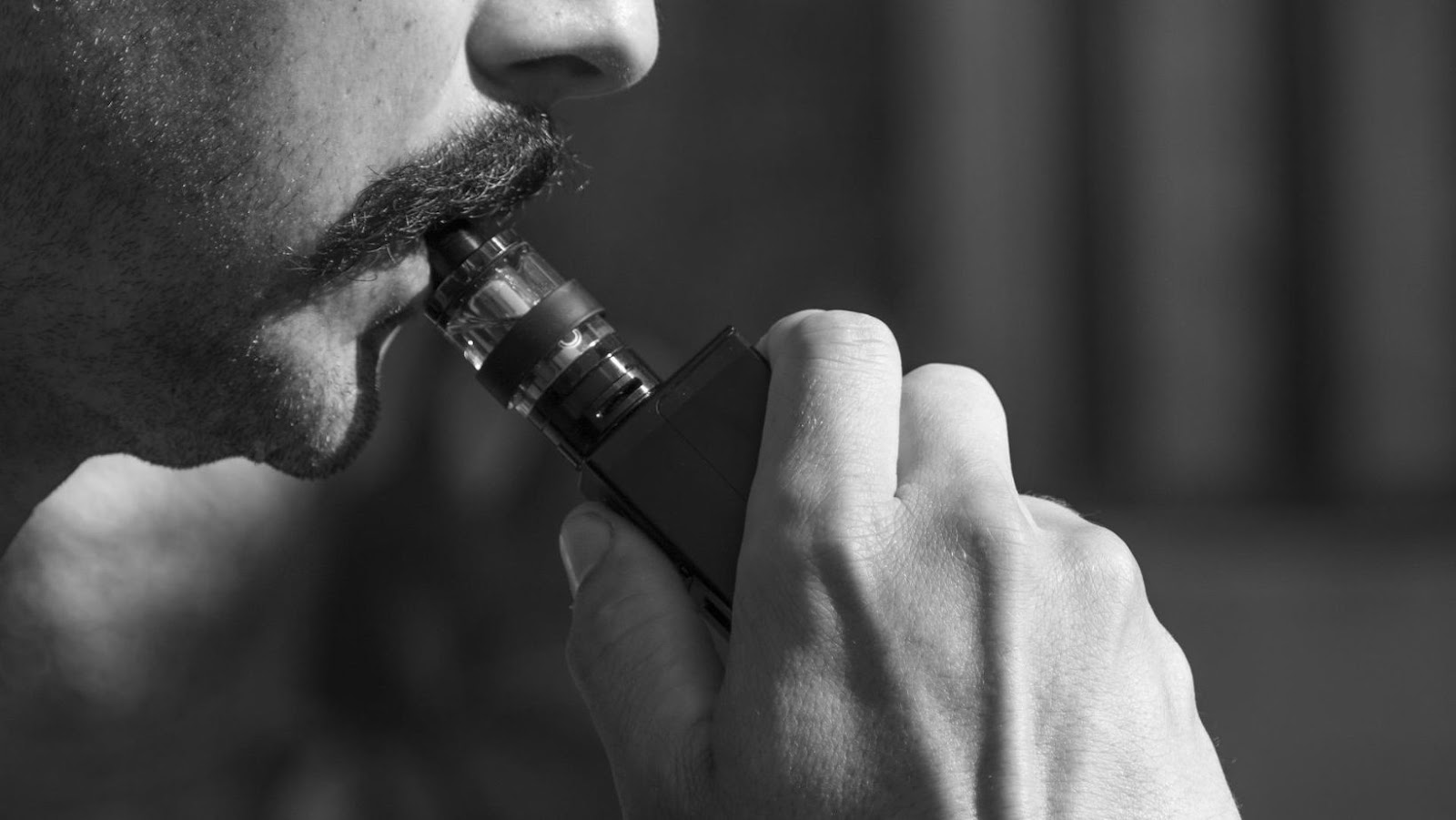 What is CBD?
CBD, or cannabidiol, is a chemical compound found in hemp and cannabis plants. The DEA stripped away industrial hemp that contains less than 0.3 percent THC on a dry weight basis as a Schedule I drug after the Farm Bill was passed in 2018. This made it legal to manufacture, distribute, and consume CBD products.
In this regard, CBD is very different to its cousin compound, the THC. As THC is highly psychoactive and intoxicating, it is legal only in certain parts of the world. For example, while it is impossible to buy cannabis in many US states, you can easily get weed delivery in Montreal and most of Canada.
CBD is frequently advertised as "non-psychoactive," but this is untrue. To be classified as psychoactive, a substance must affect the user's mental state or impact how they feel. Intoxicating effects are common, but not always, with psychoactive substances. CBD has a more subtle, almost imperceptible psychotropic effect. CBD has mood-altering properties and can boost calmness and overall stress relief, in addition to its therapeutic benefits on insomnia, inflammation, and chronic pain.
CBD, other cannabinoids, terpenes, and flavonoids, which are all extracted from hemp, can be made into various bases, including CBD oil. Pure CBD isolates are available in powder form, but we'll focus on the best way to take CBD vapes in this guide.
Ways to Use CBD Vape for Best Experience
Choose the appropriate CBD Formula for Vape
Many believe that a full spectrum CBD formula works best in vapes because it retains all cannabinoids and plant matter during the extraction process.
As the name implies, full spectrum CBD utilizes the entire plant. Cultivated hemp is ground into a coarse powder and put through a crucial CO2 extraction process. The result is CBD oil that is raw and unprocessed. After the crude CBD oil has been extracted, it is winterized at -85°C to help isolate unwanted plant matter, lipids, and wax that otherwise detract from the CBD product's purity. We use a cutting-edge chromatography procedure after winterization to sift out the majority of the THC, resulting in a refined, potent, and pure CBD oil.
In this case, if you want to enjoy a unique flavor, reference an orange or any other citrusy flavor to the vape. This vape is the equivalent of peeling the skin off fresh fruit and removing the pith. Because it's hard to extract all of the centers from the fruit, there will always be some unwanted matter in the final product, but the levels will be low enough that our bodies won't react. Also, because the THC isn't completely removed, the complete molecular structure of the full spectrum CBD vape is preserved.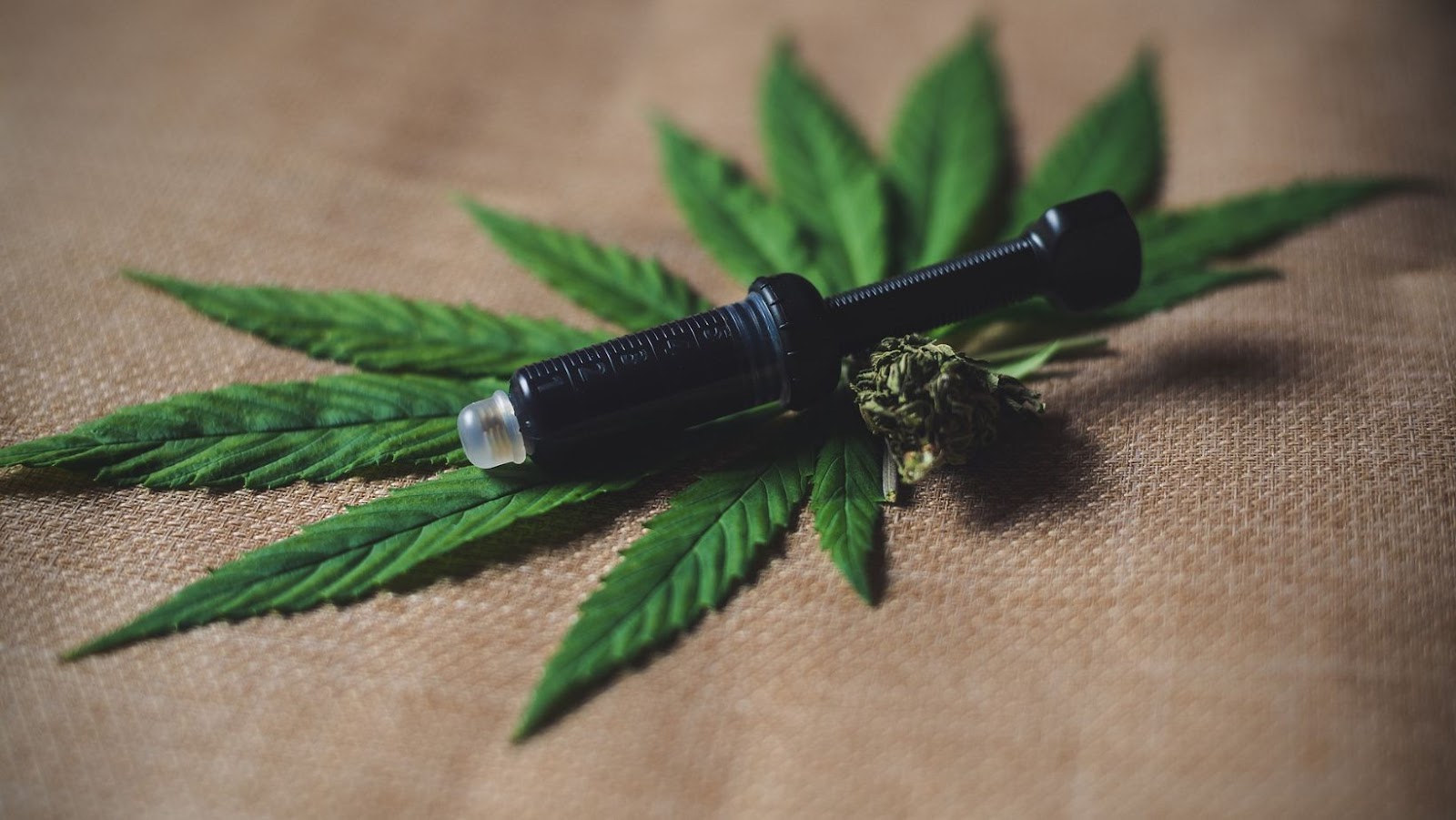 Determine your CBD dosage
The first step in properly vaping CBD is determining how much to vape and which strength to purchase. When determining CBD dosage about the strength you want to enjoy, there are several factors to consider. When deciding on a dose, consider your body weight, chemistry, and the severity of your condition.
Look at the instructions included with your product to learn how to get the right dosage for vaping CBD for your specific needs. For the best results, start with the lowest dose possible and gradually increase in 5 mg increments as needed.
Introduce Terpenes to Vape
CBD interacts with your body's endocannabinoid system, which regulates cannabinoids' distribution throughout the body. The majority of these interactions occur behind the scenes, implying that CBD is working; you may just not notice the results right away. There are, however, ways to make the experience stand out.
The most effective method is to use terpenes. Terpenes are the aromatic and flavoring compounds found in plants. However, adding terpenes to your favorite flavored e-liquid may alter the flavor of your CBD vape. Because the effects of each of the components can be weakened, it is usually recommended to mix CBD with nicotine-free vape juice.
The Key Takeaway
Finally, we can't help but recommend sublingual CBD vape consumption as the best way to get the most out of it. A powerful and effective way to get your daily dose of cannabidiol without feeling the psychoactive effects of THC or wasting time with a large oral or topical dose is to use a fast-acting and powerful vape.
Vaping is the most cost-effective way to incorporate CBD into your daily wellness routine because it has the highest bioavailability and average duration of effects, allowing you to absorb the most cannabidiol possible rather than wasting it. The great thing about CBD vape is that you can add a flavor to it to make the journey to wellness at the very least enjoyable.