In this quickly expanding competitive environment, ensuring quality and satisfying consumer expectations is a difficult but necessary responsibility for enterprises.
In addition, not every firm is an expert in quality engineering in general and software testing in particular. Consequently, it is much more difficult to provide a superior end-user experience.In this situation, managed software testing services (MTS) may rescue the day for businesses.MTS is defined as outsourcing all software quality assurance tasks to get better outcomes at a reduced cost, but in practice, it encompasses much more.
Your company's prosperity depends on it. Let's examine the six ways in which managed testing services might benefit your firm.
Dedicated and expandable assets
For many companies, investing in a QA staff is not a problem of money, but of effective use. Firms without a 24/7 software testing capability migrate QA resources from development to operations.
Scalability is another barrier to retaining an in-house QA team. Companies who don't prioritise software testing find it challenging to expand their QA staff to meet rising needs.
Businesses outsource software testing to reputed quality engineering companies, simplifying the process.
A specialised QA crew allows your organisation to easily grow across many technologies. It also lets your company provide a variety of expertise.
Personalised software testing solutions
In a competitive market, corporations must tailor services and commodities for customers. More personalised business offerings need an increase in number and quality of services.
Customising services and items may be difficult for many sectors. Diverse technical abilities are needed to evaluate each company's goods.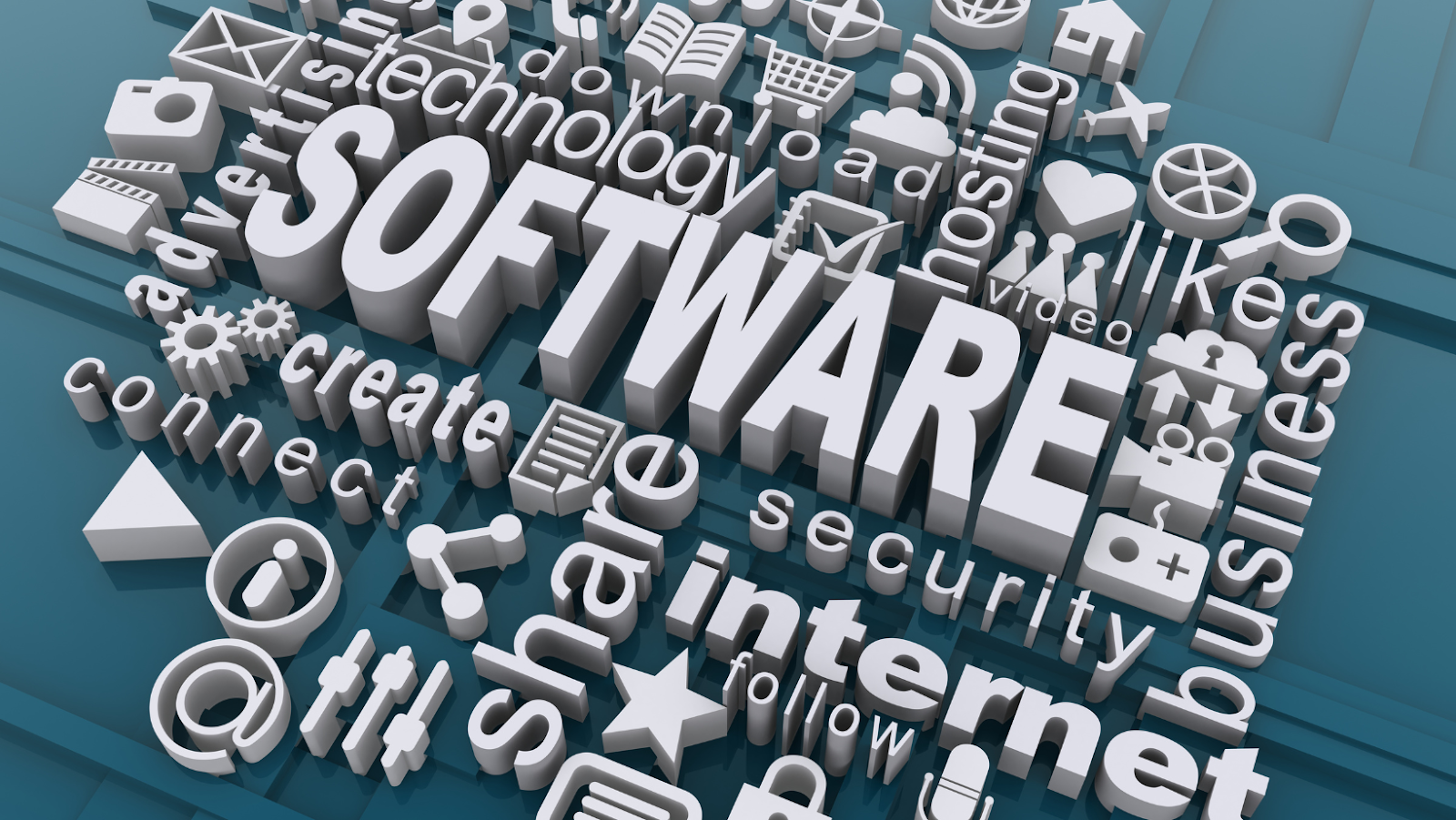 An approach that is seamless and cost-effective
The development and QA teams are on the same scrum team, although they function quite differently. Application testing is frequently harder than program development.
Having a specialist workforce rather than diverting resources from the development team may help organisations with testing.
Enterprises spend a lot on software testing. Most companies want to save QA expenditures without losing quality. Cost optimization follows.
Companies without basic testing expertise struggle to optimize testing expenses. Such companies spend too much. Managed testing services relieve this and other complicated situations.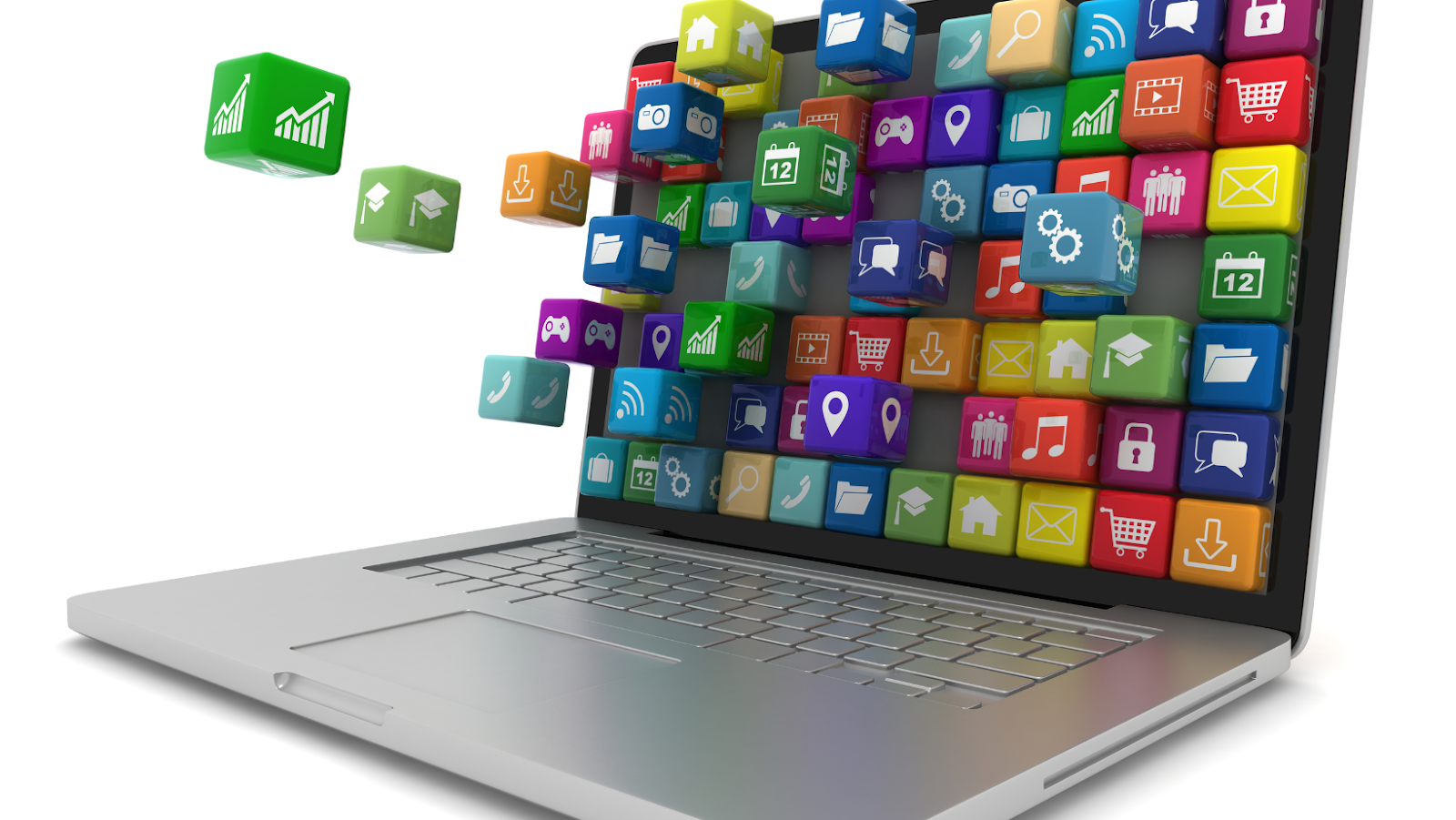 Business comprehension and regulations
Software testing abilities vary by industry and application. A finance app tester may not be as good with medical apps.
Software testing follows standards and conventions like other businesses. Industry-specific limitations exist. Companies without core testing expertise in diverse sectors don't embrace these standards in applications.
With MTS, organisations won't have to worry about adhering to these requirements since the QA teams supplied to them have the essential business and technical ability.Firms get crucial access and hands-on information throughout this process.
Technological innovation and accelerated delivery
In this competitive digital economy, enterprises must embrace innovation. Managed testing services may help firms innovate in their core areas of software testing.
MTS customers have few software worries. These companies may focus on core capabilities and technological innovation.
MTS allows these organizations to have specialist tech staff for software testing, boosting their QA processes.
Since most technical advances promote greater quality and faster service delivery, firms may provide improved services quickly and without friction.
Mitigating security weaknesses and risks
Technology has increased security worries. Most hackers are technical gurus, therefore companies require competent workers to avoid data breaches.
MTS gives organisations specialised resources, substantial cybersecurity testing expertise, and cutting-edge technology. Only professionals can do thorough SQL injection and XSS testing.
Not everyone can provide MTS. Most Quality Engineering organizations lack the necessary competence and experience. Software testing outsourcing company may change that.