For the security of Internet users' confidential data, a regulation called GDPR was enacted in 2018. It defines how websites must collect and process information from their visitors. A platform that complies with this regulation is said to be GDPR-friendly. Find out here how to know if a site like Hellspin is GDPR-friendly.
Calculate the GDPR Score: The Most Way to Know if the Website is GDPR Friendly
A person's confidential data on the internet makes it possible to identify them and offer them a tailor-made service. To ensure that they are used wisely, and with the authorization of their owner, the General Data Protection Regulation or GDPR was born. It regulates the processing of personal information of Internet users. It is indeed important to know that a site that does not respect it will be subject to a sanction. The latter will be applied by the CNIL, which stands for National Commission for Computing and Liberties.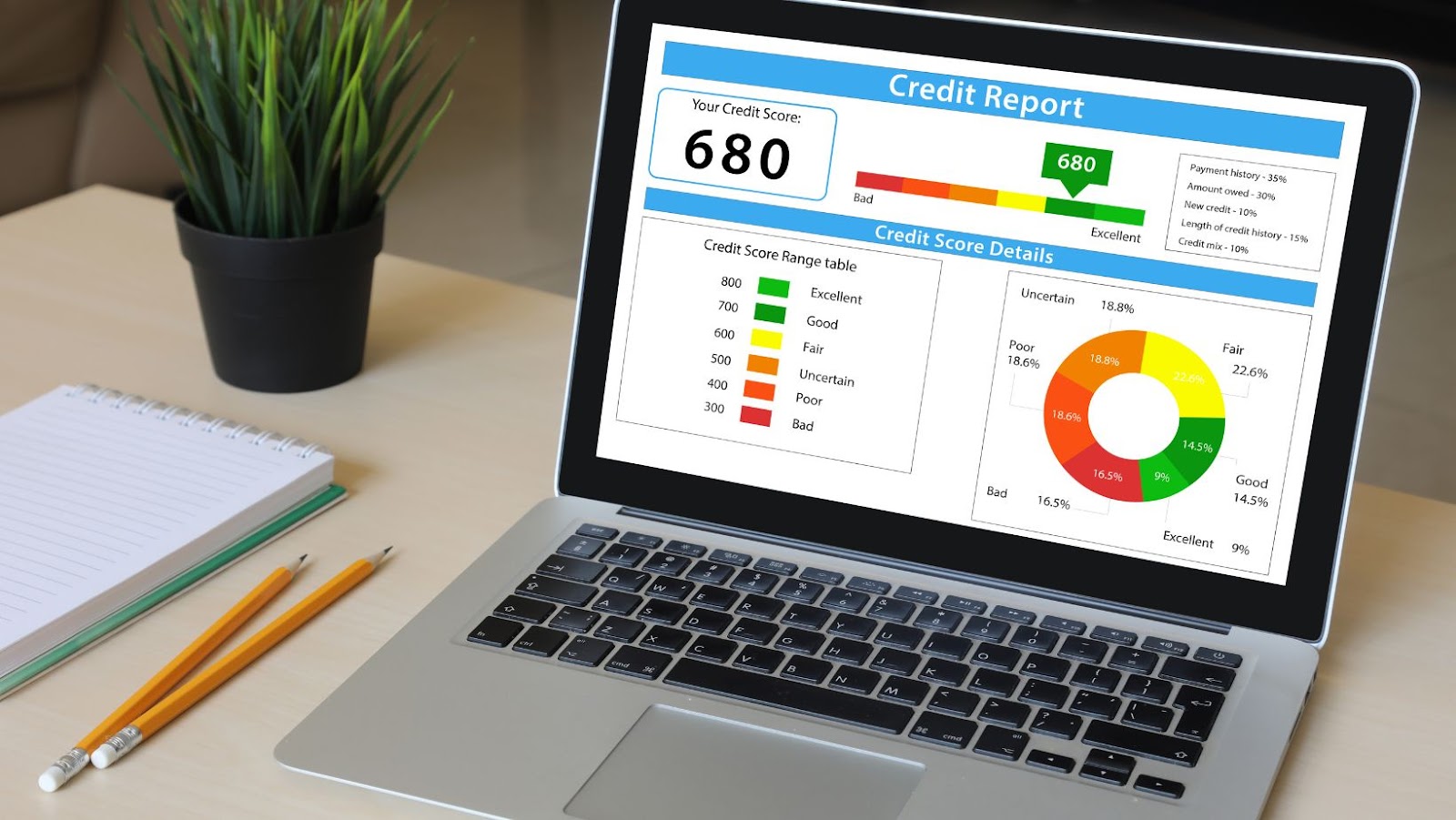 To avoid these inconveniences, there are specialized platforms that help you determine if your site is compatible with the GDPR. To do this, these sites carry out an evaluation and assign a score. Once you are on the review site, all you have to do is enter your website address, and you're done. Calculating your GDPR score allows you to save time, and, at the same time, you benefit from the advice of an expert if you are not in compliance. This saves you fines of up to 20 million euros.
Carrying Out a GDPR or CNIL Audit
A GDPR audit allows you to determine whether your company's website scrupulously complies with personal data security obligations. GDPR regulations require you to:
have a record of the processing of data collected from users of the website;
to have a register to identify the subcontractors to whom the information is transferred;
perform an impact analysis to identify risks to sensitive user data.
The company in charge of the audit will ensure that you comply with these obligations. In addition, it will check whether the legal basis for data processing is correct. It will examine the procedures you use when data is at risk following an incident.
The CNIL audit only takes a few hours and costs between 1,000 euros and 5,000 euros. These two elements take into account the size of the company owning the site as well as the number of hours spent on the audit.
How to Make your Website GDPR Compliant
If, after evaluation, you find that your website is not compatible with the GDPR, you must do your best to remedy it. This will save you from penalties.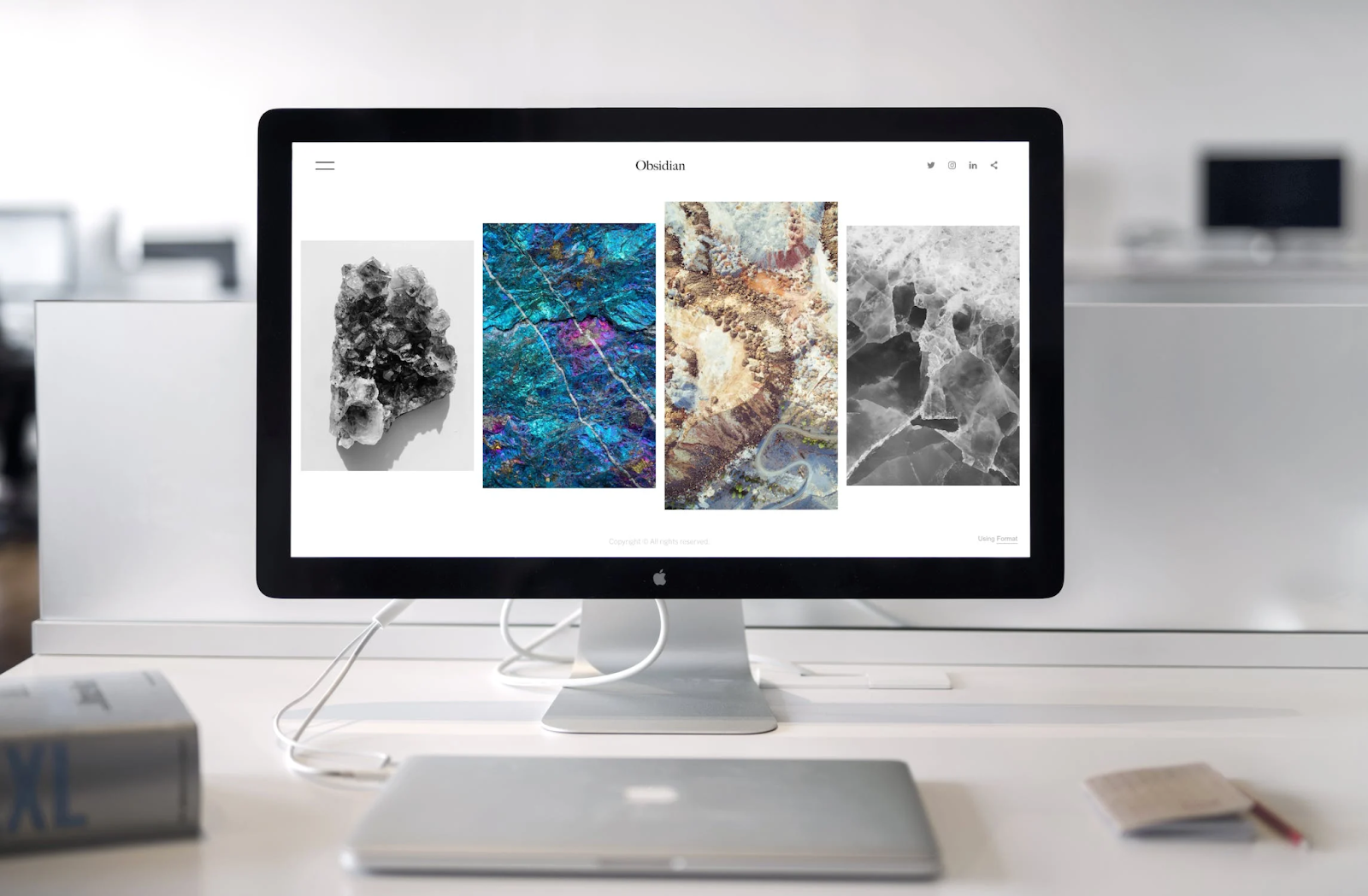 Creation of a Privacy Policy
The objective of the GDPR is to ensure transparency in the collection of data from Internet users. The persons concerned by these collections must be informed when their data is collected and know how it will be used. Having a privacy policy in place will let people know that you are GDPR compliant. At the same time, you will also ensure that you are GDPR compliant.
Obtain Visitor Consent Before Launching Ad Campaigns
Collecting personal data from visitors means that they must provide you with their contact details. Thanks to this information, you will be able to offer them personalized offers.
Before using this data, you must first obtain the consent of the visitor. This will give you the right to run email marketing campaigns, for example. To do this, set up cookie consent banners as well as "subscribe" buttons.