Photos, music, videos, administrative documents, Vave login, and password… so much data you don't want to lose. If backing up your data on an external hard drive or on a NAS is already a good start, it is far from enough. It is indeed essential to have a backup game outside your home so as not to lose everything in the event of a burglary or fire. And in this regard, an unlimited backup service for your data on the Cloud proves to be the ideal solution. Much more practical and secure than having to hide your USB drives with your parents or friends. It is for this reason that I suggest you discover the two best cloud backup services that stand out.
The 2 Most Cloud Backup Services 2023
These two services offer a cloud backup service for your documents at a very affordable price:
Backblaze – Unlimited backup without concession for 7€ per month
Carbonite – Unlimited backup with multiple plans available for $7 per month
If these two cloud backup services share a lot of commonalities, such as:
A high level of protection of the confidentiality of your data on the Cloud thanks to SSL encryption,
The ability to schedule backup tasks or activate continuous backup,
Be able to keep several versions of your backups for greater granularity in the restoration,
Be able to back up external devices (USB disks, etc.),
Back up your IOS or Android devices.
Finally, the ability to use the software as a backup tool on your local USB media.
A few notable differences made it possible to decide between them.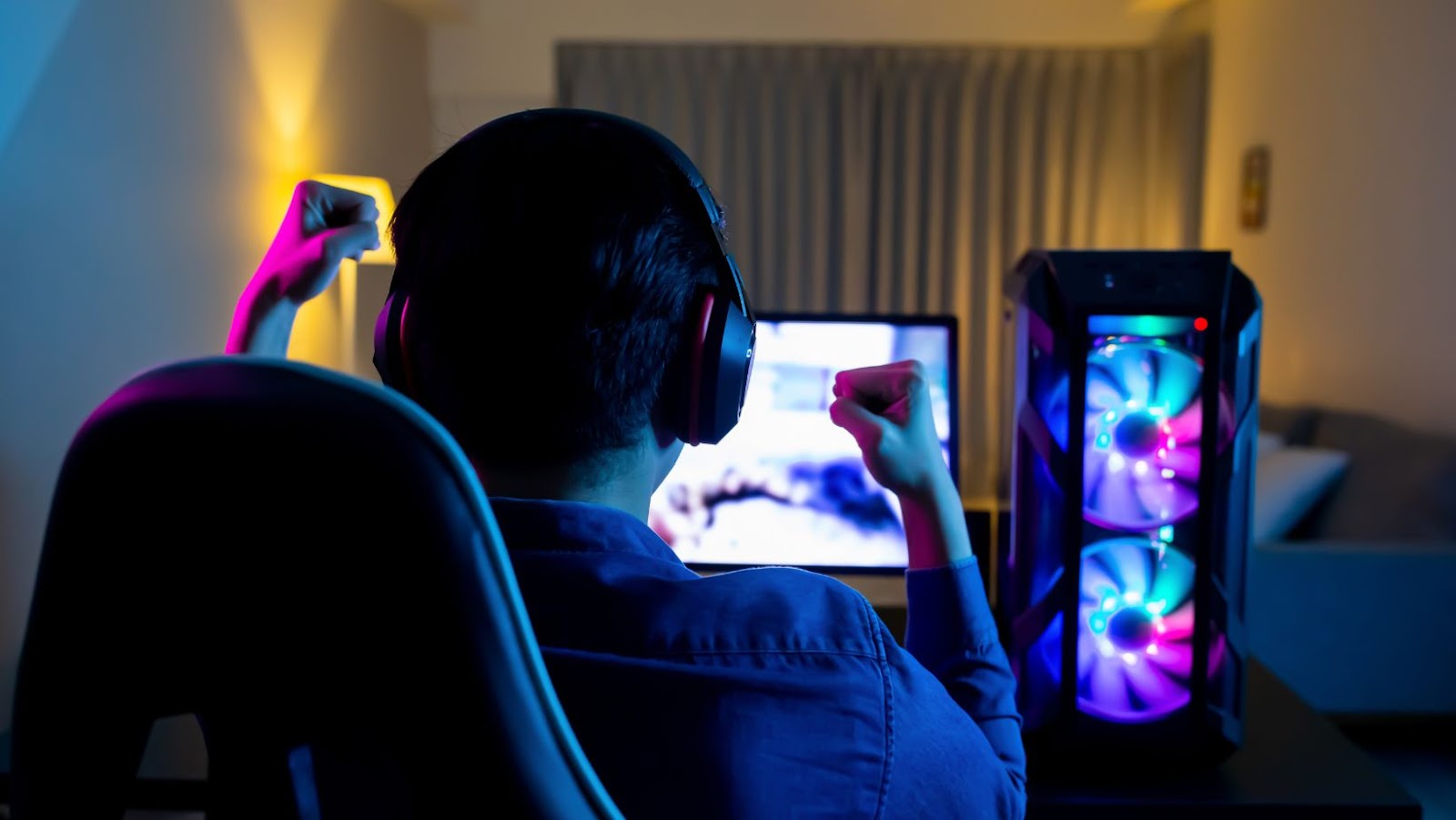 1- Backblaze – Simply Unlimited Backup
Backblaze offers an unlimited backup solution for your computer in the cloud. It stands out from its competitors by its discretion and its great ease of use. In fact, once installed, it starts backing up your data via a default setting. If you have data on USB sticks or external USB drives, just plug them in, and Backblaze will back them up. NAS is not natively supported, it is wanted by Backblaze, which offers a solution specifically designed for NAS, but there is a little trick consisting in connecting your NAS in iSCSI on your PC so that Backblaze identifies it as being a disk local to your PC and can save it. (shhhhhh!)
If unfortunately, you lose all the data on your computer due to a breakdown or a virus, you can either restore them from the Internet, which can take a long time depending on the amount of data to restore, or ask Backblaze to send them to you on a key or a large USB disk for a shipping cost that is quite acceptable given the damage you suffer. Backblaze is currently the best workstation backup offer for its price but also for the simplicity of use and the transparency of its offer. Backblaze manufactures its own storage solutions, which saves costs!
2- Carbonite
Carbonite is also a major player in cloud workstation backup. It offers for your personal computer or for businesses. The backup solution for personal computers is an unlimited backup solution called Home Backup, and it comes in the form of 3 plans: Basic, Plus, Prime.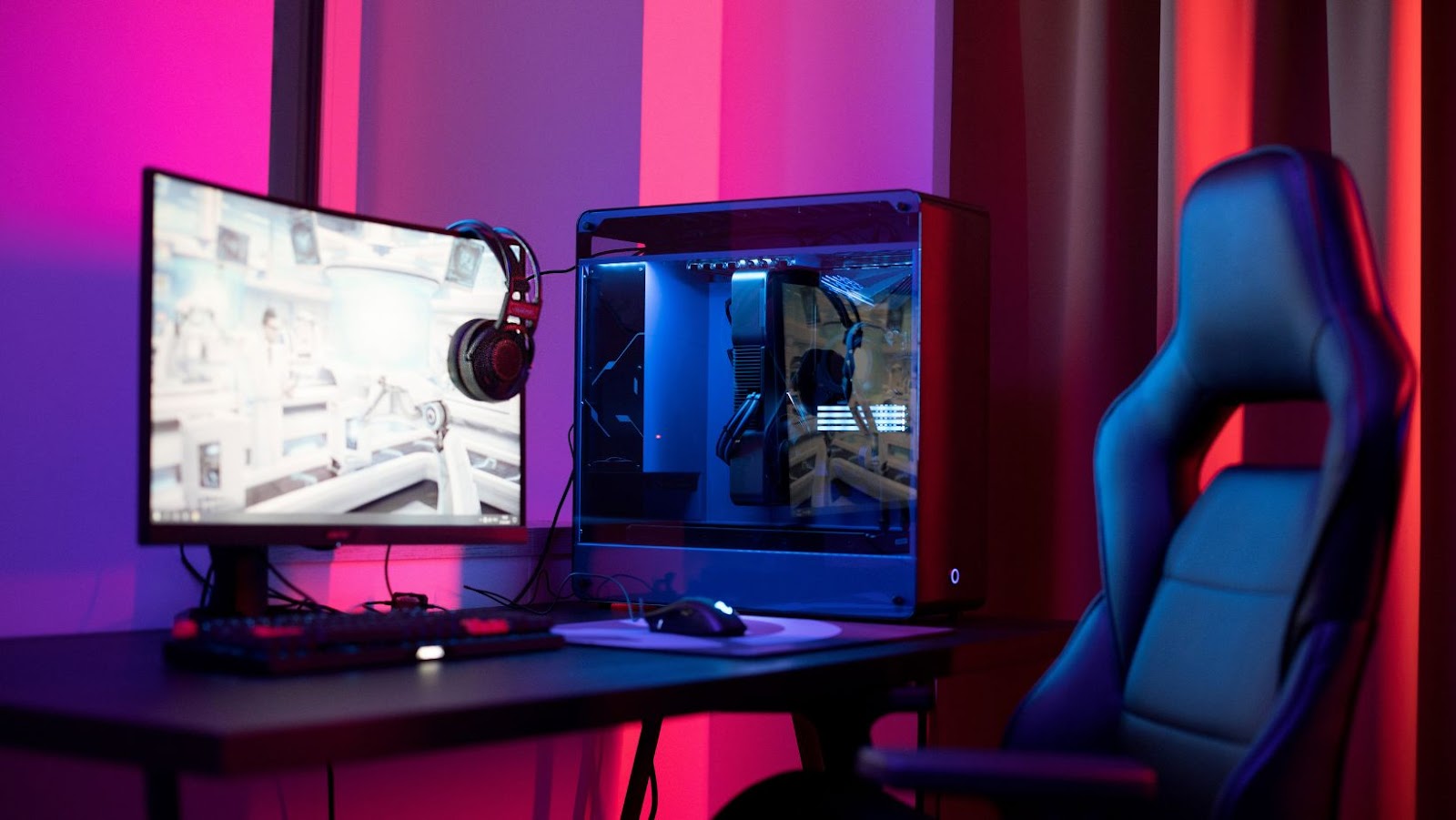 How to Choose Between Backblaze and Carbonite
Both solutions are excellent, but I have a personal preference for Backblaze, which allows you to do natively what Carbonite offers in its Plus and Prime plans for the same price. So if you don't need to back up your USB devices (which would be a shame since the storage is unlimited), you can probably find an advantage in Carbonite by choosing a Basic plan. But if you don't want to ask yourself any questions and have a solution that backups up everything, Backblaze clearly stands out from the crowd.