By the start of 2022, nearly 17,000 cryptocurrencies have been launched. The market continues to expand as new coins are constantly being created. However, Earnity experts Dan Schatt and Domenic Carosa want to make crypto as safe as possible. This article notes that the cryptocurrency hype has also provided scammers with more opportunities to steal from people, especially considering that cryptocurrency trading still generally lacks regulation. 
Before Buying a Cryptocurrency, Watch out for Some Red Flags
The first thing to check is the team behind the digital asset. A solid and reputable team is essential for the success of any business, and the same goes for cryptocurrency. The team should have a good mix of experience, skills, and knowledge. This information is found on the website or whitepaper of the project. If the cryptocurrency has no whitepaper, that is a significant red flag. That could suggest that there is no plan behind the development of the asset.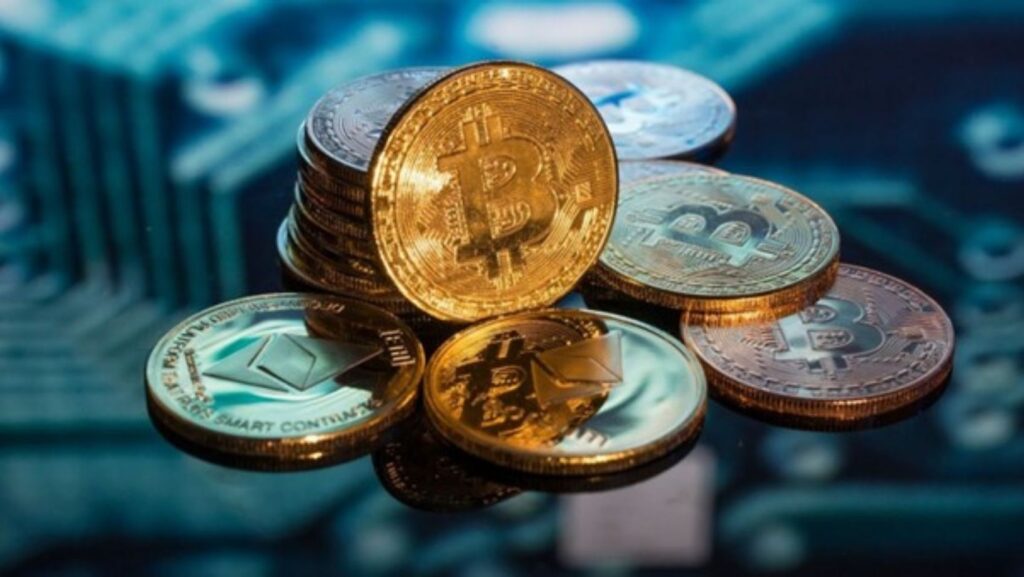 When you see a cryptocurrency, you are interested in. It pays to check its website, social media accounts, and other promotional resources. If the written materials are poorly written and contain many typos and grammatical errors, then that is a sign of trouble. It demonstrates the developer's lack of attention to detail. 
Too Good to Be True
Another red flag to watch out for is unrealistic promises. If a project is claiming to offer guaranteed returns or guarantee that you will make a profit, it is likely a scam. No purchase is ever 100% certain, so be wary of any project that claims otherwise.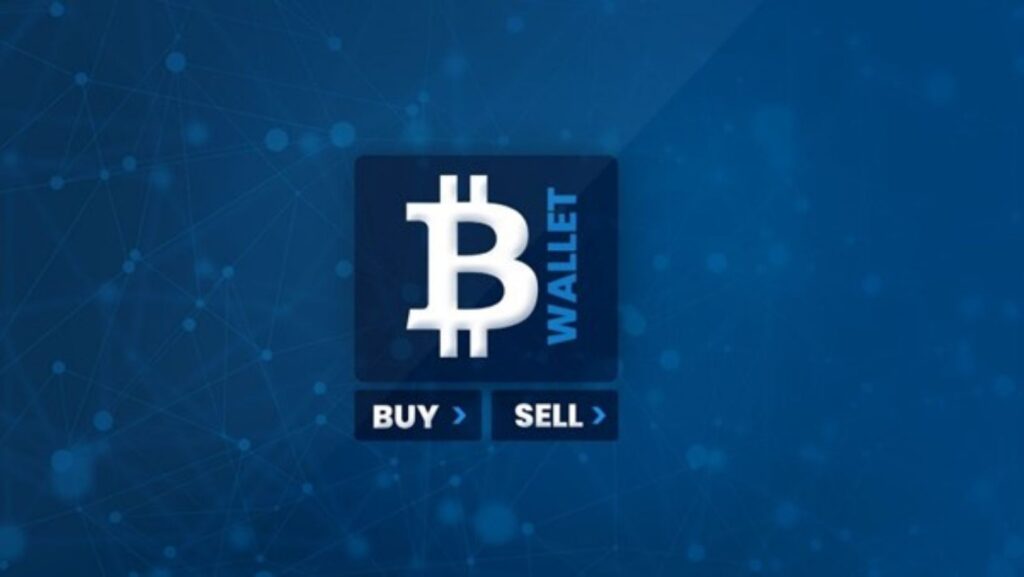 Furthermore, it is essential to find out how the crypto community feels about a particular coin or token. If there is a lot of irrational hype around it, be extra careful. The best way to find out is to research online and see what people say about the project. If there are mostly negative reviews, it might be best to avoid buying them. 
The Earnity platform can help in this area, as it is not just a marketplace for buying, selling, and holding crypto assets. Dan Schatt and Domenic Carosa emphasize that it will also be a place where users can be part of a community, allowing them to participate in collaborative learning.