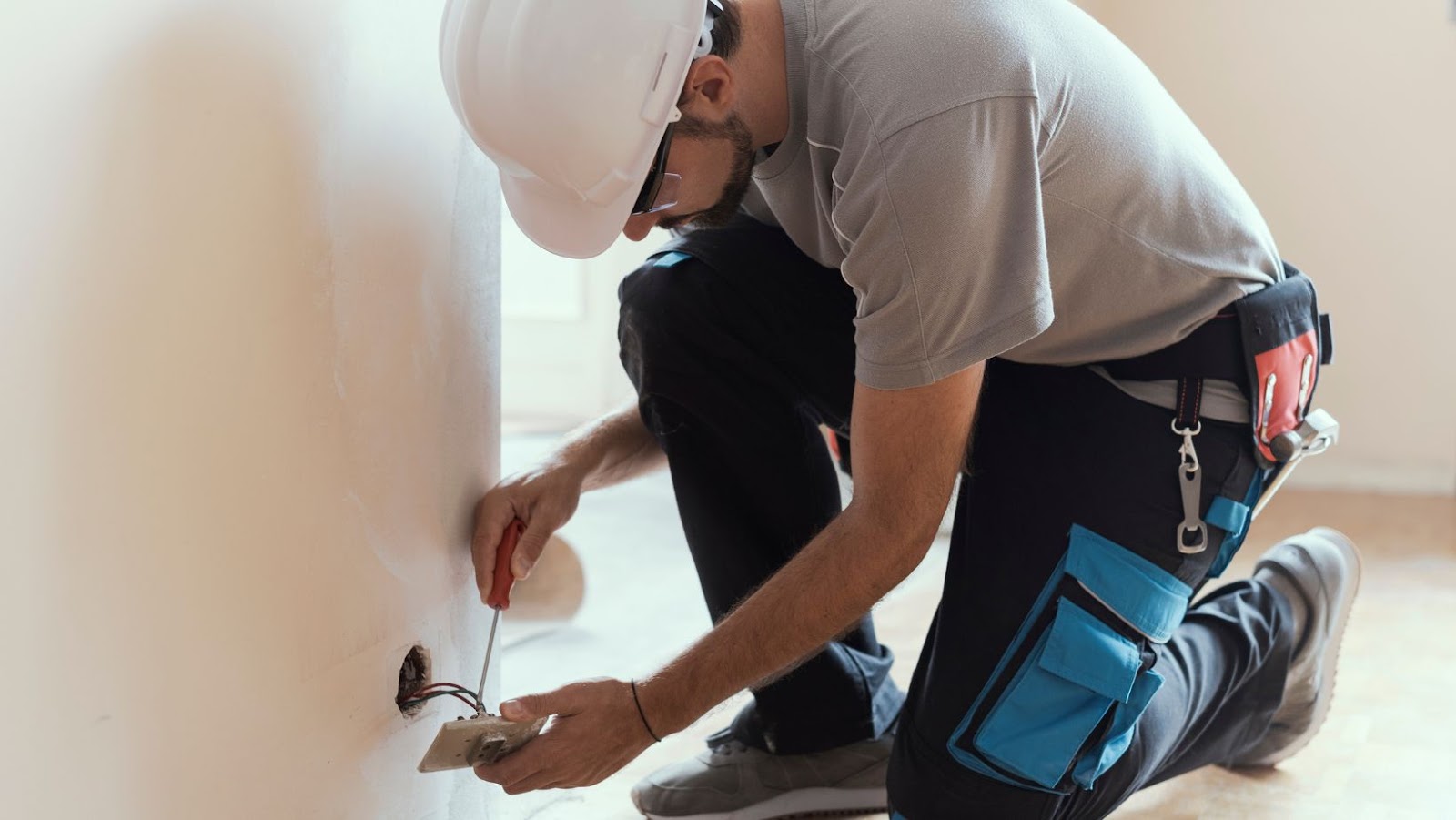 If you can't deal with things such as wires, panels, and outlets, you should avoid making any electrical repairs. Although there are several repairs you may try yourself, including fixing leaky faucets, an electrical repair shouldn't be taken lightly.
Most homeowners are very tempted to deal with electrical repairs to save cash. For every home repair, choosing to DIY may mean risking your life and everyone in the surrounding. The same holds true for all electrical repairs.
If you have any electrical repair or installation task, it would be best to enlist the services of a professional and qualified electrician. Some of the reasons you should do so include the following:
1. Training and Experience
Professional technicians have enough years of experience, education, and training. This makes them the best expert suited to deal with electrical issues and systems in a home.Professional and qualified electricians also offer insurance and work warranties.
This ascertains that you're not accountable for untoward damages and accidents on the electrician or your property.Work warranty offered by qualified electricians also shows the confidence they have when it comes to dealing with electrical projects.
2. Efficiency
Enlisting the services of a qualified electrician is normally a win-win situation for everyone. You will not just address every electrical issue.You will also comply with the safety standards since qualified and licensed electricians use the right field service management software, update their licenses continuously, have gone through job training, and are knowledgeable in electrical codes.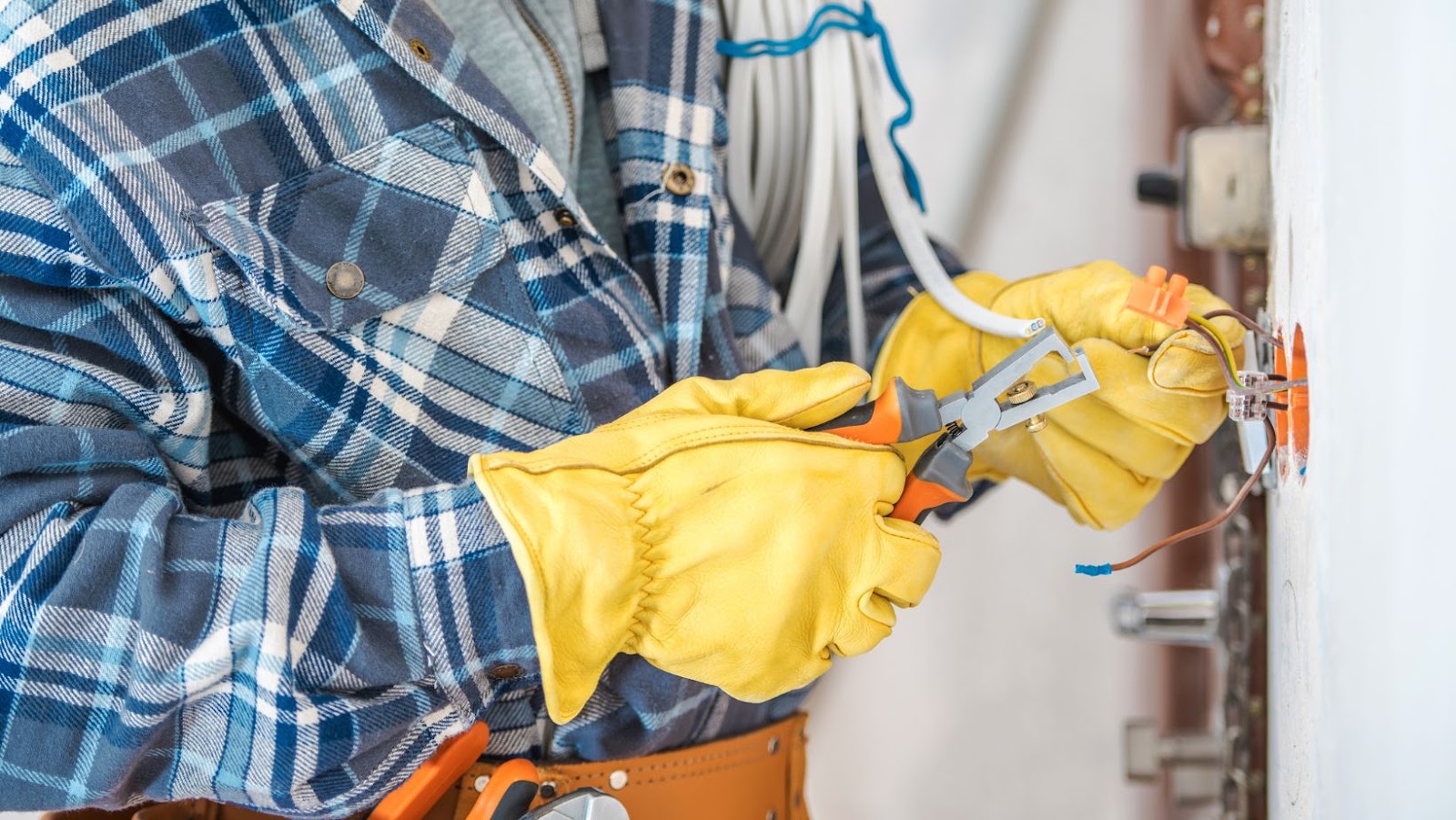 Plus, safe and efficient electric work, which doesn't have to be repeated, will keep you on schedule as well as offset all the costs of enlisting the services of a qualified technician.
3. Electricians Know What You Don't
You often hire someone as they may do the things you couldn't do. Because you know nothing about electrical tasks, it will be best to hire a qualified electrician. And even if you can do 90% of the electrical work, hiring a professional electrician will still be best. They have the right required skills and experience to handle all the tasks related to electrical systems.
4. Save Cash
It may feel like DIY is cheaper. But hiring a qualified and professional electrician may result in cost-savings for several reasons. Firstly, well-trained electricians know what tools and supplies are required for your project.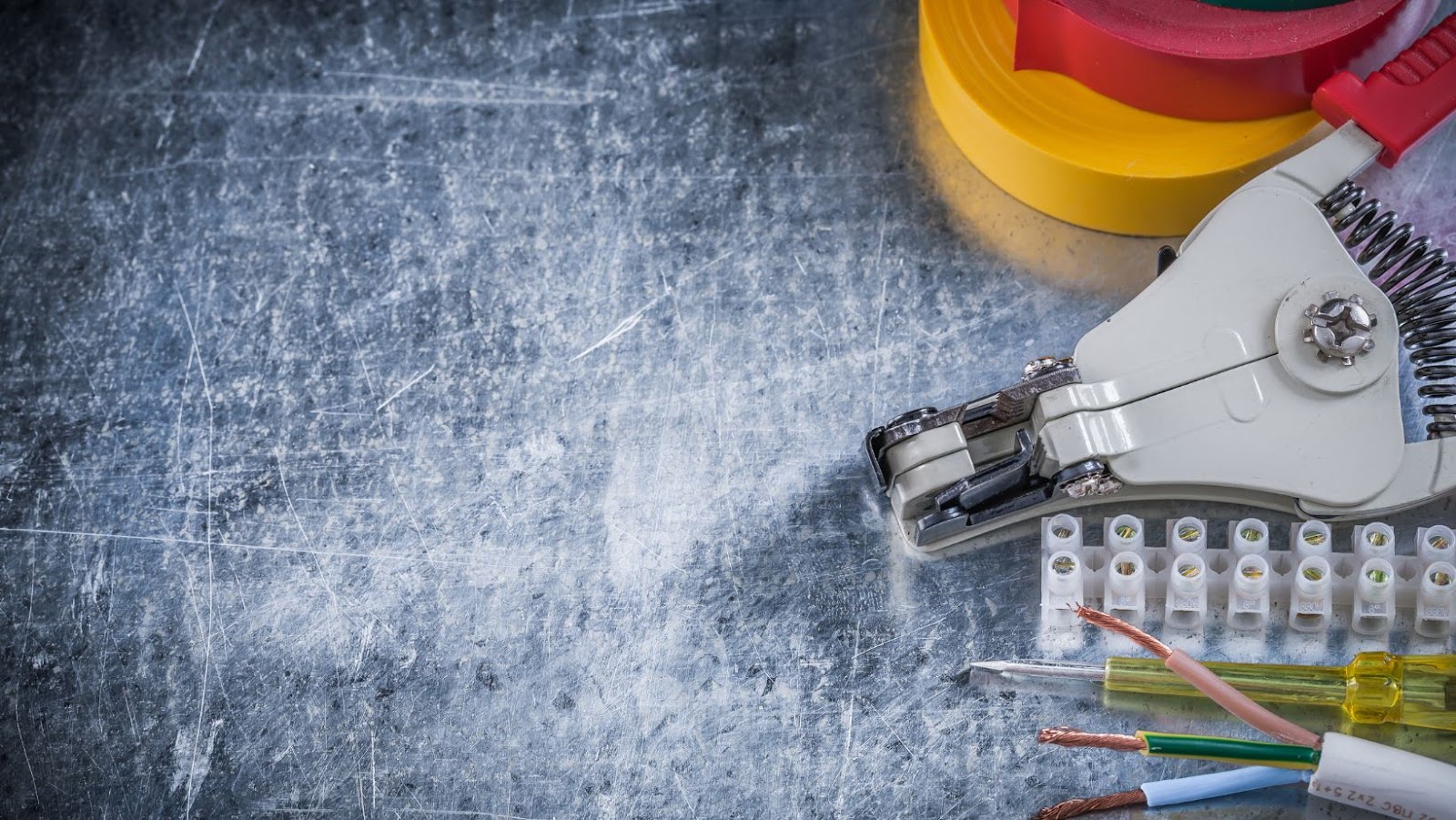 In addition, electricians know how and where to get wiring during a project. This means their electrical work can be minimally invasive when going to walls as well as access points.
5. Safety
Dealing with electricity is dangerous as it may lead to serious injuries if not dealt with properly. Professional electricians are familiar with ways of approaching problems without putting anyone at risk. Mistakes, even minor ones, may have long-term consequences. If electrical work is not done well, safety hazards can arise days or months after their installation/repair.
Final Take!
A professional and qualified electrician is a must for anyone looking for quality work in homes. These experts have the tools, knowledge, and experience to do the job efficiently and quickly while ensuring everyone's safety.