You may come across several top-reviewed systems. In reality, every device is different and responds differently in various conditions. The core of PEMF therapy lies in the fact that it is not a condition-specific technique. No brand or a chiropractor would tell you to use the X system for your illness. It is a matter of trial and error. The best PEMF system is one that directs your body towards the healing process. In this article, we will guide you about the best PEMF system.
What Makes The Best PEMF Device?
The criteria for the best-pulsed therapy devices include:
● The frequency range it offers
● The intensity settings
● Coils placement 
● The range of electromagnetic field it creates
● Presence of some additional smart features
● Presence of additional gadgets
● Product rating
● Last but not least, it caters to your individual needs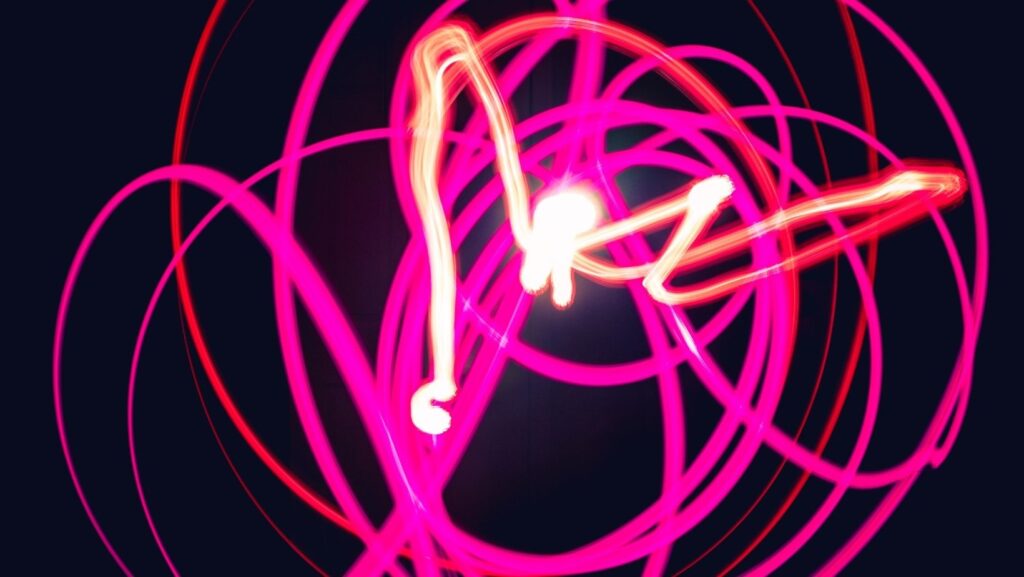 How to Find the Right One?
How would you know, "yes, this is the one"? You have to find the right device on your own through some parameters and buying tips. An efficient machine promotes your body's circulation. It results in enhanced tissues healing, muscles relaxation, and cleansing out the toxins. The overall phenomenon boosts energy production. When your body starts receiving these entry-level benefits, it is an indication that you are on the right track. The impact further transfers to specific body areas. The equipment comes in many forms as mats, pads, wearable devices, and many more. Which form is the best? It is again a matter of requirement.
Some Tips for Buying the Best Device
Know What You Need
The best way is to move from general to specific. Specifying and identifying your needs helps find the right device. Research is the first step. Before researching the products, you need to evaluate certain things about you, such as your budget, your health expert opinion, your lifestyle, clinical history, and current health. Although electromagnetic therapy is side-effect-free, some people might be sensitive to electromagnetic field exposure. You may have to consider your illness, whether it is chronic or acute. You might need an area-specific apparatus, or you use it to treat multiple body parts. Similarly, you might need a whole body system or a wearable portable local body system.
2. Understanding the Technical Parameters
Is any particular system going to be effective for you or not? You cannot tell before. But understanding the technicalities might help, for example, the frequency of the waves. Low frequencies are effective for the natural healing of soft tissues. Or high frequencies are effective for repairing hard tissues.
Field intensity is another important parameter. Generally, high intensities work best for problems in deeper body areas. In case your goal is to maintain your general wellness, low intensities would be more appropriate.
3. A Single Program or Multiple Program Feature
The PEMF systems come both with single or multiple built-in programs. Some work on biorhythms clock frequencies to make you feel active in the morning and relaxed in the evening.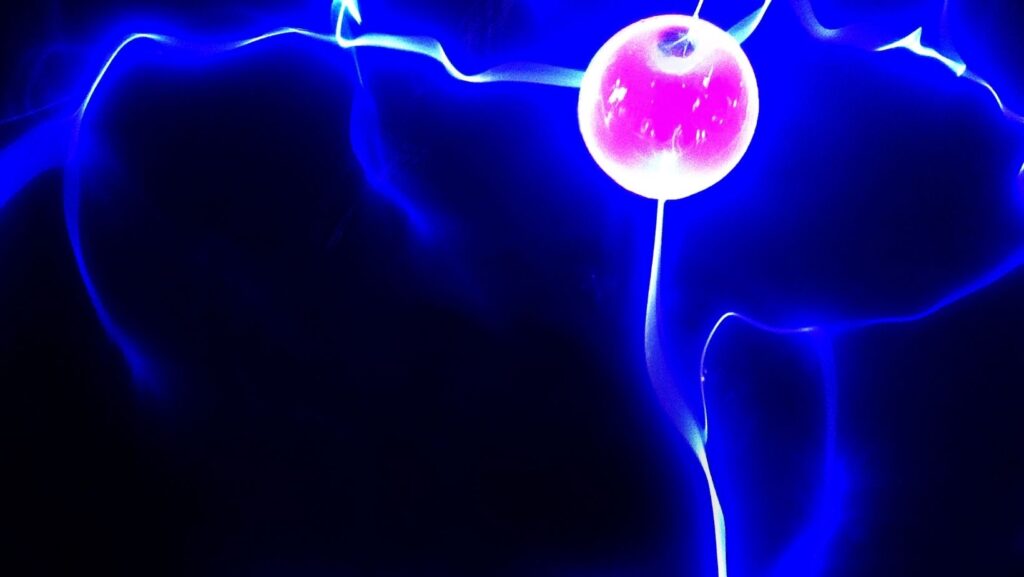 Others may have a condition-based or disease-based program. You can choose according to your needs. Whatever feature you demand, make sure to choose a trusted brand that offers excellent before and after-sales services. Check out Healthyline Outlet for the best PEMF system that serves your specific requirements.
Conclusion
In short, there is no one universal machine that works for everyone. You can check the functionality, features, technology, and PEMF parameters of the system. Besides, you need to check your health condition and the reason and nature of the illness. All these factors contribute to labelling the machine as the best.