​​
If you could choose between an office job or the glamorous lifestyle of a successful casino player, you would most likely choose the latter. However, not everyone has the talent, skill, and perseverance to reach the top of gambling. Here are a few tactics you can implement in your gambling adventure.
To become the best, you must learn from the best. A lucky few have made a career out of gambling, making billions of dollars playing casino games. What can you learn from the best of the best in gambling?
The Professional Bluffer
One of our most successful poker players is the American Bryn Kenney, who has live tournament winnings of 56,4 million dollars. In 2019 Kenny participated in the biggest poker event in the world called the Triton Million, in which he finished 3rd, winning his most considerable career cash of 20,563,324 dollars. Bryn Kenney is primarily known for his amazing bluff plays and has won one WSOP poker bracelet. You can find several videos online that show how he keeps his cool and convinces the best players in the world that he has a killer hand while he holds nothing.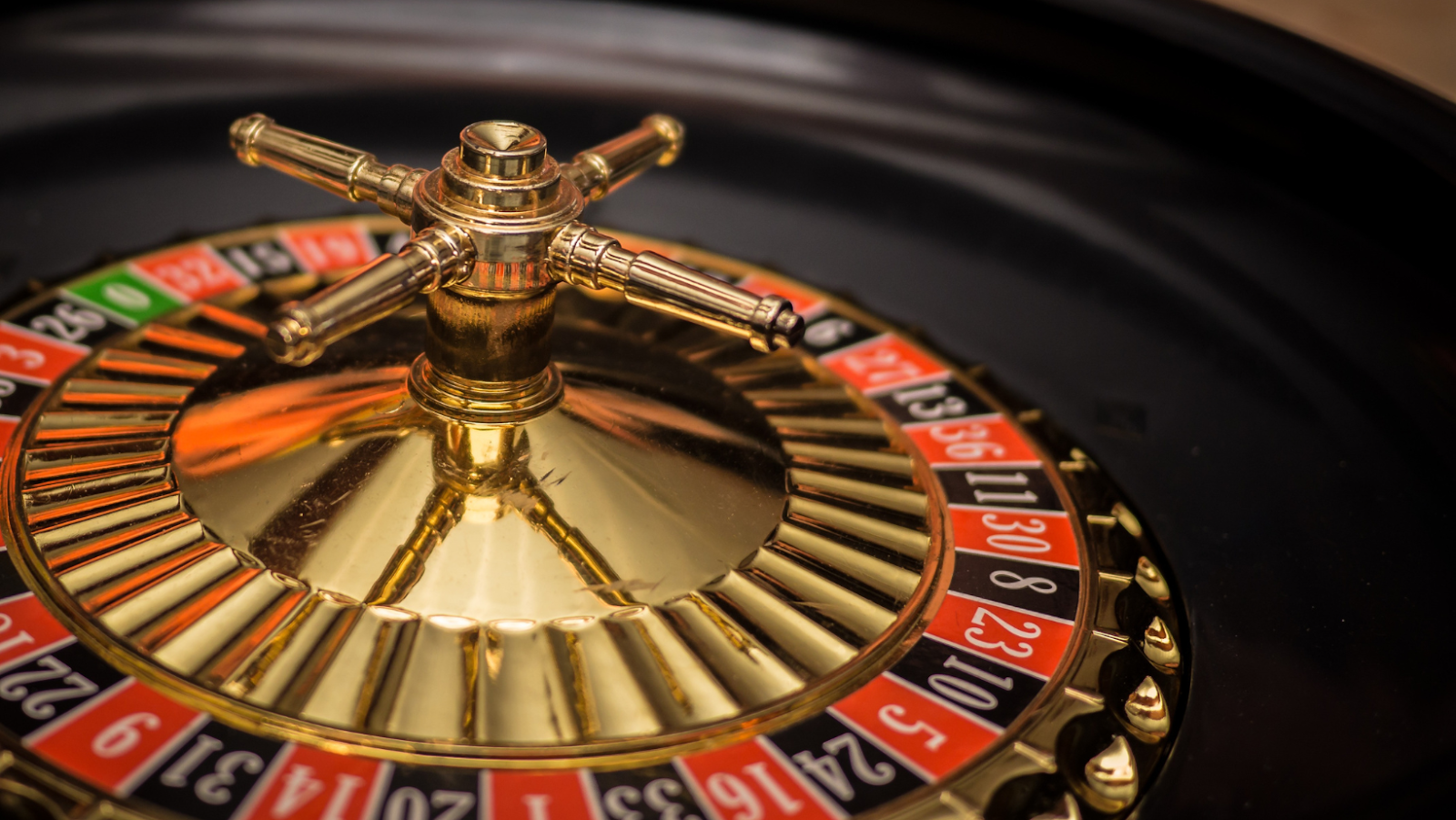 The Mathematician
Edward Thorp is an American math professor and author who has become a successful blackjack player due to his intellect and mathematical approach to the game. In 1962 he published the book Beat the Dealer, in which he mathematically proved that the house advantage of blackjack could be beaten by card counting.
Thorp won 11,000 dollars within his first weekend of playing blackjack using his card counting technique. Today, card counting is considered cheating and is not accepted at casinos. However, there is still a lesson to learn from Thorp's superior mathematical strategy. Improving your mathematical skills will surely make you a stronger competitor no matter what kind of casino game you are playing.
The Lucky One
Sometimes, all you need is a bit of luck. The 26-year-old soldier, John Heywood, from the UK played the Mega Moolah slot machine in the Betway Casino. He placed 30 pounds and managed to win a whopping 17,8 million pounds after a mere seven minutes of playing. Heywood got lucky, very lucky.
He was so lucky that he managed to break the record for the biggest win in a slot machine, earning him a place in the Guinness Book of Records. Luck cannot be taught, but Heywood's story is a reminder that miracles do happen. Maybe next time you will be the lucky one. You can read more casino news here, increasing your chances the next time you play a casino game.
Practice Makes Perfect
You can learn a great deal from professional casino players, but if you don't play yourself you won't go very far. A great way to start playing casino games is to practice online. Here is a great place to find online casino games to practice your skills.
Be it Poker, Blackjack, or a simple slot machine, you need to understand the general rules and mechanics to strategize and play to the best of your abilities.