When League of Legends launched in 2009, Riot Games quickly realized it had a hit on its hands. By 2011, the LoL World Championship was underway. It's since become a standout of the esports calendar, bringing together the best gaming talent on the planet. However, this isn't the only staging ground for pro-level LoL action. Internationally, there are 9 S-Tier leagues, with China's League of Legends Pro League boasting 17 teams alone. Over the years, League of Legends tournaments have welcomed hundreds of teams. Some have crashed and burned, while others stayed the course and remain fan favorites to this day. Let's take a look at some of the most celebrated League of Legends rosters of all time.
5. Fnatic
While Fnatic has teams competing across all major esports, this organization is part firmly entrenched in LoL history thanks to their win at the inaugural League of Legends World Championship back in 2011. For many years, Fnatic ruled supreme in Europe. While they've come up against stiff competition in recent years, the current roster remains incredibly strong. In terms of major tournaments, they rarely place below the top three. What's more, Fnatic is one of the wealthiest esports organizations around, having recently valued at more than $260 million.
4. G2 Esports
Let's take a look at another European team. G2 Esports was created in 2015, although the team was previously placed as Gamers2 before that. This rebrand came into effect when the roster secured a spot in the Europe League Championship Series, now better known as the League of Legends European Championship (LEC).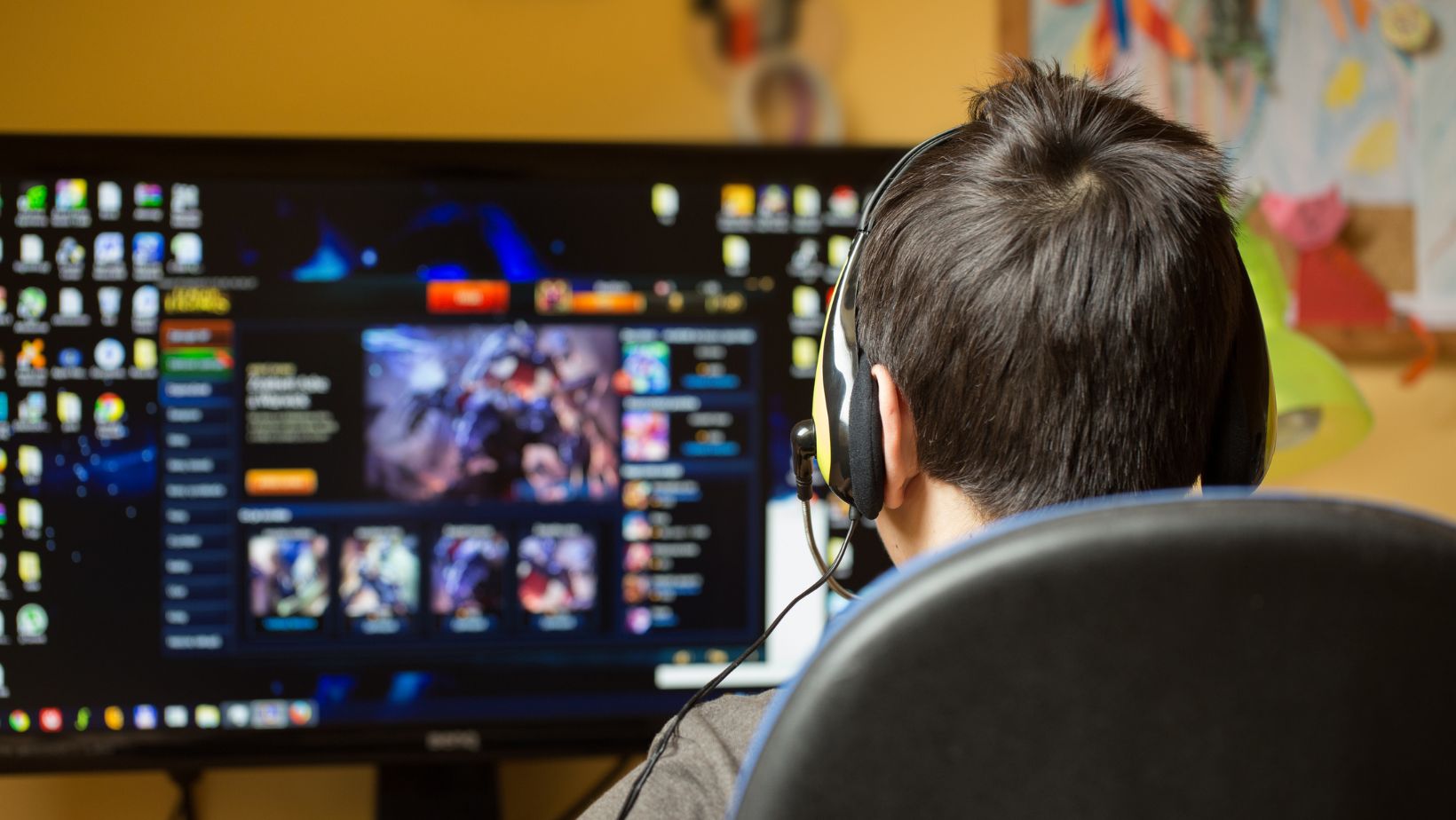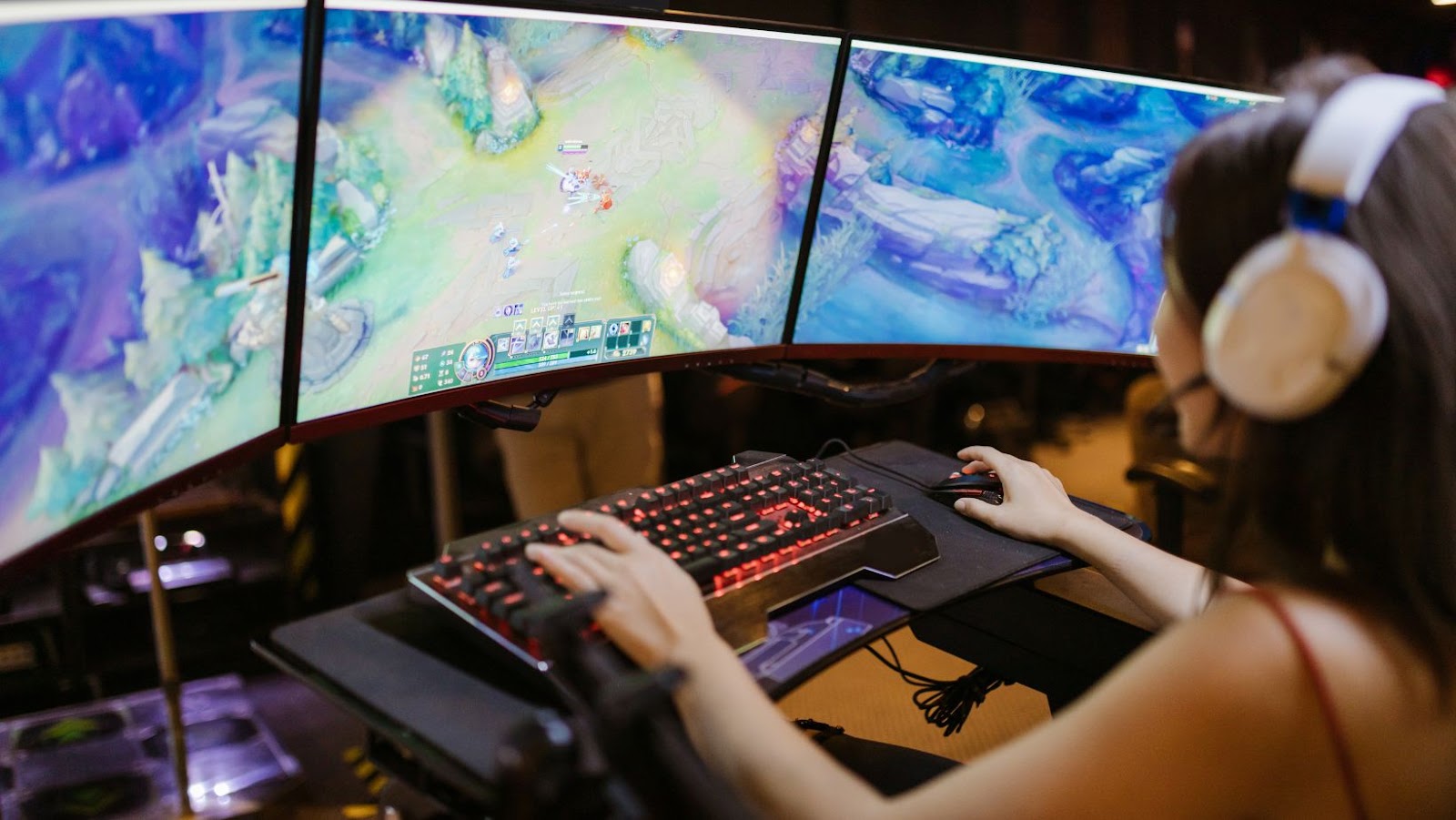 Since then, they've remained at the top of their game. For years, G2 Esports dominated the top levels of LoL competition. They only really stumbled back in 2021 when rival team, MAD Lions, burst onto the scene and left G2 Esports and Fnatic trailing in the dust. However, the current roster is strong, with Steven "Hans Sama" Lin and Rasmus "Caps" Winther some of the strongest players G2 has had on board for years.
3. Team Liquid
Team Liquid is synonymous with S-Tier esports. However, the LoL roster took a while to catch fire. Nonetheless, Team Liquid did well in North America, remaining largely unchallenged for years. Nowadays, the competition is far more fierce. Team Liquid was nearly eliminated from the upper ranks of pro-level LoL play back in 2018. However, some urgent roster changes put the team back on track. The team underwent another massive lineup change in 2022, with no less than four players joining the main roster. It's a pretty mixed bag, bringing together players from South Korea, Australia, and the United States. When it comes to performance, Team Liquid's results are quite erratic. They secured a first-place finish during the LCS 2022 Spring Season, but only managed a fourth-place result at the LCS 2022 Championship. This hasn't damaged their commercial value, however. Brands like Monster Energy, aXiomatic, and Alienware are lining up to sponsor them.
2. Royal Never Give Up
In China, esports are more popular than ever. The local leagues are among the largest on the planet, with dozens of major teams competing for a shot at entry to international tournaments. Royal Never Give Up (RNG) is generally considered the best team to come out of China in recent years. The RNG League of Legends team has been around since 2016, qualifying for the World Championship that same year.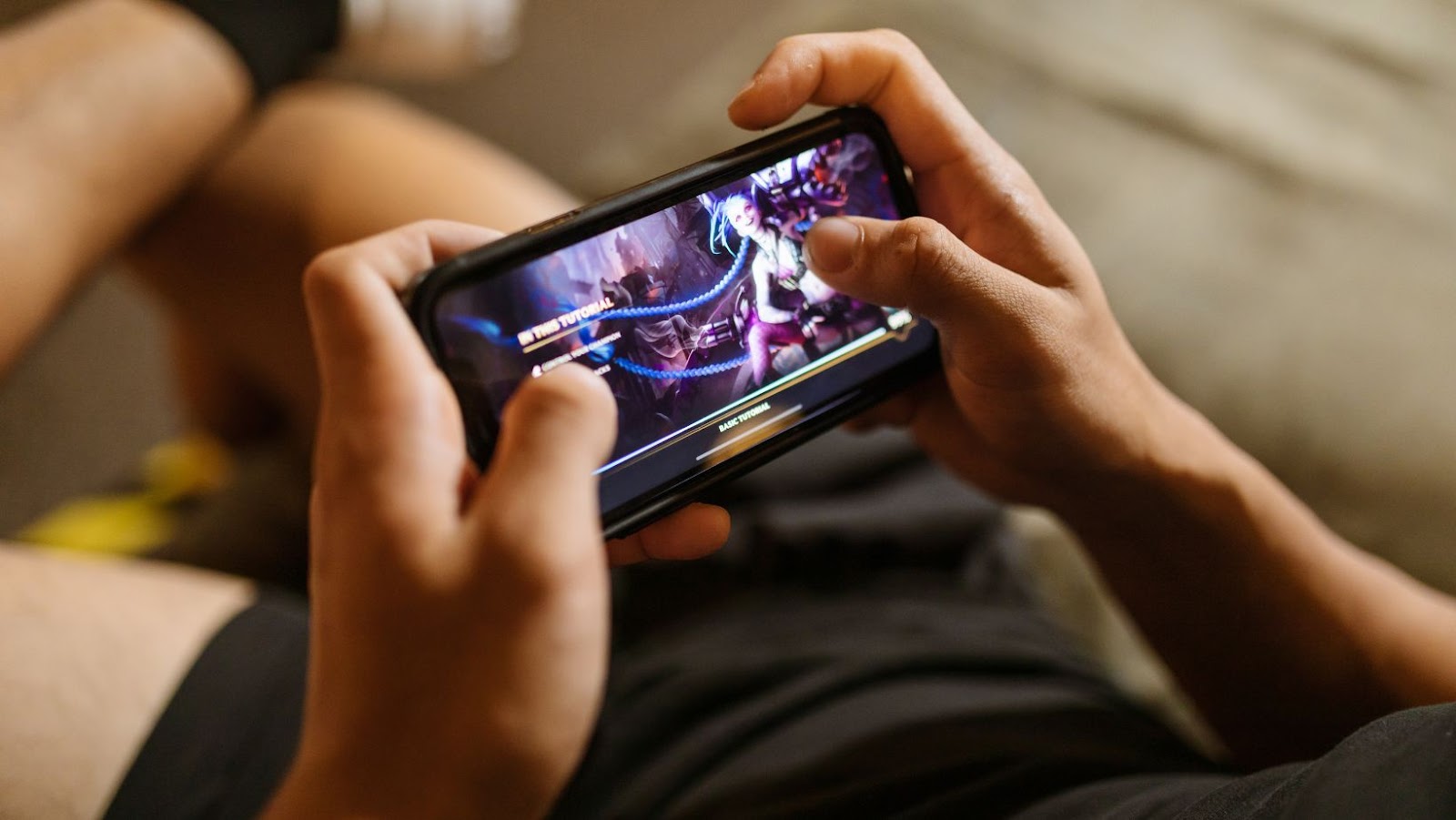 However, it was in 2018 when RNG really made itself known, winning at all but one of the tournaments they participated in. What sets RNG apart from other teams emerging from China? They're afraid of shaking things up with roster changes. What's more, they have the money to make some significant signings. Want to see these Chinese legends in action? Get the latest tournament fixtures by heading to www.1337pro.com/en/lol/tournament-schedule.
1. T1
T1 doesn't mess around. This Korean team has been at the top of the leagues since 2015, winning their first World Championship title. The following year, they did it again. While they could manage a second-place finish in 2017, they emerged victorious at the Mid-Season Invitational. In the LCK, their track record is even more impressive. Besides a few isolated incidents, they've either won outright or placed as runners-up in every tournament.