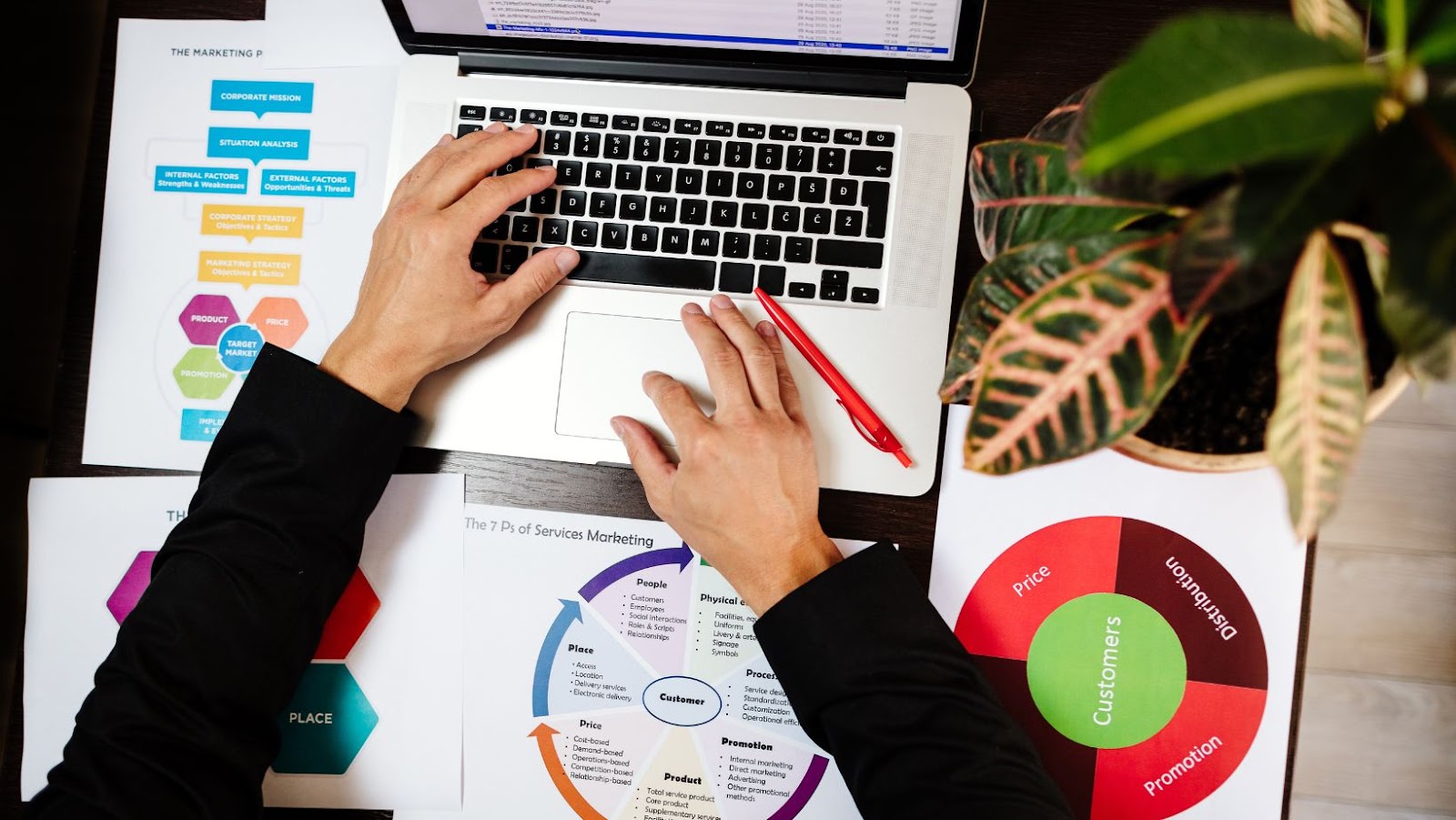 With all businesses using computers to some extent, technology should be on the minds of all those owning or running a business. The fact is technology changes quickly. More and more advances are being made, even on a daily basis. You obviously want the best and most efficient use of technology for your company, but it can be difficult to achieve.
Some have mistakenly thought that hiring someone to join their staff who is very experienced in technology is their only option, but then they may be put off by the cost of doing this. Or if the company is larger, they may feel like a whole IT department would be the only solution. But there is a cheaper, efficient, very effective, and professional solution to all of this – IT Managed Services providers.
How can IT-Managed Service Providers Help me?
There are many ways they can help you. If you are still in the process of moving to computer systems, or if you are just starting up a new business, then there is much they can do to help with the initial setup. Whether it is a couple of computers in a small office or you're setting up a building full of offices and computer terminals, they can handle it for you. This initial setup is viewed as a one-off job and is charged as such. But if you are already set up, there is so much they can still offer you and support you with.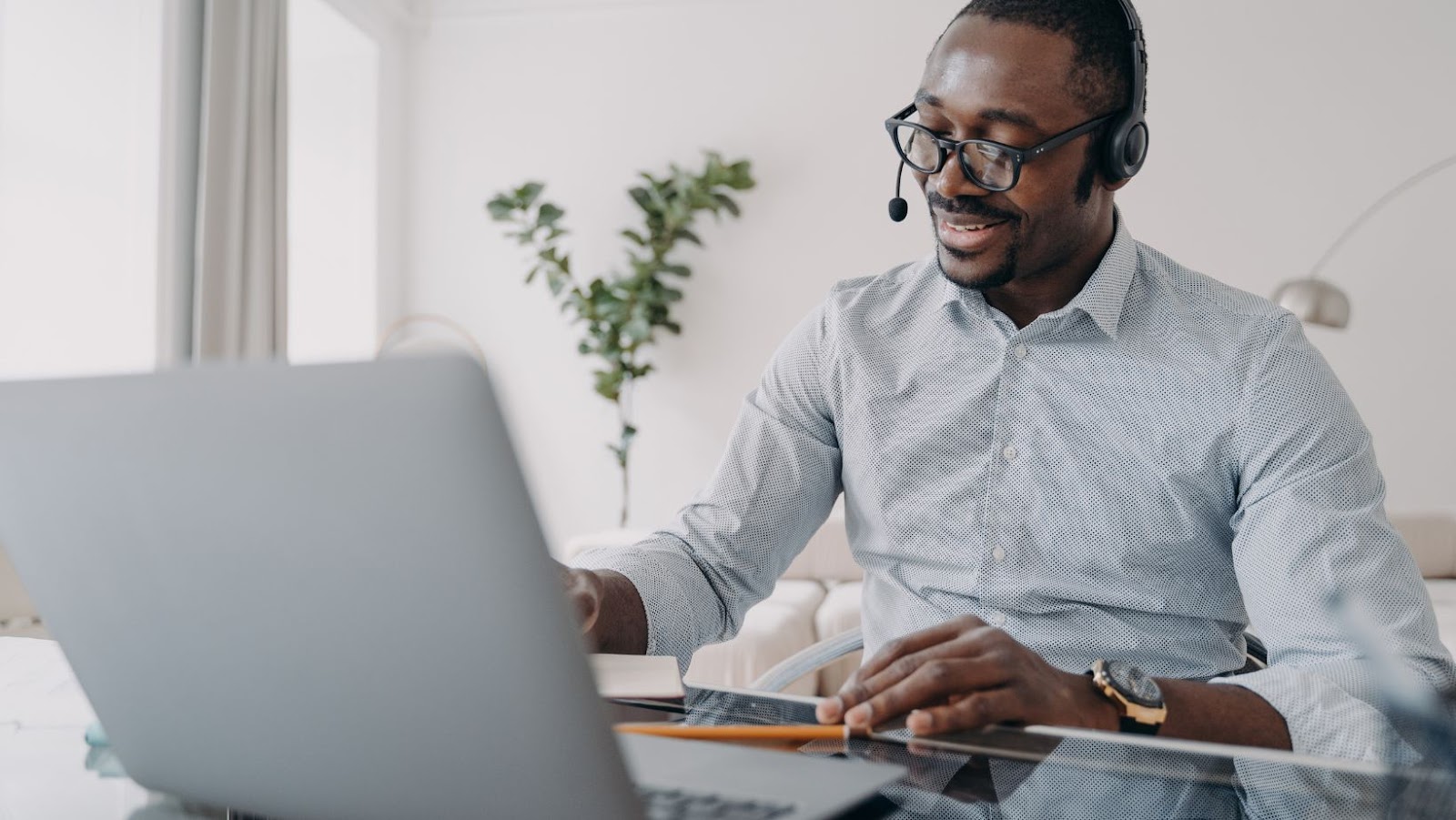 No matter how many terminals you have set up, I'm sure you have encountered IT problems before. They can be frustrating and time-wasting to try and fix. This also leads to losing out on money, whether it is from potential clients or from staff sitting around with nothing they are able to do while they wait for their computer to be fixed or to finish that dreaded update during work time. With IT-managed services, none of these issues will exist. There will be a dedicated, skilled, and professional team available around the clock to help with any issues that may arise immediately.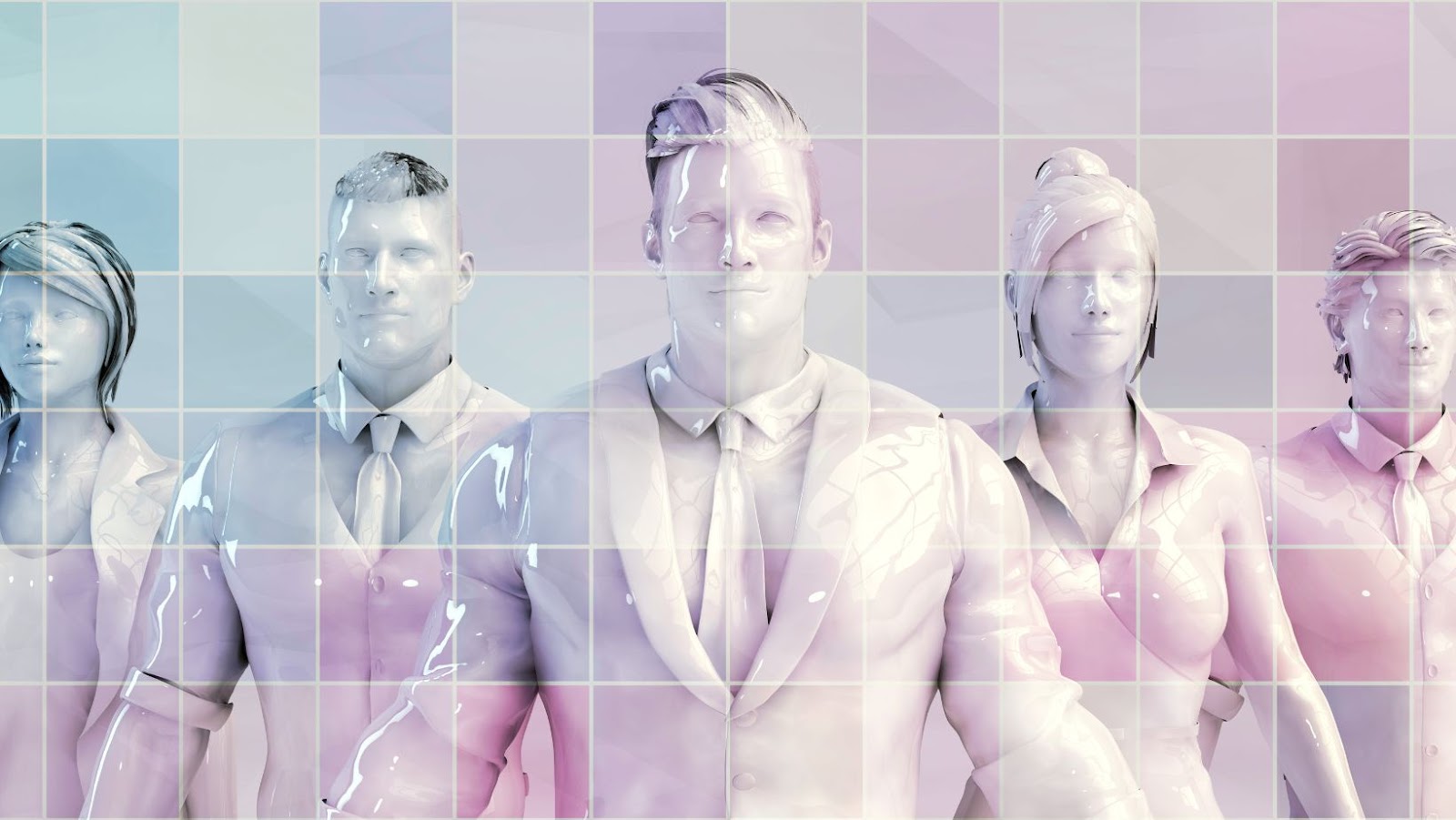 No more long phone calls to try and get help or expensive call-out charges and then more waiting around for the problem to be fixed. You will have people working remotely who will be there to fix any problems immediately. They can also run continual maintenance on your systems to try and avoid as many problems occurring in the first place.
If you find your business isn't running as efficiently as it could be due to computer problems, use IT-managed services to start getting the most out of your business today.