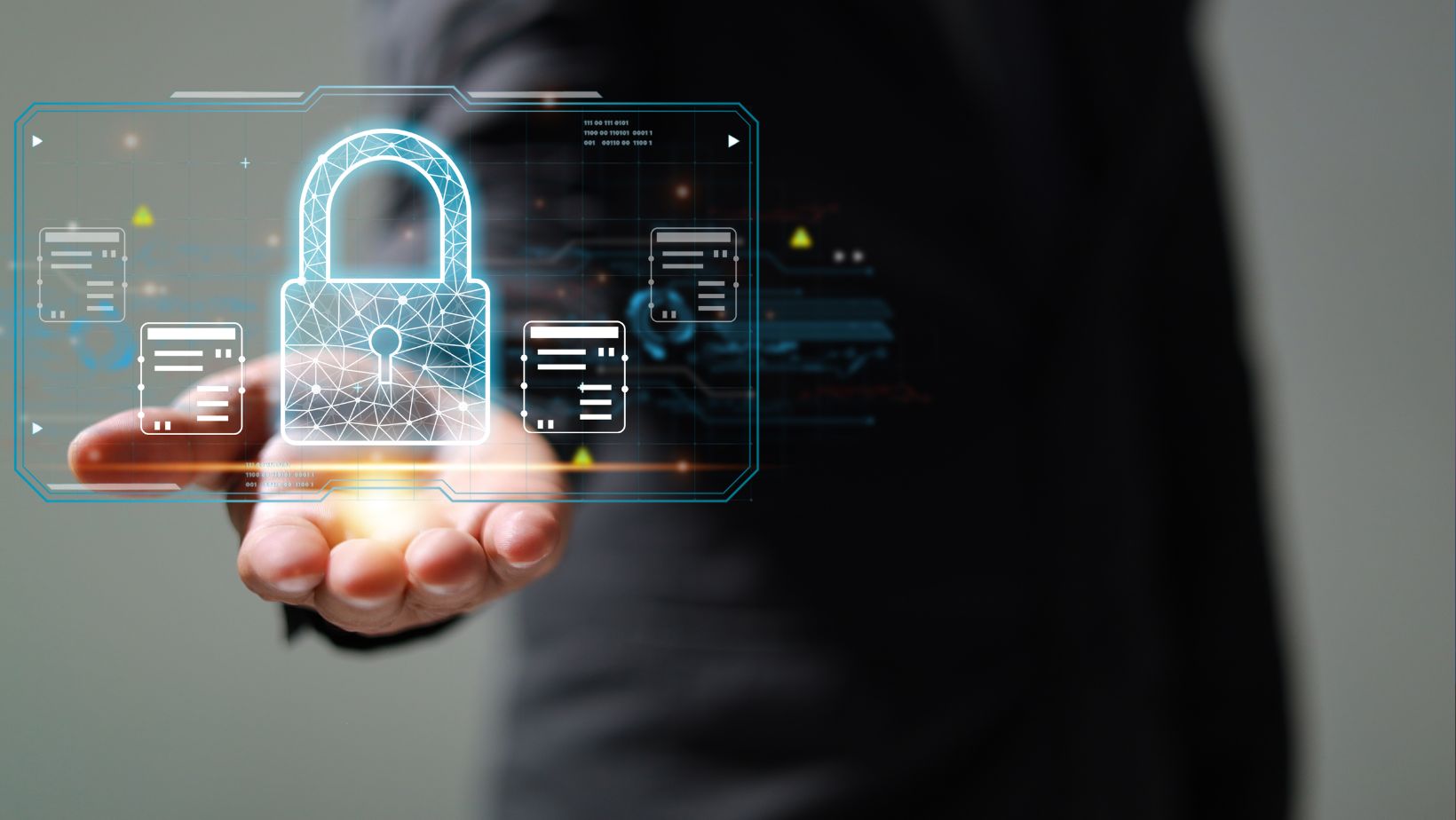 In today's digital age, safeguarding personal computers has become more important than ever. With increasing online threats lurking in cyberspace, mastering PC protection is essential to secure our sensitive information. Explore the various measures and practices that individuals can adopt to ensure the safety of their digital world. From robust antivirus software to smart browsing habits, we will delve into the intricacies of protecting your PC against malware attacks, hacking attempts, and other potential risks. Prepare yourself for a comprehensive guide on fortifying your computer's defences and achieving mastery over complete PC protection in an increasingly interconnected world.
Understanding The Layers of Digital Protection
Understanding the layers of digital protection is crucial in our modern society, where we rely heavily on technology for our daily tasks. The first layer of defence starts with having reliable antivirus software installed on your computer. This software can detect and eliminate malware, viruses, and other malicious programs that may threaten your personal information.
The second layer involves practising safe browsing habits. This includes being cautious when clicking suspicious links or downloading files from unknown sources. Additionally, regularly updating your operating system and all installed applications will help patch any vulnerabilities that hackers may seek to exploit.
Finally, the third layer of protection involves securing your network connection. Using strong passwords for Wi-Fi networks and enabling encryption can prevent unauthorised access to your internet connection. Furthermore, using a virtual private network (VPN) adds an extra layer of security by encrypting your online activities and masking your IP address.
By understanding these layers of digital protection and implementing robust measures at each level, individuals can significantly reduce their risk of falling victim to cyber-attacks or data breaches. Taking proactive steps towards safeguarding our digital world is paramount in ensuring the privacy and security of our sensitive information in today's interconnected age.
Automated Updates And Scheduled Scans: A Must-have
Automated updates and scheduled scans are imperative for maintaining complete PC protection. With cyber threats evolving constantly, it is crucial to keep your operating system, software, and antivirus programs up-to-date with the latest patches and security fixes. Automated updates ensure that your computer receives these updates promptly without any manual effort.
Scheduled scans take this proactive approach further by regularly examining your system for potential vulnerabilities or malware infections. By setting up regular scanning intervals, you can detect and mitigate threats before they cause significant damage to your digital world. This preventive measure not only safeguards your sensitive information but also enhances the overall performance of your PC by eliminating hidden threats that may slow down or disrupt its functionality.
In short, automated updates and scheduled scans are an impregnable shield against the rising tide of online threats in today's digital landscape. By implementing these measures into your PC protection arsenal, you can rest assured knowing that you are taking all necessary steps to safeguard yourself against potential cyber-attacks while enjoying a seamless computing experience.
Importance of Regular Software Reviews And Upgrades
Regular software reviews and upgrades are paramount when safeguarding your digital world. As technology continues to advance rapidly, so do the methods used by cybercriminals to exploit vulnerabilities in software systems. By performing regular software reviews, you can identify and address any potential weaknesses or security loopholes before they can be exploited.
In addition, upgrading your software regularly ensures that you have the latest security patches installed. Software developers constantly release updates to fix bugs and vulnerabilities discovered since the last version was released. By keeping your software up-to-date, you are essentially closing the door on potential threats and minimising the risk of falling victim to attacks.
Furthermore, regular software reviews allow you to assess whether certain programs or applications are still necessary for your needs. Over time, we accumulate numerous computer programs that may no longer serve a purpose or pose unnecessary risks due to outdated features or compatibility issues with newer operating systems. Regularly reviewing and removing unnecessary or outdated software declutters your system and reduces the attack surface available for potential hackers.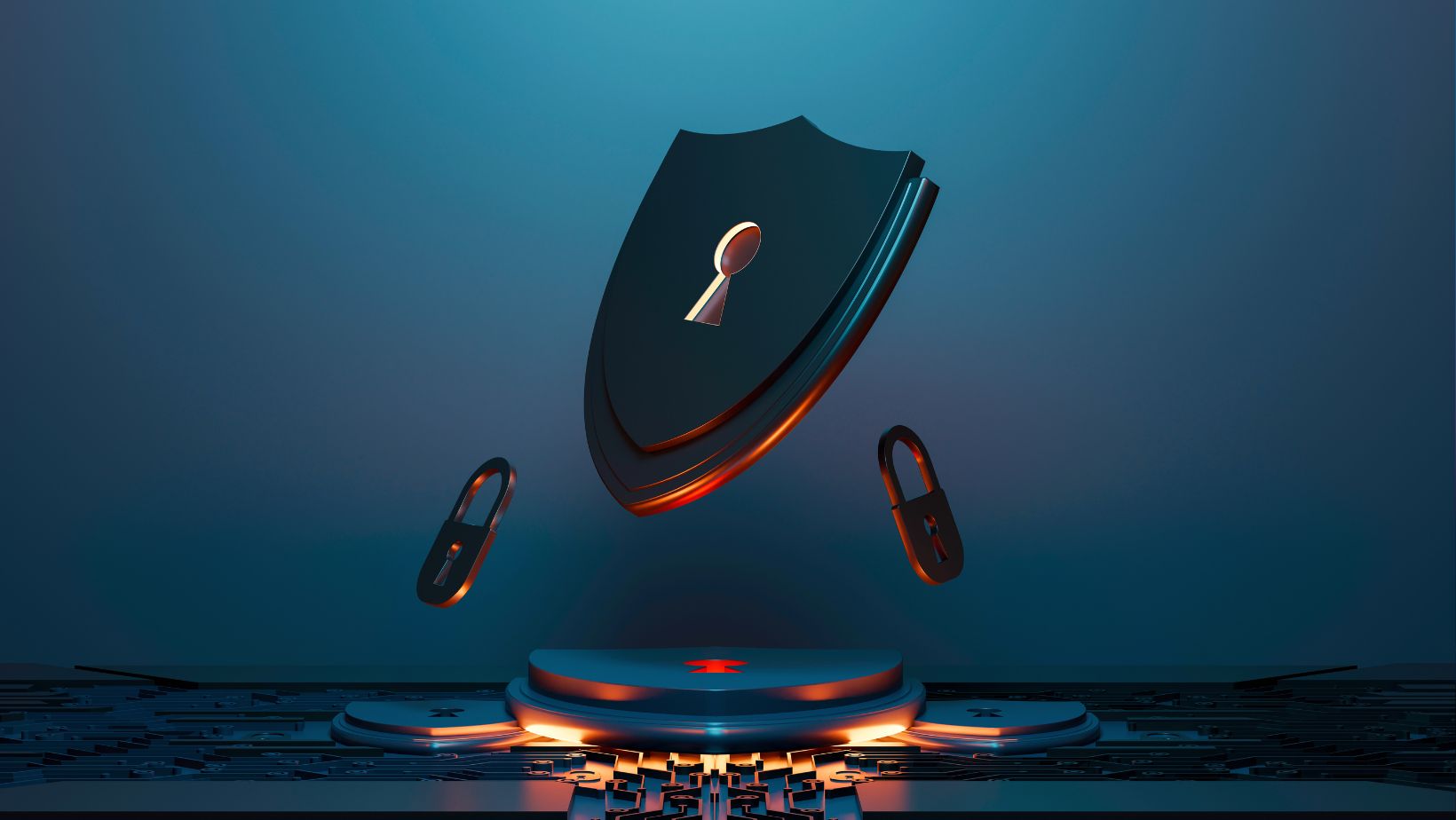 To maintain a secure digital environment, it is crucial to prioritise regular software reviews and upgrades as part of your PC protection strategy. These practices help ensure that your computer remains resilient against evolving online threats while optimising its performance by eliminating unnecessary vulnerabilities and outdated components.