Roulette is one of the oldest, if not the oldest, casino games. This game is still by far the easiest to play, which does not require skill or learning. That means anyone can play it, and yes, luck plays a vital role in this game, but a few strategies and tips can help you win with minimal risk.
When you play roulette, the most important thing you need to be aware of is its variants. There are three versions – European, French, and American Roulette. Although all the variants have the same rules, they have slightly different table layouts and house edges.
The advantage of online roulette is that it offers live and programmed versions. You can start playing with a minimal amount, unlike land-based casinos where you have to pay an entry fee and meet the minimum limit of a table. Furthermore, with technological advancement, you can deposit/withdraw from any part of the world while enjoying the game from the comfort of your home.
Nevertheless, the following tips will help you win at online roulette of any version.
Outside bets
It's the safest option to go for – Outside bets have the best winning odds, as you have more chances of winning. It means – instead of betting on numbers, you make a bet on groups like odd or even numbers or black or red groups, or a range of numbers. The payouts may be small, but the odds of winning are much higher than any other bet. Newbies should try their hands on these to gain experience.
Combination bets
If you don't want to play outside bets, you can place inside bets. It's called a combination bet, in which you stake on several numbers. You place your inside bets on the lines in-between numbers on a table, for example, on a corner that has four different numbers. Although combination bets are high in cost, the chances of winning better payouts are high.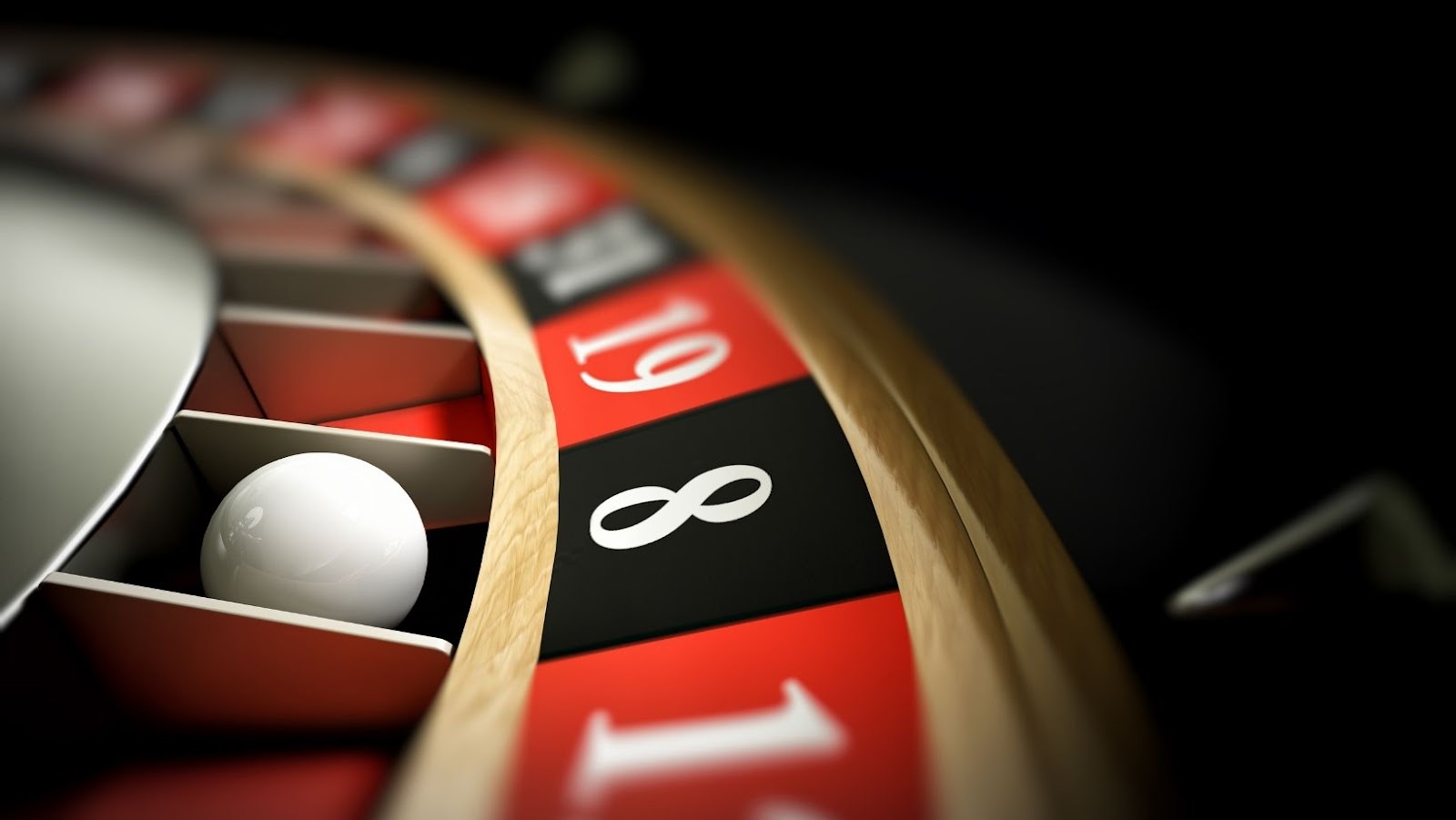 Ignore online features
Online roulette comes with different offers and features, luring players in spending more time and money. It doesn't matter if you are playing online or offline; the odds are the same with every spin. Online roulette uses random number generators (RNGs), so it's impossible to predict what will be the next number.
Payouts
In gambling, payouts matter. The higher the risk, the higher the reward. That being said, you do not want to lose your money, so taking a calculated risk with higher winning odds and lower payout works best in the long term. Each betting style has different payouts. It's important to be mindful of choosing the best bet.
Smaller bets
Gambling is addictive, especially roulette because it's the easiest game to win. When you start winning, you keep playing in the hope of earning more. But when you start losing, you still keep playing in the quest to recover the original amount. Thus, start small and manage your money. Win small, take your profit out, and repeat. But before that, you must set a budget aside.
13 numbers strategy
It's impossible to win in every spin. To be on the safer side, punters use the 13 numbers strategy. In this trick, you can place a bet on 13 numbers at an equal distance and choose a black or red number alternatively to increase your chances.
Bottom line
Roulette is luck by chance. No matter how much you play and gain experience, you cannot guarantee a win. However, the knowledge and understanding of the game will improve your chances. Choosing the right bets and strategies will prolong your playing experience and help you manage your bankroll.