Embed Video – https://www.youtube.com/watch?v=Gac3SSaqrkc
Jagex's old school Runescape or OSRS gives off all retro game vibes that seem to strike a chord with many people. It has attracted more users than any other MMORPG. The game features player versus environment (PvE) and player versus player (PvP) interaction, ranging from gathering, artisan roles, or combat. For beginners or intermediate players, it's easy to get overwhelmed.
Cheats can help you sail easily through most games, but do they work in OSRS? Despite what some cheat guides may tell you, the answer is "not entirely." The team behind OSRS has implemented a slew of measures to ensure they don't.
Fortunately for you, we've compiled this exhaustive guide to show you how cheats work and how you can cheat or hack your way through OSRS. Read on.
https://assets2.rockpapershotgun.com/old-school-runescape-header.png/BROK/resize/1920×1920%3E/format/jpg/quality/80/old-school-runescape-header.png
Quick Rundown on How Cheats Work and Why Most Don't Work on OSRS
Video games contain different variables which change depending on player actions. They can be single-player or multiplayer, and they may or may not require a connection to a server to run.
Early versions of multiplayer games and most of the current single-player games have their variables data stored natively, or in the device the game is played on. In such an arrangement, variables are on the client side. This flaw allowed sketchy players to change variables data on stuff like XP, skills, or coins.
By changing variables data, some players have in the past been able to grant their character insane combat or crafting skills allowing them to obliterate opponents quickly and easily, build up crazy XP stat figures or coins, and progress rapidly in quests or missions.
To maintain integrity, some MMORPG game developers, including Jagex, began storing variable data on servers and cross-referencing it with client-side stored data to check for any irregularities and adjust if necessary.
Jagex has taken its cheat detection a notch higher, using trained models to track mouse data and data packet transfers and spot irregular player activity which usually indicates bot usage.
Put simply, server-sided games are almost impossible to cheat. Since OSRS is heavily server-sided on variable data storage, regular cheats won't cut it.
Notice the term "regular cheats"?
Despite Jagex's efforts, there are still workarounds to cheat in OSRS. Although it might not be completely ethical, we'll show you how.
You can also find some priceless hacks that won't hurt anybody and will significantly improve your progress in the game.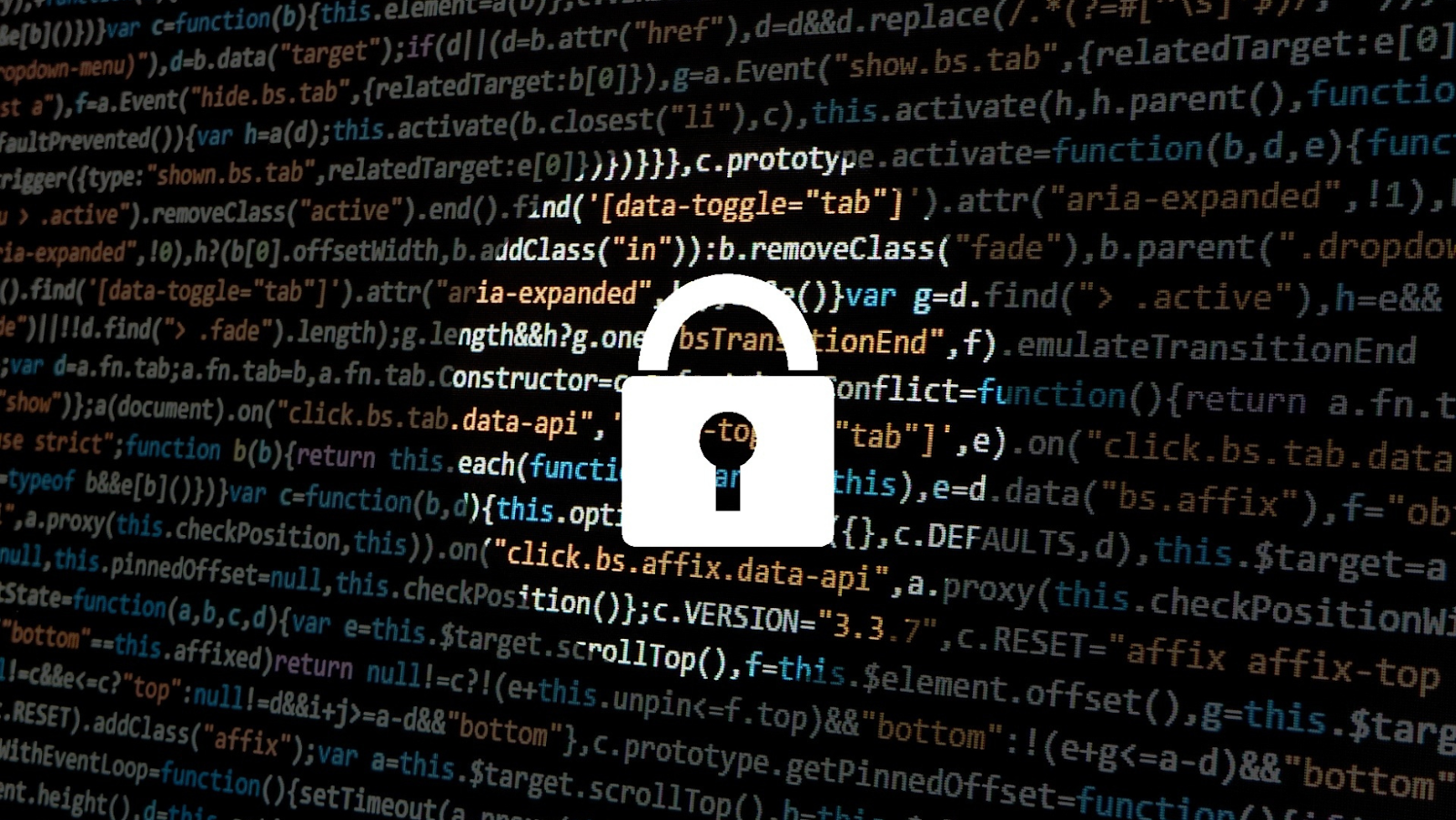 How To Effectively Cheat and Hack Through OSRS
Embed Video – https://www.youtube.com/watch?v=xPzDn6J1w3w
There are three most effective ways to cheat in OSRS:
 Using Cheat Engine
 Using bots
Scripting
Disclaimer. Some of these cheats may seem too technical, but we've included detailed instructions and some code to make it easier.
Using Cheat Engine
You can use a cheat engine to change your character's appearance or craft or momentarily alter your bank coins on the client side.
This cheat will help you craft faster without selecting several items to craft as it's normally done in the game. Here's how to go about it:
Download and install the cheat engine on your pc.
Target OSRS lite using cheat engine.
Place one item you need for crafting in the second slot in your inventory.
Look for the "Find Address Script" and activate it. You can download this script or paste the code attached below.
Left-click on the item you need for crafting. This should generate addresses in these fields: "SelectedAddy," "WhereInventoryAddy," and "ItemIDAddy."
Copy these addresses and paste them onto your cheat table
Click on the other item you need for crafting, then click the freeze option to freeze the three addresses.
Each time you need to craft, you'll only have to click on one item.
You won't be able to interact normally with other characters or the game environment while you're using this hack. Once you've crafted enough, disable it to resume normal game functions.
If this feels too technical, you can purchase third-party plugins to craft items easily.
Using Bots
Old school Runescape bots are the best in automating most activities in the game. Some crafting and combat roles may feel monotonous, and you could use some help. Also, some bots can continuously run for hours or days and, if configured well, could earn you a lot of coins and build your XP.
Bots can help you automate actions like:
Looting from dead opponents
Attacks
Restacking ammo
Healing
Fishing
Divination
Woodcutting
Dodging attacks
Construction
Summoning
You can find some bots freely in forums, but you should be careful since some may contain malware in their code. The best option is to buy bots from legitimate vendors.
The best bots should have these two elements in their code:
HandleWorld function – It keeps track of objects and environment topography and adapts your bot to the changes.
Find function – It helps keep the bot updated with any changes made to the code, ensuring seamless operation.
Scripting
Scripting essentially works the same as bots. The only difference is you need to know how to script to automate certain tasks.
You can download some OSRS scripts freely from a few forums. However, like with bots, you're better off with purchased scripts since some free scripts may contain malware.
It is important to note that there are no cheats to boost your OSRS gold. If you're in urgent need, you should buy OSRS gold or use bots to automate activities that can earn you gold.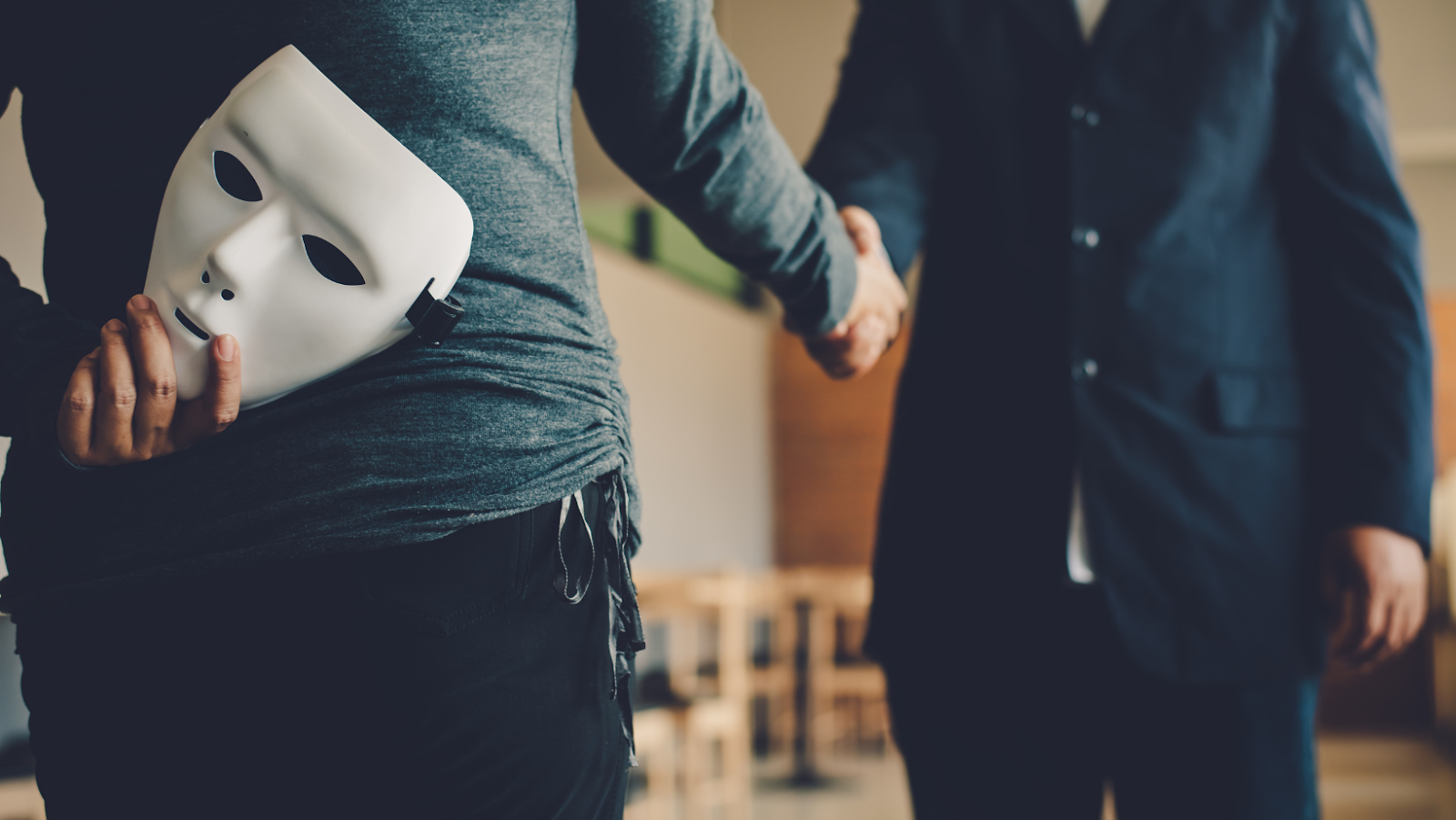 Old School Runescape Hacks and Tricks To Speed Your Progress
Embed Video – https://www.youtube.com/watch?v=KCO9m3RfLtM
Hacks and tricks are the next best thing to progress through OSRS quickly. There's less technical stuff involved here, and you don't have to be worried that you'll be banned from the OSRS server by moderators.
Here are the top hacks you should consider:
Earn Extra Gp by Playing Two Characters at a go.
This is legal as long as you don't break any rules or engage in any exploitative activities. Doing so could result in being banned from all accounts.
Earn Extra Cash by Mining Rune Essence and Coal or Picking, Spinning, and Selling Flax
You can also kill cows, craft their hide and sell them for cash, or attack weak opponents and collect their items which you can trade for cash.
Another unconventional but easy option is to sit out fights and collect items from dead combatants.
Start With Easier Quests and Keep off Quests Involving Combat While Your Character is at a Lower Level
With less XP, stronger opponents will easily decimate your character. The best option is to start with non-member quests and train your character by fighting weaker opponents. You can start by killing chickens and cows. Avoid the Al Khadr warriors, jail guards, lesser demons, and other tough opponents until you are way above level 60.
Raise Your Stat With the Genie Interaction
Go to the main kitchen door at the Lumbridge castle. A genie should appear after a while and will grant you one wish. You can only use it to upgrade a single stat so choose carefully.
Scams to Watch out For
Even as you seek to get ahead, you must watch out to ensure that you don't lose your hard-earned possessions. Generally, be cautious when a stranger offers help. The following are some things to look out for:
Unsolicited offers by other players to train your character. The plan is to kill your character and take all your items that aren't in the bank.
 Offers by other players to trim your armor. Typically once you hand over your armor to someone else, you can't get it back. Now that you know this, don't scam other naïve players.
Any engagement with other players where they ask for your passwords. This is the easiest way to lose your account.
Final Thoughts
OSRS is built to prevent cheating, and it's with good reason. However, bots, scripting, and cheat engines could come to your aid if you really need help. However, don't be too preoccupied with shortcuts because they could prevent you from enjoying the game. The first rule is to always have fun.