Acquiring cryptocurrency can seem like swimming in uncharted waters. Unlike traditional banks and the familiar transactions of fiat currencies we are all familiar with; cryptocurrency falls into a different realm altogether. As with all new things, it's essential to make sure you know what you are doing before taking the leap and investing in your first crypto. The steps for acquiring most of them are relatively simple, with only the more obscure variations of crypto coins and tokens proving harder to obtain.
Once cryptocurrency is obtained and you are ready to use it for online betting through one of the many crypto betting sites,, the steps to do so are generally quite simple. Crypto casinos provide ample support for accepting crypto, it is their bread and butter, after all, and many are reputable and safe with holding onto the crypto you bring to the table. The first thing to know about using crypto is how wallets, exchanges, and transfers work.
Finding an Exchange
Online crypto exchanges are the most popular way to buy crypto with fiat cash. Coinbase, Binance, and Kraken are a few popular choices in 2022. By signing up on exchanges like these, you are then able to purchase the cryptocurrencies of your choice by either using bank money transfers or credit cards. These exchanges also allow you to trade your crypto for others, like Bitcoin to Ethereum, and vice versa.
Some exchanges use KYC protocol, which stands for "Know Your Customer." This requires you to submit your personal information (like proof of identity) to ensure the exchange is dealing with real people and helps mitigate the problem of fraudulent accounts. Be sure to research the local regulations and laws for purchasing and owning crypto in your region.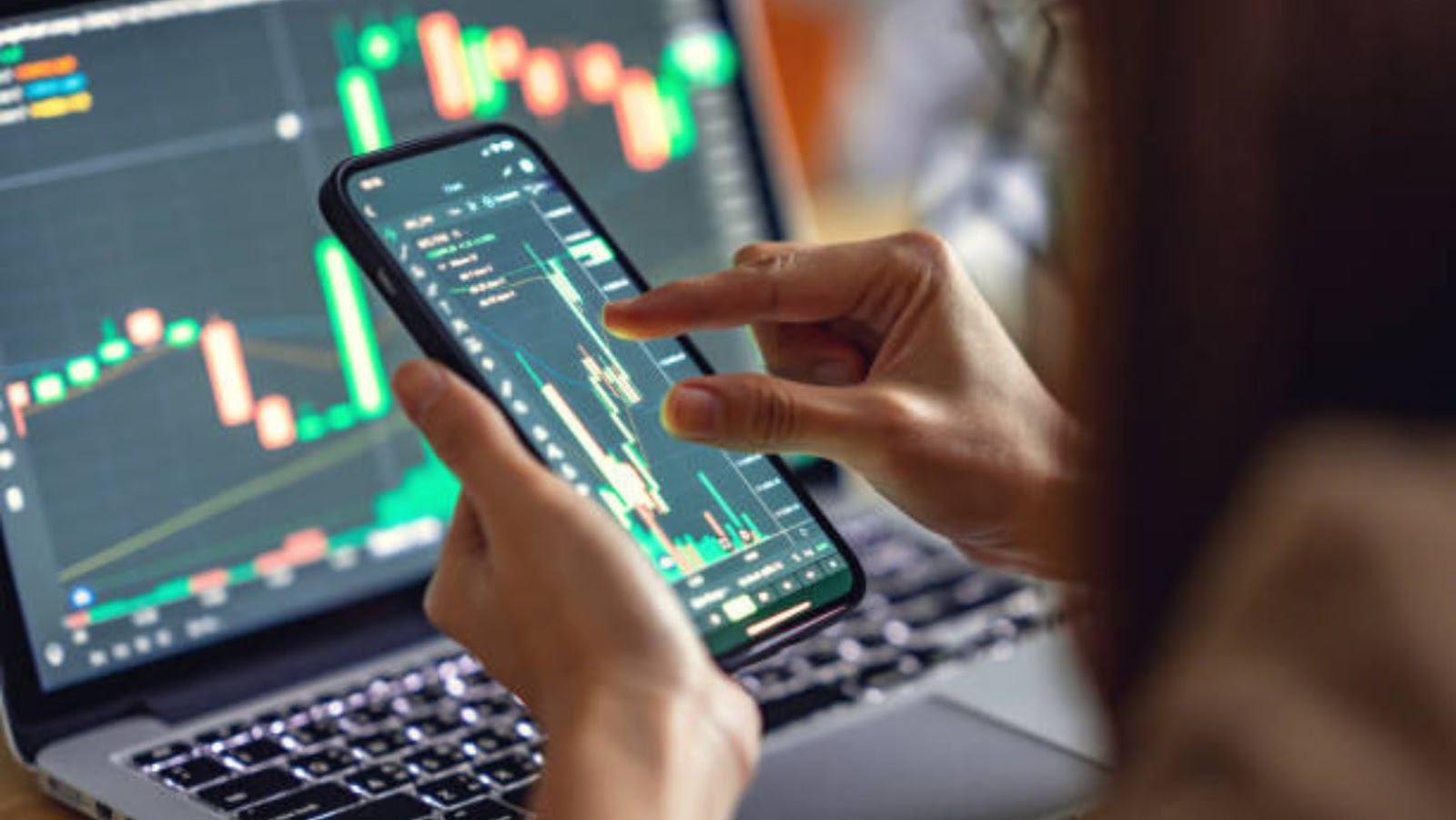 That being said, Bitcoin and other cryptos are legal to buy and hold in North America and much of the developed world. When you open an account on an exchange, you also get an "address" for your crypto.
You would use this address to send and receive crypto from the exchange. When transferring crypto out of the exchange, input the address of where it's supposed to go (for example, your private wallet or crypto casino account's address), and transfer the funds accordingly. There are many details and network speeds you can find out about on your exchange of choice. They will provide you with ample information on how to send your funds properly.
Using a Private Wallet
Separately from your exchange wallet, using a private wallet is another step in securing your cryptocurrency. Exchanges are ok places to "park" your crypto in small quantities, but larger volumes with high values are best stored on a private wallet on your computer, phone, or even "cold storage" options like removable flash drives.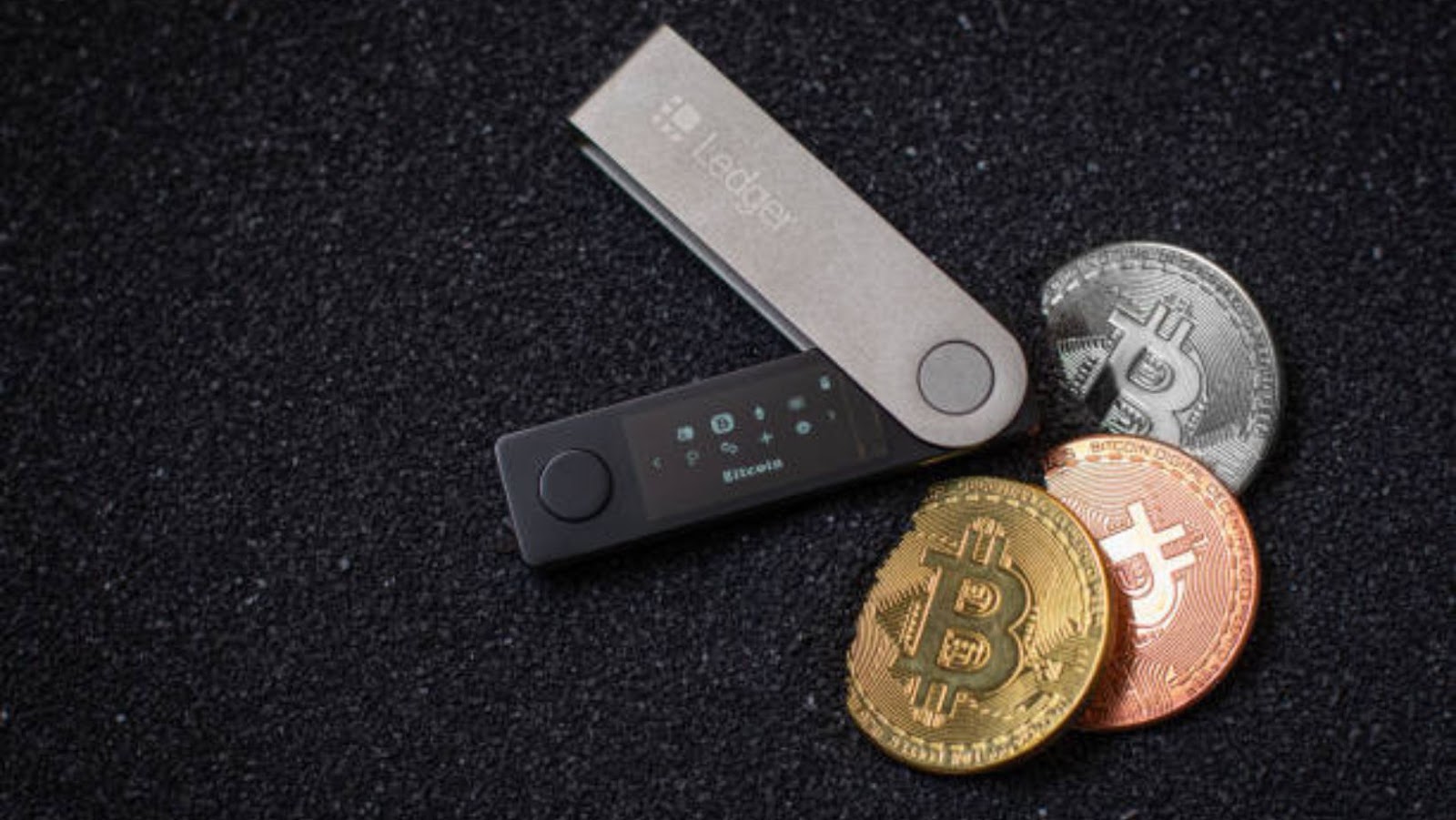 Many options for private wallets can be found via any search engine, and they can be easily downloaded and installed on various devices for nearly any cryptocurrency. There is no limit to how many wallets you can have, and it makes sense to spread your investments over many wallets (make sure you keep track of them all) if you own large volumes of crypto for security's sake.
Alternative Methods
Before exchanges became the primary brokers in fiat to crypto transactions, peer-to-peer transactions were prevalent. Though nowhere near as secure or trusted as popular exchanges, it still provides an alternative method of acquiring crypto.
Summed up in a nutshell, you transfer money to another person via some digital means, and they send cryptocurrency to your address in return. Sounds sketchy? It is. Scams and rip-offs abound in these methods of trade. However, some agencies still provide escrow services to mitigate the risks. And many peer-to-peer traders are legitimate. It remains a method unsuited to first-timers or those unwilling to live dangerously.