Dice games are one of the most accessible and enjoyable online casino games globally. There are several dice games on BTC betting platforms, and these games have recently gained enormous popularity among gamblers. 
Moreover, BTC dice games are the surest "provably fair" games on crypto casinos. In contrast with other conventional sites, BTC betting platforms provide dice games with transparent services. In addition, involving the blockchain system when playing dice games has allowed players to check if their games are fair or manipulated. 
However, in this article, we will explore everything there is to know about crypto dice games. Furthermore, we will also explain how gamblers can use different dice strategies to win in Bitcoin casinos.
What is Bitcoin Dice?
All dice games follow the same basic procedures. However, there is a slight difference between BTC dice and conventional dice games.
Bitcoin dice games offer the option to play with cryptocurrency, but you gamble with fiat on conventional dice sites. This opportunity allows players to monitor their transactions on the platforms and get all other advantages of cryptocurrencies while playing dice games.
3 Benefits of Playing Dice Games on BTC Casinos 
The hype of BTC casinos and their dice games is now very prominent among gamblers. However, it is customary to wonder why playing these games on Bitcoin websites is gaining popularity. We will now discuss the benefits of BTC dice games below:
1. Provably fair game: Thankfully, players can now verify the fairness of their dice game with the help of blockchain technology. Moreover, these gamblers can confirm whether the casino randomly generated the dice roll outcomes or manipulated them.
2. Fast withdrawals: Generally, cryptocurrency transactions are fast and reliable; withdrawals and deposits are way quicker than the transaction processes in regular casinos. Therefore this immediate process creates more game playing chances and, hence more chances of making a profit with dice games.
3. Play safely and anonymously: Playing dice games in casinos may require you to give out your personal information and proofs of identity like documents or IDs. However, this information is often not safe in conventional casinos as they are easy to hack. Therefore your data is at risk. Consequently, crypto casinos offer gamblers' information the best security and anonymity and less verification.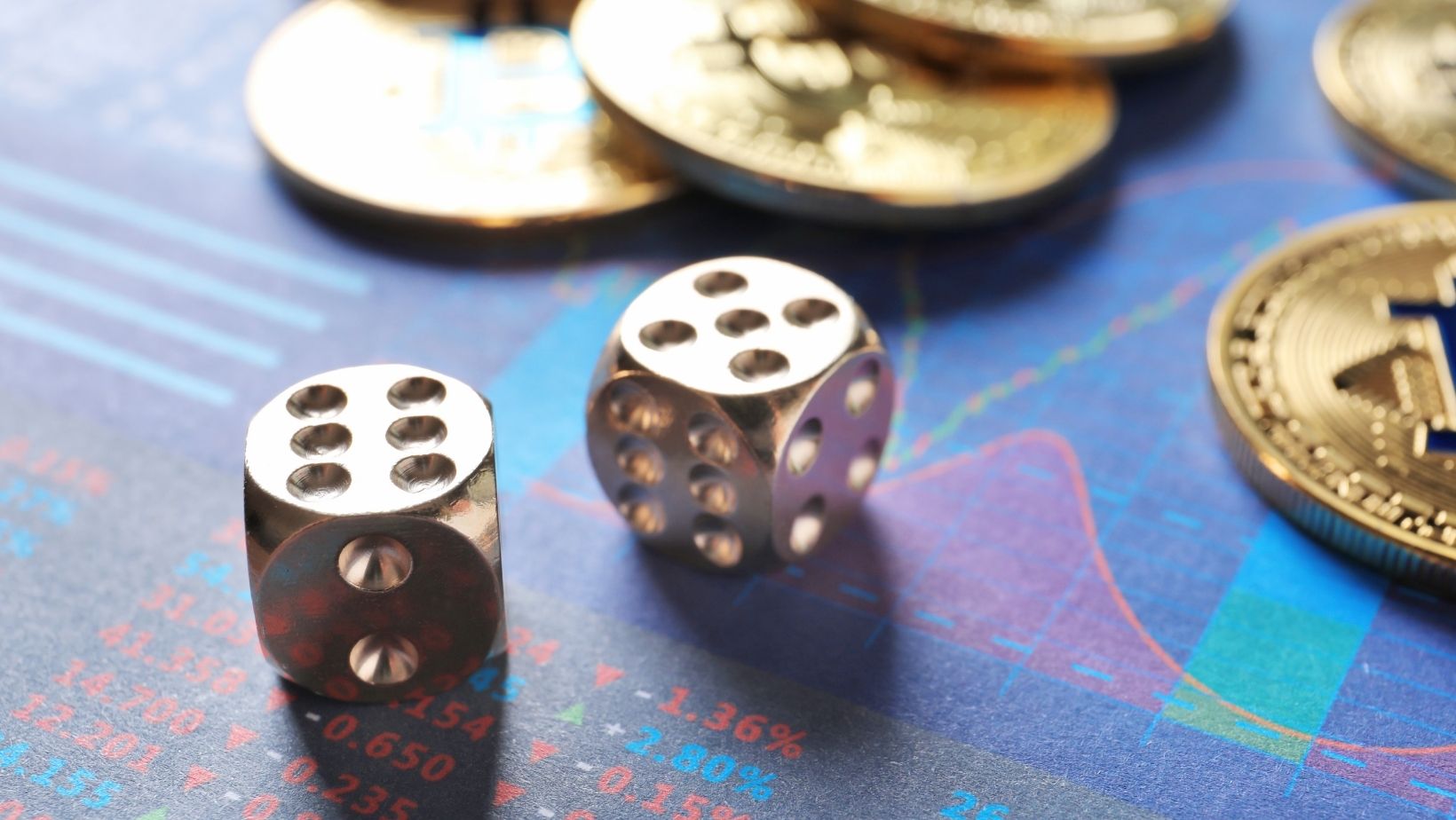 How to Play Bitcoin Dice
Playing Bitcoin dice is very easy, and it offers players the quickest way to make a profit. The punter picks a number between 1 and 100 and bets on the roll results to play a dice game, which could be Over/Under the selected number. 
The most common dice bets are under 75 or over 25. These two bets are similar, and they often have the same winning rate. Moreover, most BTC casinos have a 1% house edge over dice games.
Best Bitcoin Dice Playing Strategies
Although playing the dice game is extremely simple, it will still be a good idea to apply winning strategies and tips when playing. These tips will help you to succeed and manage your bankroll. First, however, let's learn about easy techniques you can apply on BTC betting sites to win dice games. 
Martingale Dice strategy
The Martingale dice strategy is the most famous bankroll management technique in the betting system. You double your next wager every time you lose a bet in this strategy. Therefore doubling your next chance will help you cover all your losses. Below is a step-by-step guide to using the technique.
Suppose you win the bet, then stake with the same wager. However, double your chance to recover the former stake if you lose. 
If you lose again, keep doubling your wager until you win to recover all your losses and make a profit.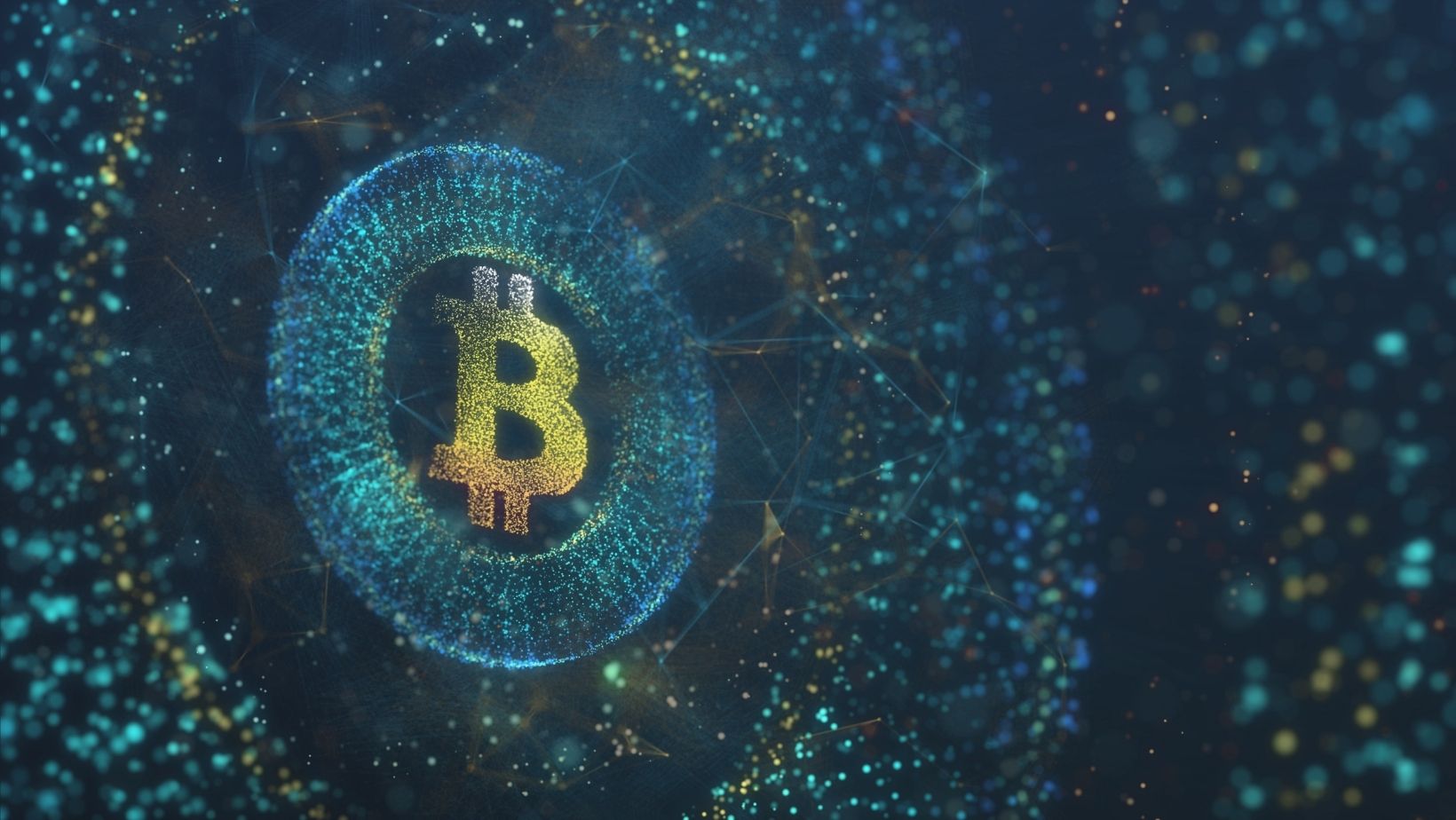 Break-Even Martingale Dice Strategy
The Break-Even Martingale dice strategy is similar to the real martingale strategy. However, the break-even system helps you stop a losing streak. In this case, you do not apply the doubling up technique immediately.
For example, if you lose a 1.0 BTC bet, you will repeat the same 1.0 BTC wager. However, you will double up and follow the same pattern when you lose for a second time.
Paroli Dice Strategy
The Paroli bitcoin dice strategy is also similar to the martingale strategy. Moreover, you double up even when you win and enjoy a hefty profit. However, you have to start from your initial wager if you lose.
D'Alembert Strategy
D'Alembert is another refined Martingale way of playing the dice game. However, in D'Alembert, you do not double up but increase and decrease by a unit while considering the initial bet as one unit.
For example, if you pick 1.0 BTC as your unit bet, your initial bet is 2.0 BTC, and when you win, it becomes 4.0 BTC. However, if you lose the bet, you do not double up, but instead, you move to 3.0 and not 4.0 BTC wager. By doing this, you will manage your losses properly in the casinos.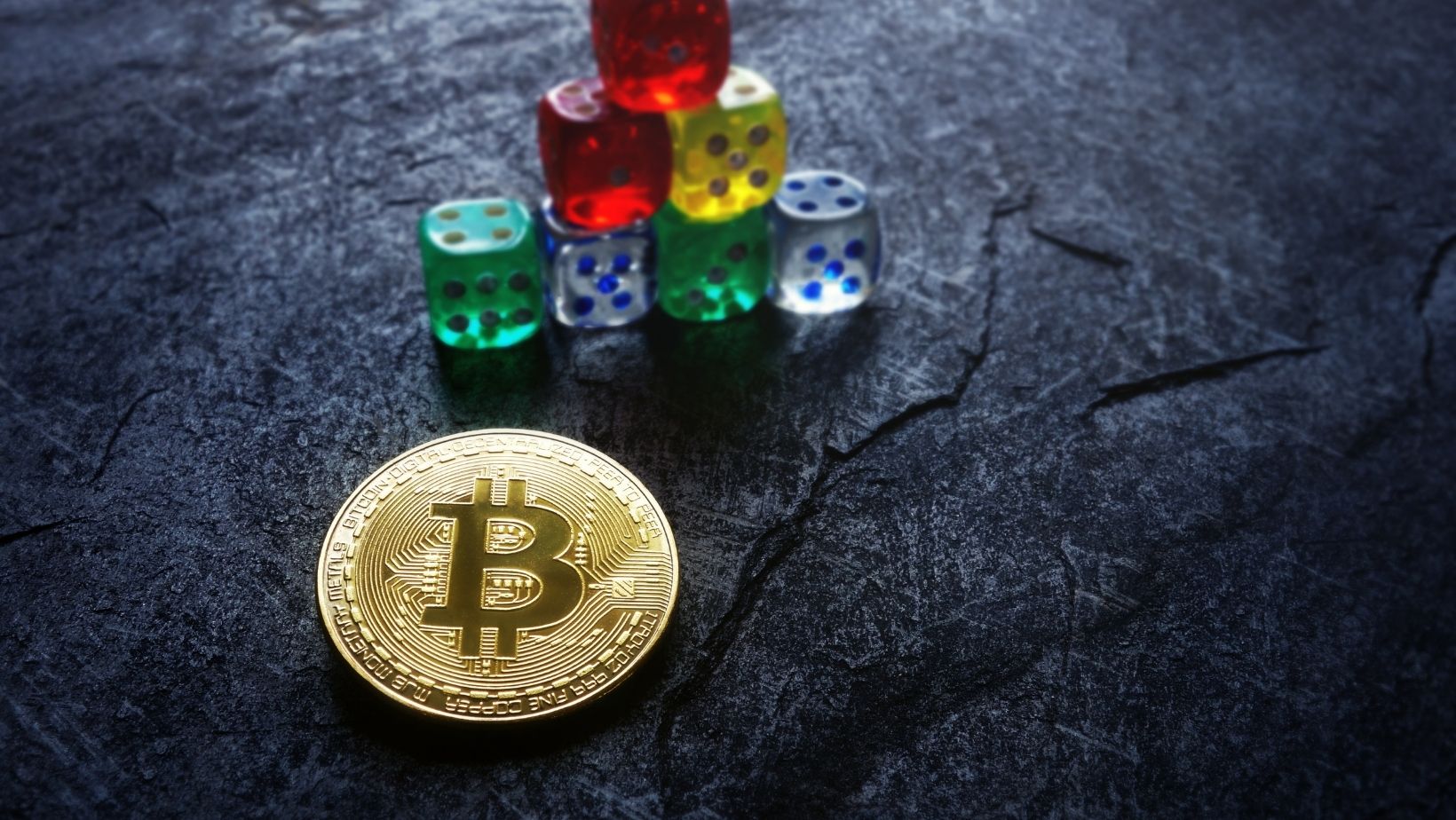 1-3-2-6 Dice Strategy
This strategy is a little bit more complicated than the former strategies. To illustrate, if you use 0.1 BTC as 1 unit in a dice game, three units are now 0.2 BTC, two units become 0.3 BTC, and six units are 0.4 BTC.
Therefore you will play 1 unit ( 0.1 BTC) for a start; if you lose the bet, continue staking on the same chance. Then immediately you win, you move on to the second phase, which is three units ( 0.2 BTC ). If you win again, move to 2 units ( 0.3 BTC ) and six units ( 0.4 BTC ). Moreover, remember that you have to start the process all over again when you lose.
Hybrid Bitcoin Dice Strategy
The last strategy on our list is the hybrid Dice strategy. In this procedure, you use more than one of the strategies above. For example, you could combine the martingale with the Paroli. Moreover, some gamblers combine up to four strategies to win dice games in BTC casinos. However, it would be best to stick to a particular technique for consistent bet results.