To succeed in anything, you need to study, gain experience, and train. This rule also applies to poker, but most beginners (and even advanced) players do not understand this and therefore write off all their failures on bad luck or excessive luck of their opponents.
There are a considerable number of different sources of information about poker, and because of this, many players do not know how to dispose of it. But if you want to become a professional, you must learn how to absorb it. In this article, we will tell you how to do it.
Where to Start?
Many believe that a person becomes successful primarily due to innate talent, but scientists refute this. It is known that Tiger Woods, Phil Ivey, David Beckham, and other masters of their craft have reached sky-high heights not because they worked more than others but because they learned to do it better than others. The work of professionals differs from the work of ordinary people in several ways.
Conscious practice is the performance of a task not for its completion but for the sake of development and improvement in the performance of this task. Let's give a simple example: if you solve a mathematical problem to find the answer, this is everyday work. But if you solve a problem to increase your productivity in this area, you are engaged in conscious practice. Having solved several issues in this way, you will do it much faster. 
Practice is the key. Try to play several poker variations on PlayAmo casino and identify your mistakes. In this way, you will see where you went wrong and what needs to be improved.
Application of Knowledge
All athletes, whether football players or hockey players, engage in conscious practice from their first training session to the beginning of the game. In this regard, they are slightly different from poker players because the latter approach and improve directly during the game. 
Range
A good start is to make your table of starting hands. Start playing, and during the session, pay attention to which cards are better not to enter the game and which ones it is simply necessary to do so. Please enter all the data in the table and analyze them after the hand. Next time you will know what to do in this or that situation.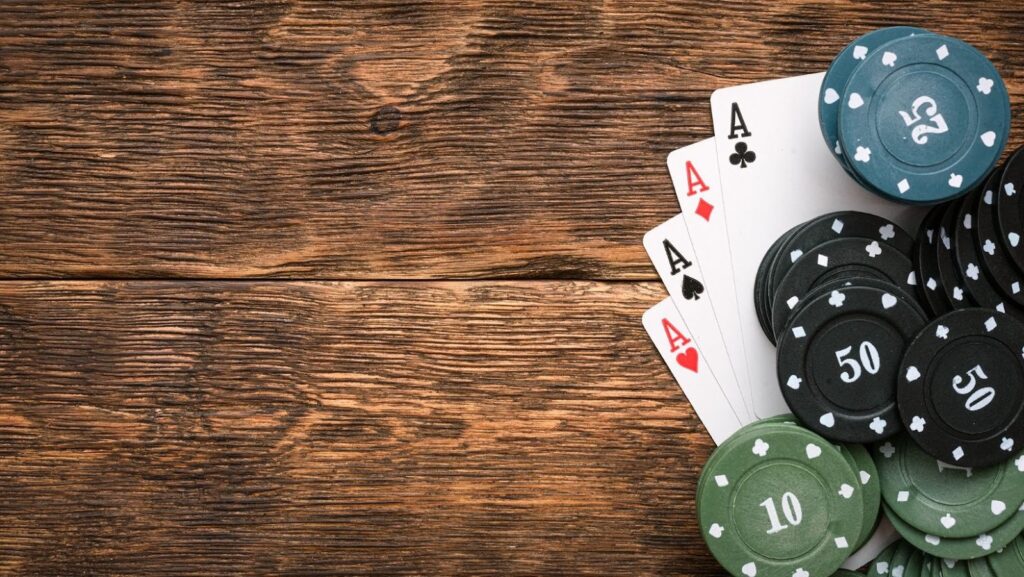 Mistakes
For the next step, you will need a trainer or partner. It would help if you analyze your mistakes, and it isn't easy to do them on your own. Here it would help if you had an outside perspective because you may not know that you made a mistake in one of your hands. As soon as you analyze your game, you will become much stronger as a player.
Plan
Create your training plan. The plan should include specific things that you will learn and also use in the game. Each subsequent concept must follow the previous one because if the task is easy, you will not be able to make progress.
Feedback
Try to save all your hands for later analysis by you and your coach. Remember to analyze your hands as often as possible and try not to repeat past mistakes. In this case, you will see the fruits of your efforts much faster.
Positive Attitude
Without the right mood and motivation, you will be unable to move on to the next step. You need to be prepared that the learning process will begin to seem tedious and complex; however, if you manage to keep your grit, you will succeed.
Patience and Diligence
Be prepared for the fact that the training will take you several years. If you think you can learn in a week by reading a few books, you should not waste your time on this.
Health and Discipline
Regardless of how experienced and talented a player you are, you must maintain discipline and monitor your health. Start by eating right, getting enough sleep, and exercising. Real professionals sleep at least 7 hours a day, go jogging, go to the gym and follow a diet.