Ecommerce websites provide convenience and ease of buying. No need to go to the shop when the home entertainment system can be delivered to your house.
As more companies go online, the need for eCommerce mobile app development services grows. Companies of all sizes are relying on software partners to construct online retail platforms.
The eCommerce web development business has evolved over time. New eCommerce development techniques are allowing businesses to capitalize on market dynamics. The eCommerce industry trends are rising daily as the globe progresses in technology.
What are the Latest eCommerce Trends for 2022?
A flexible eCommerce development approach may react to shifting market demands. The eCommerce industry trends shape the website and how organizations offer their clients.
Here are the top eCommerce trends for 2022.
Mobile commerce revenues are estimated to reach $3.56 trillion by 2021, up 22.3 percent from 2020. Companies depend substantially on mobile-friendly eCommerce websites.
Since most people nowadays own smartphones, a mobile commerce site makes sense. Customers demand the ease of buying things without having to open their laptops or desktops, thanks to the growing faith in online transactions and mobile payments.
This is a growing trend. Nowadays, more searches are voice-based. So businesses are increasingly adding voice-based buying features to increase sales.
Even individuals who aren't computer savvy or can't buy online will find voice shopping handy. They may search for and purchase things online using just their voice. Voice searches are rising in popularity, and eCommerce firms are following suit. Customers may use voice search on many eCommerce sites.
Websites selling goods utilize more virtual reality. It helps to see the merchandise before buying it. Companies like Airbnb and Lenskart are using AR/VR to customize consumer experiences.
VR technology makes items interactive. They are eye-catching and give people a sense of ownership. Apple's website offers an AR-based iPad experience to help shoppers decide whether to buy.
Artificial Intelligence is one of the main developments in eCommerce development (AI). The technology lets websites construct recommendation engines that offer things based on past purchases.
AI is also helping customer service. AI-powered chatbots are accessible 24/7 to assist eCommerce customers with product inquiries. The sales and marketing teams use AI to drive more traffic and consumers to the online shop.
PWAs (Progressive Web Apps) are a godsend for eCommerce web design. These are online applications that run flawlessly on mobile devices. It saves the firm a lot of money on mobile app development.
Progressive web applications deliver a wonderful mobile user experience without the trouble of creating a mobile app. PWAs are a wonderful alternative if you don't want to spend a lot of money on mobile app development.
Social commerce is becoming more prevalent in eCommerce. Companies are merging online merchandise with social media to help customers buy quicker. Instagram allows users to buy things while browsing.
People want the greatest discounts as soon as possible, hence social commerce increases sales. Using the overlap feature, applications may connect goods to eCommerce stores. Businesses are turning to social media to promote sales since it is a fantastic area to influence people.
Omnichannel marketing is one of the hottest eCommerce app developments nowadays. Businesses today design websites that can reach clients through several media. The marketing initiatives also target clients from all angles.
Push alerts, tailored email marketing, and more are all omnichannel. It increases consumer retention and loyalty. Customers are more loyal to companies that treat them with respect.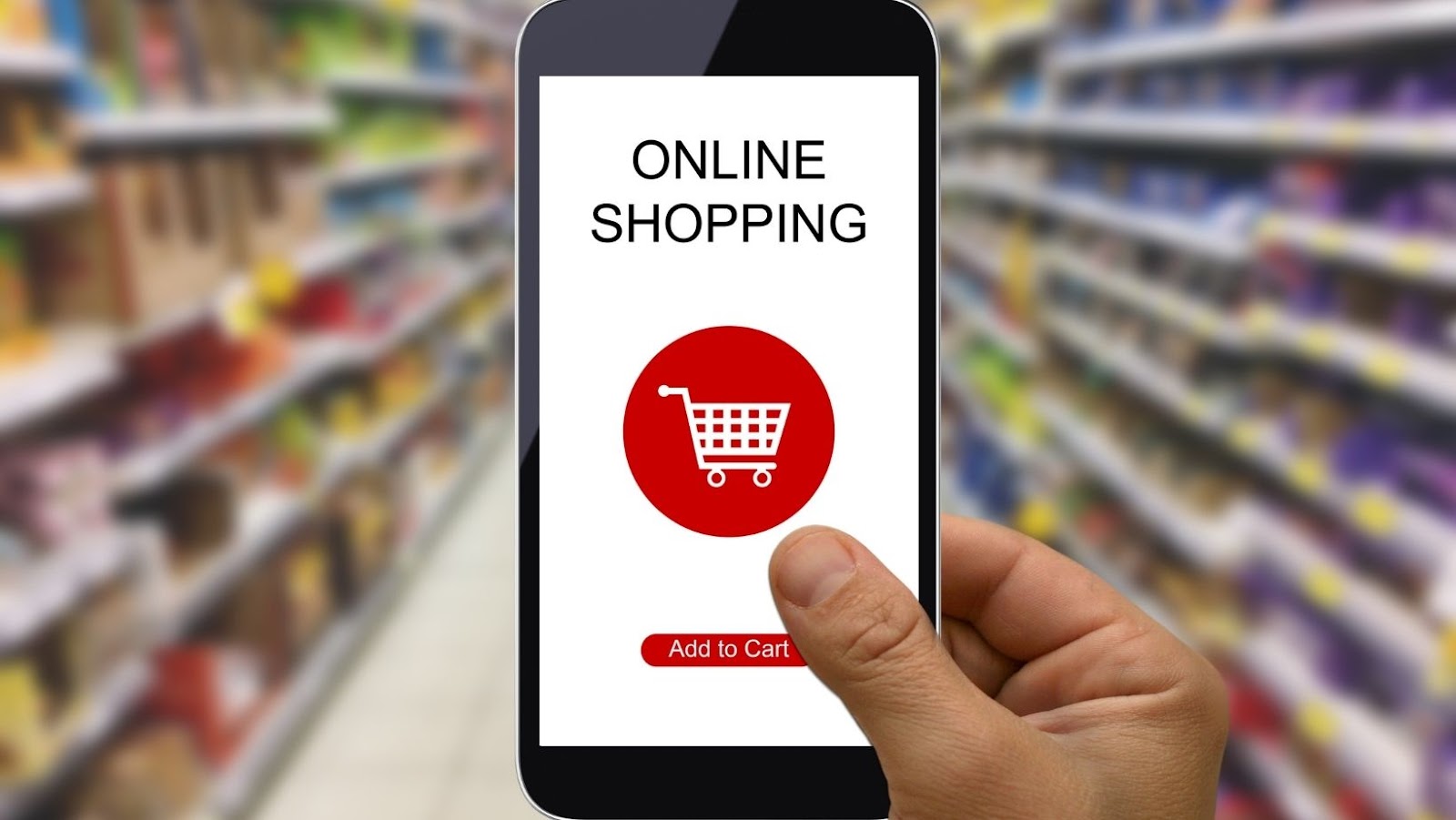 Bottom Line
Profiting from current eCommerce trends is critical to staying competitive. Businesses that wish to remain competitive must make adjustments swiftly. And these adjustments must reflect current market trends.
Dinarys can help you create online shops using Shopify, Spree Commerce, Ruby on Rails, Magento, and more.