One of the major benefits of cryptocurrency is the financial independence it affords those who buy it. Those seeking to experience this financial freedom in 2022 will soon be able to do so with the help of a new crypto platform Earnity led by Dan Schatt and Domenic Carosa. Here's a rundown on how cryptocurrency can make a person financially independent.
A key challenge with a conventional financial system is inflation. When people store their wealth in fiat currency, inflation chips away at their wealth from one year to the next. Building wealth is even harder now, thanks to the distribution of stimulus money during the COVID-19 pandemic, which has contributed to today's increased inflation.
Fortunately, cryptocurrency becomes that much more valuable when a large amount of fiat money is floating around. In other words, when governments attempt to inflate people's fiat money purchasing power away, they increase crypto's purchasing power.
Considering the above, now couldn't be a better time to tap into the increased value of crypto through the Earnity marketplace, according to executives Dan Schatt and Domenic Carosa. The beta platform is expected to be formally launched in early 2022. This means it will soon open up the digital finance world to a broader audience by increasing people's access to cryptocurrencies and other types of digital assets.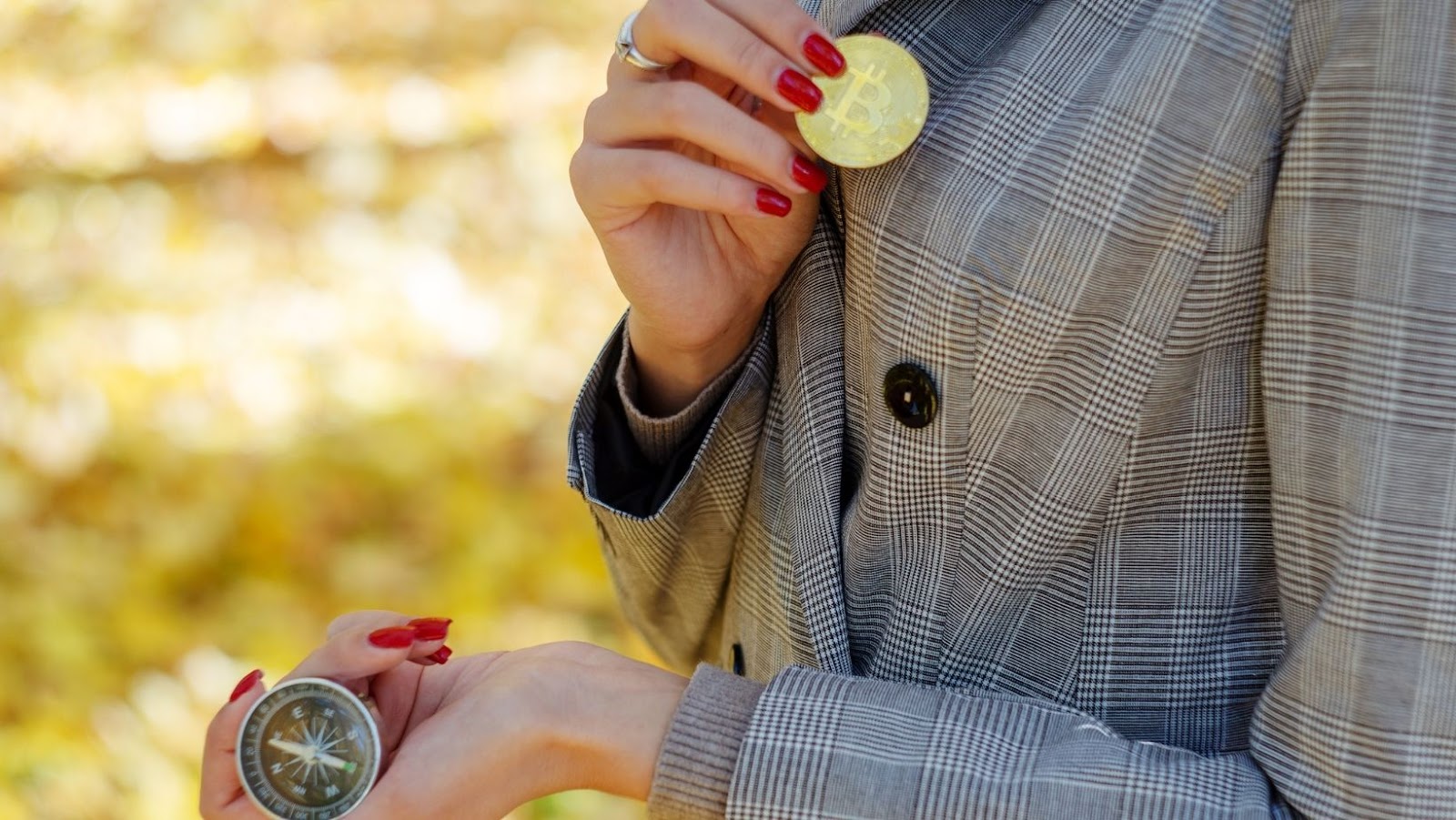 In light of the platform's great potential, the Earnity marketplace has partnered together with BitNile, a Bitcoin mining and financial holding company, to create and promote portfolios containing decentralized finance protocols and products, as well as NFTs.
Be prepared for the platform to become a leader in the marketplace as crypto continues to skyrocket in popularity, according to Schatt and Carosa. With Earnity's help, buyers can look forward to growing their bottom lines like never before in the months ahead.