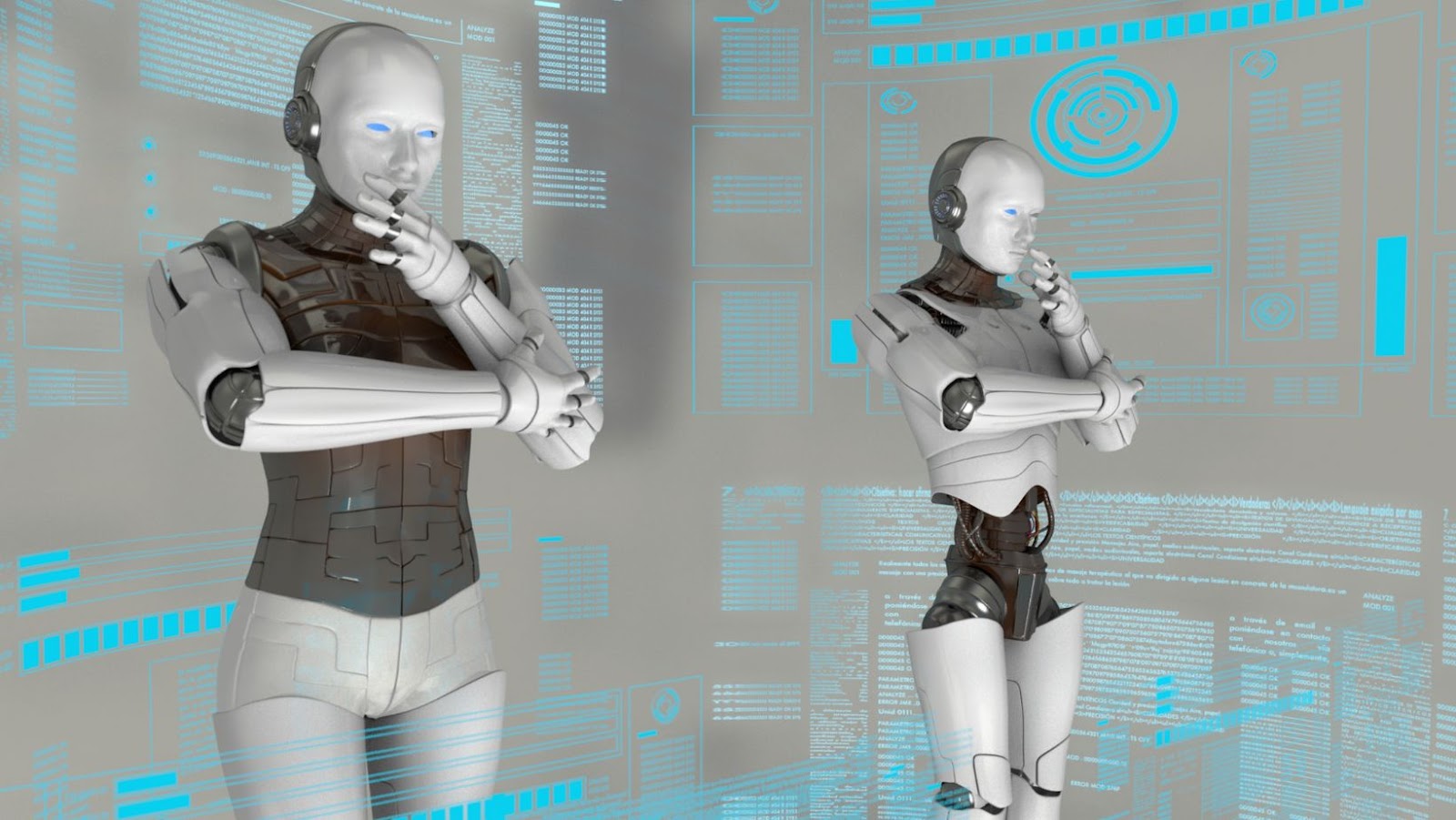 When setting up a business and starting out, every penny is precious and needs to be used effectively to help the business to grow. You likely want to get more established and have some revenue coming in before you think of expanding with more staff. This makes sense and is part of the process when you first set up a business. But it doesn't have to mean that you don't have any help and support. Consider what a virtual receptionist could do for you.
How Would it Work if I Had a Virtual Receptionist?
Having a virtual receptionist means having that support and backup in your business to help you expand the number of clients or customers you have but without having to worry about buying them a desk, creating an office space for them, etc. You may be used to hearing how companies use agency staff when they have a shortage and how they can be very expensive. However, having a virtual receptionist is much cheaper and more cost-effective than you might think. A virtual receptionist will work remotely, keeping your costs to a minimum.
Although working remotely, they will be aware of what you want them to say to customers. They can contact other companies for you to save you the time you may not have. They can also receive calls for you and take down any messages, passing them on promptly. If you have common questions, you could also give them some scripts, so they can answer some of these questions for you without having to bother you with them at all.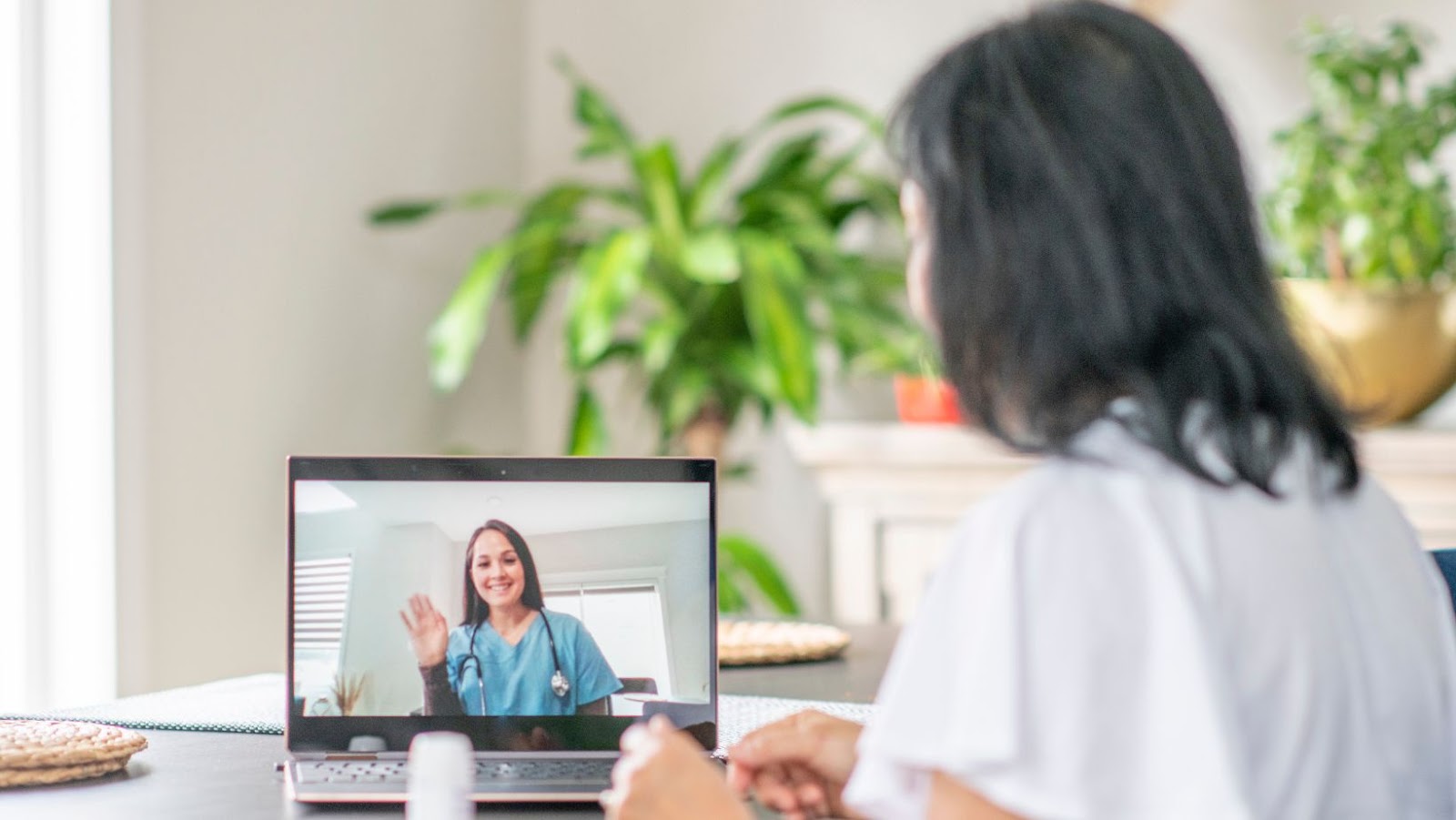 As great as all these sounds, there is more. Something most businesses have to work around and cater to is employee holidays. But with a virtual receptionist, you don't have this concern. There will always be someone to act as your receptionist in a professional manner.
Also, you don't have to worry about missed phone calls and, therefore, possible missed opportunities for business. There will be no phones ringing out in the office with frustrated customers on the other end of the line. Each call will be answered promptly.
Summary
If you choose to use a virtual receptionist, you are choosing a professional and friendly introduction to your business for your customers and potential customers. You will have continuous coverage of reception duties without having to worry about holidays or lunch breaks, etc.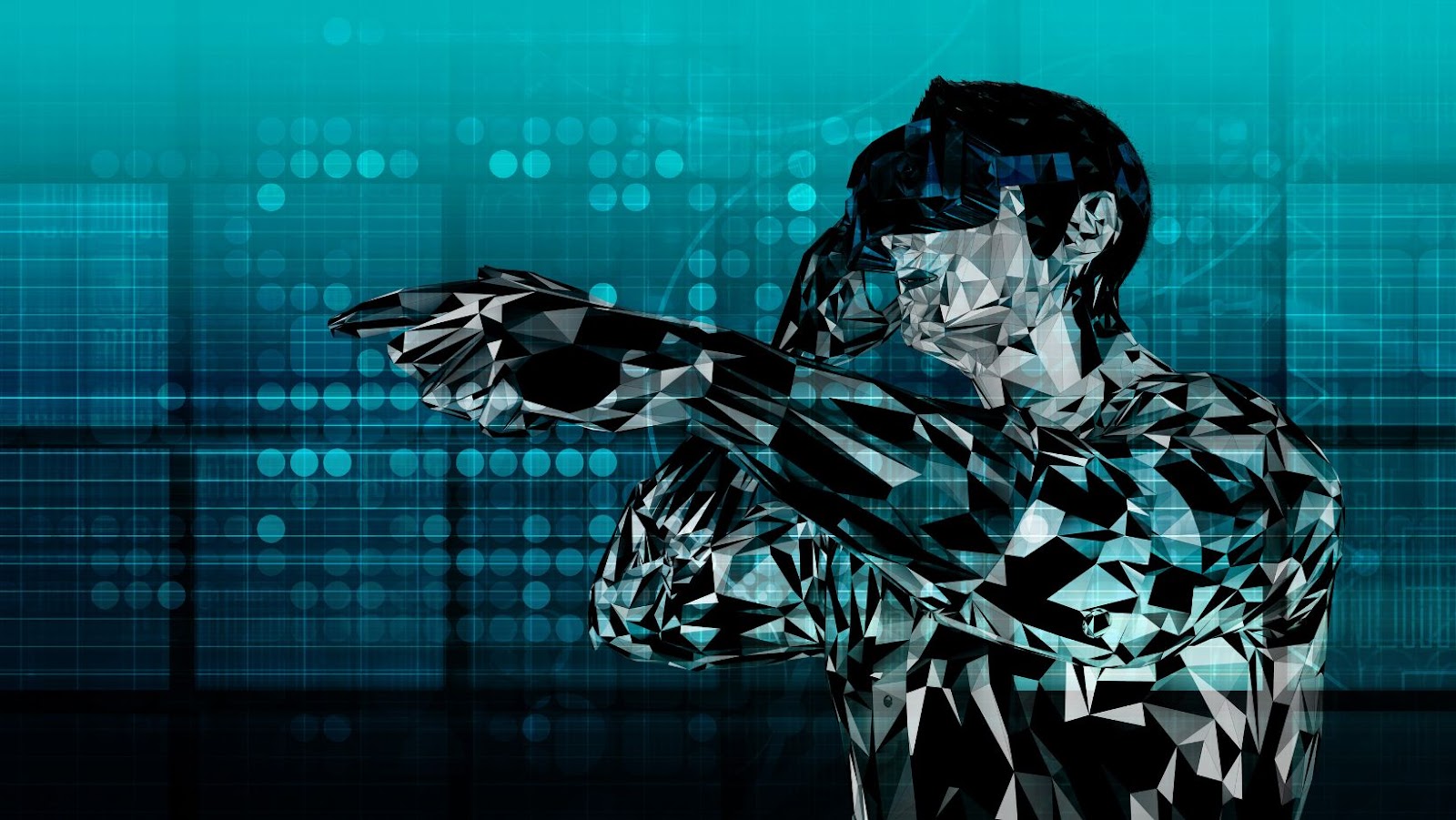 You don't have to worry about finding the office space or buying all the furniture you would need for an in-house receptionist. And it is also the cheaper option. If you are setting up a small business, be sure to look into this more and see how a virtual receptionist could be just what your company needs.