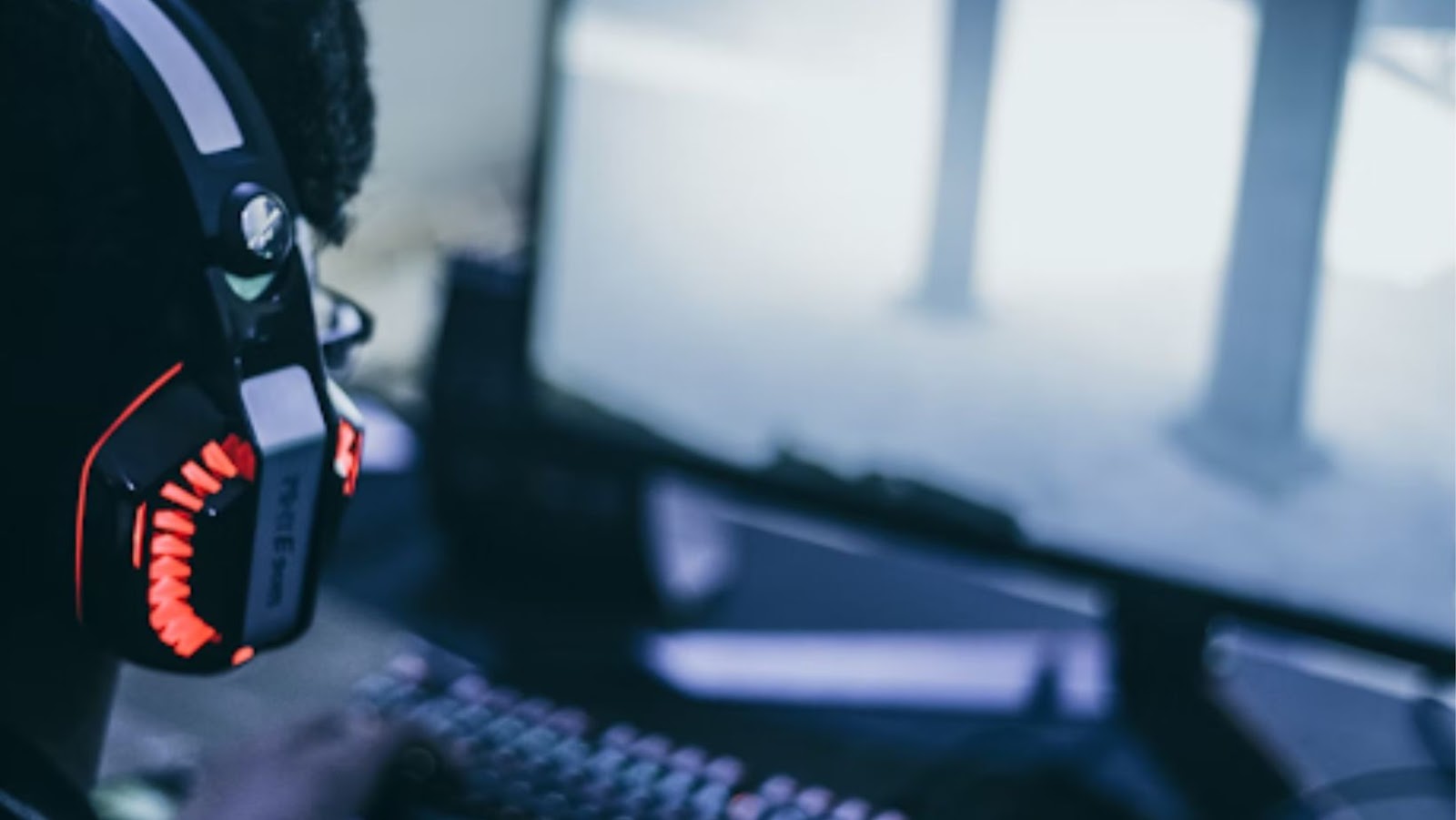 Gone are the days when gaming was just a hobby of people across the globe. Nowadays, gaming has become a profession that people pursue passionately. Not only is gaming limited to popularity, but different types of games are also there that one can enjoy playing.
Since many gaming options are there, people find it tough how to perform well in the games. Be it sweat-inducing battle royale to highly immersive role-playing games, you will enjoy indulging yourself in gaming with the hacks and cheats reviewed.
Let's have a glance at some fantastic gaming tips here:
Identify Your Gaming Goals
You might be wondering why you can't be a pro at every game. However, the reality is that you can be a pro at any game of your choice. So many gaming genres are there that you must explore and identify your specialty first. For instance, dive into one if you have a deep interest in fighting games. Likewise, games like Apex Legends and Call of Duty could be the right choice if you are a fan of first-person shooters. So, the first gaming tip here is that you must identify what your gaming goals are.
Learn More About the Role and Characters
Nowadays, you have choices available on roles and characters, especially regarding the most competitive games. First, you must understand what you need to win the game. Every game has specific functions and characters that you can choose carefully to succeed. Identify which characters play entirely differently. Moreover, you must select a character that fits your personality and play style.
Connect with Other Gamers
Be socially active and connect with other pro gamers. After all, games are about social connection and teamwork these days. Coordinate with other players and push your limits to perform well.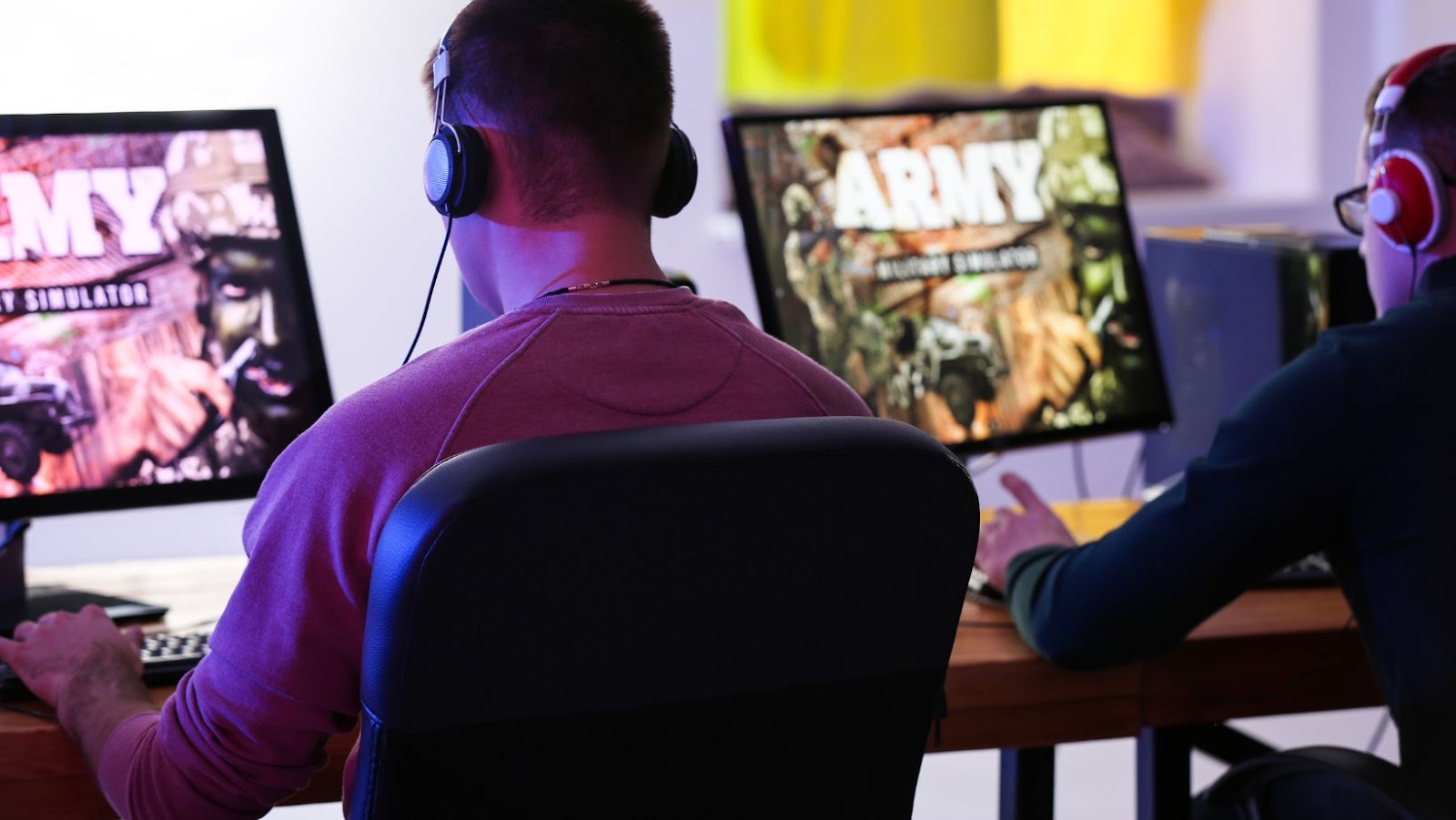 If you connect with other gamers, you will get to know the new tricks and hacks to get better at gaming. Don't forget to include a teamwork strategy in your gameplay.
Invest in the Right Equipment
Most of the time, people think that learning is the only way to improve their gameplay. However, the reality is totally different. Along with the gaming strategies, you must have the right equipment to enhance your gaming experience and boost your gaming skills. This trick is overlooked yet highly effective.
Start Slow and Learn More
Every game has a different nature. Whether you are into shooting games or battle royale, make sure to start slow and improve your gaming skills gradually. This way, you can reach a new level of proficiency each day and experience less trouble on your way to gaming. You can also follow the hacks provided by hardcore gamers. If you are new to the scene, make sure to identify and stick to the level that makes the gaming more fun and matches your skill set.
Practice Often
Nowadays, gaming brings you a new perspective on thinking and learning things. Focus on your skill set and practice regularly to set your hands on any game. Practicing daily could be pretty helpful for those who want to get better at gaming.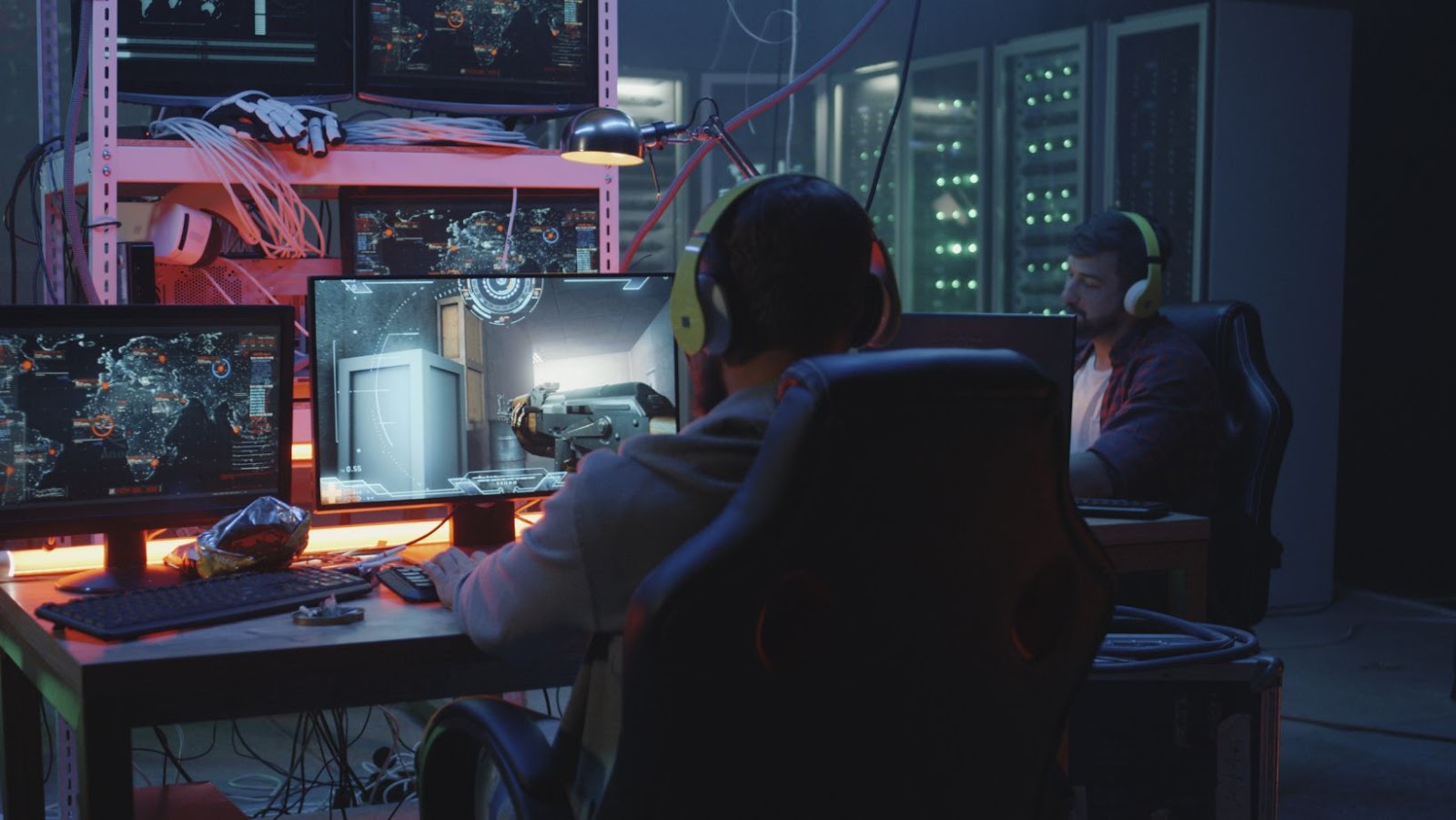 It is common sense that you can improve your gameplay with practice. However, this simple tip is something that no one would share with you. This is precisely where it makes sense to play the game regularly and get better each day.
Keep The Settings Optimum
Every game comes with a specific option. You must focus on graphics and other setting options if you want to grow like a pro player. Keeping the settings of the game optimum is the most convenient way to embrace a smooth experience. For new and pro players, this trick makes a huge difference. Therefore, it is advisable to maintain the settings that suit your gaming needs.
Bottom Line
So, these are the gaming tips and tricks that no one shares. However, these tips are handy, and don't forget to include them all in your gaming strategy. Gaming has become a passion and profession for people across the world. So, if you want to dedicate time to gaming, make sure to follow all the smart tricks mentioned above. Now, enter the world of gaming and improve your gameplay like a pro with some easy hacks.